Overview
90% of the Fortune 100 trust Avaya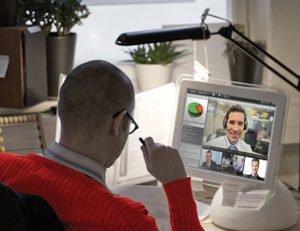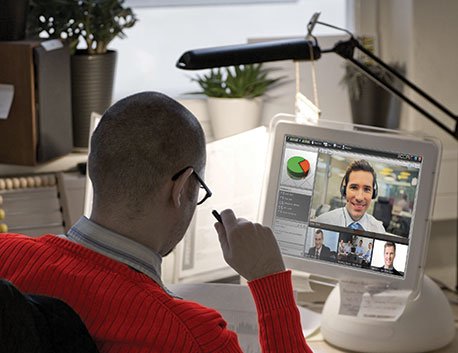 Avaya has been a leader in the communication space for decades. Born out of Bell Labs, Avaya holds over 4,000 patents and continues to lead the industry in research and development, particularly in the areas of Unified Communications and Contact Center. After the acquisition of Nortel Networks, Avaya became a major player in the networking space as well. Laketec installed and still maintains the largest Avaya Networking deployment in northeast Ohio.
Laketec has been partnered with Avaya since its inception, and even before when it was Lucent. As VOIP has grown and matured, so has our expertise and design capacity. Today, Laketec is the largest brick and mortar Avaya dealer in Cleveland. With hundreds of successful implementations to reference across all of the Avaya portfolio, we are the right partner to help ensure that you're getting the most out of your Avaya investment.

I can always count on Laketec to deliver when it is most important. Having multiple sites and entities, along with the need to be operational 24/7 in most cases, presents challenges.  Our staff is quite lean, therefore we rely on Laketec for the majority of our voice needs. I think they are a valuable business partner to Nelson Stud and I look to them for recommendations and to keep us current in our telecommunications technology.
Nick H.
Nelson Stud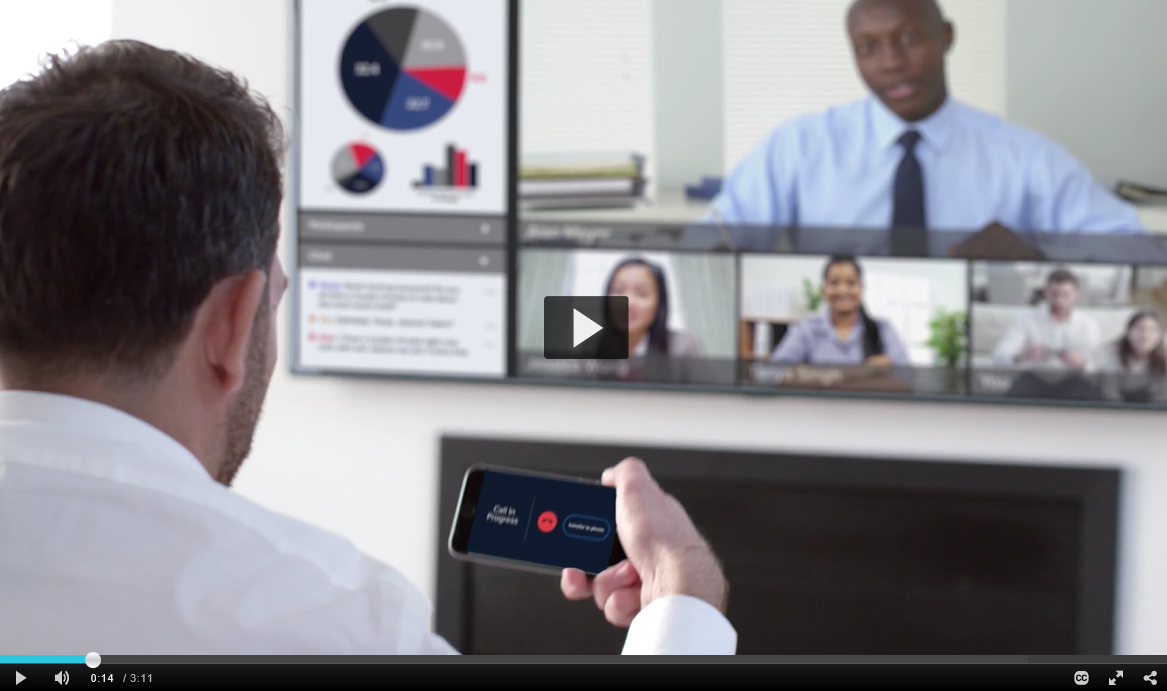 Welcome to a Smarter Digital World
With the power of Avaya technology, a smarter digital world can be built. A world that eases the balance between business and personal lives. Where applications are intuitive and business communications are seamless. Data and communications work as one. Applications support essential workflows, and commerce is immediate and secure. Avaya is leading the way forward, and it's our job to join them.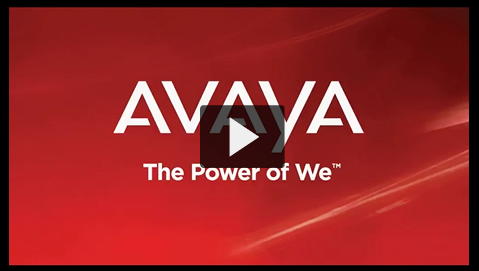 Unified Communications
IP Office Case Study – Root Works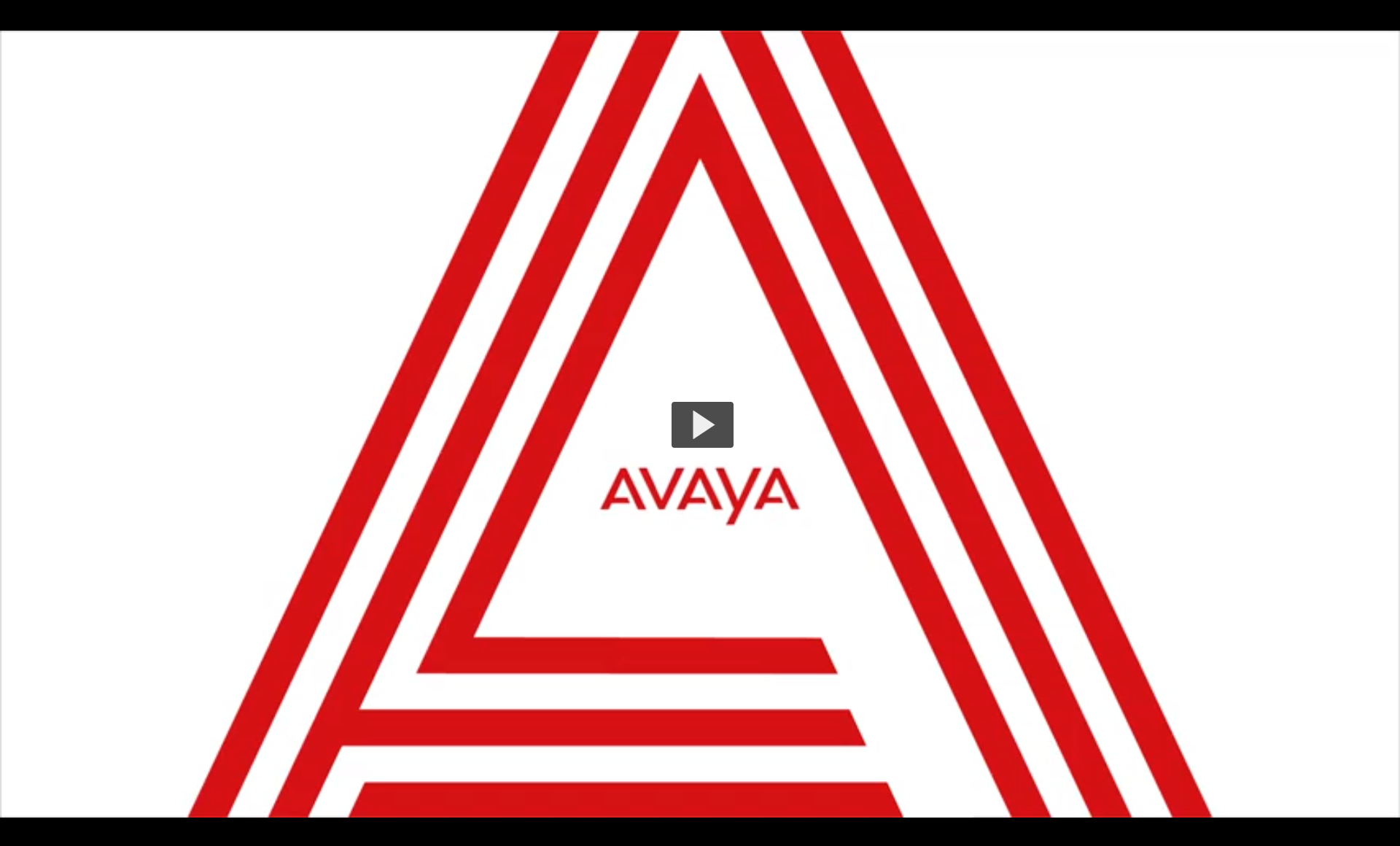 Avaya Cloud Office by RingCentral
Take your communications beyond just a phone system. Call, chat, meet, collaborate—all in one app, on any device, in any location.
Laketec Testimonial
Joe Little
General Manager
Our partnership with Avaya since the late 90's has been the foundation of Laketec's success.  Our voice practice is how we built our reputation as a World Class service provider.
Our Partners
We don't do it all on our own. See our network of valued partners.