2014
Established Partnership
1
Operating System
406K
CrytoWall Attacks Prevented
Overview
Next Generation Security
The Palo Alto Networks Next-Generation Security Platform protects our digital way of life by safely enabling applications and preventing known and unknown threats across the network, cloud, and endpoints. The native integration of the platform delivers a prevention architecture that can provide superior security at lower total cost of ownership.
The security of your network is something we take seriously at Laketec.  The Palo Alto partnership was a natural one because they fit in with our philosophy of representing only best of breed, visionary products.  Palo Alto represents the next generation in network security and our customers have been realizing the benefits of this product since our partnership began in 2014.  One of the key benefits for Laketec is how well this platform inter-operates with other partners we represent.  Combing PA with complimentary products like Aruba, HPE, and Arista provides unparalleled visibility and security which is making our customers more efficient and more secure.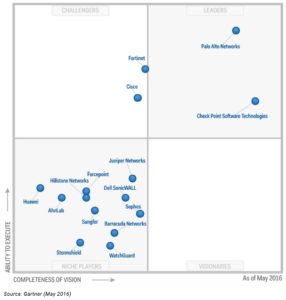 The requirements of NAFTA are stringent which caused us to look at our firewall configuration that needed shored up.  As a result we turned to Laketec to design and implement a rock solid solution.  As a result they implemented Palo Alto to give us what we wanted and needed.  In short, Laketec has been a partner, not a vendor for Hexpol.
Whenever and whatever we asked of Laketec; they have delivered.  I would highly recommend them to other enterprise manufacturing firms.
Dennis Clarke
Hexpol Compunding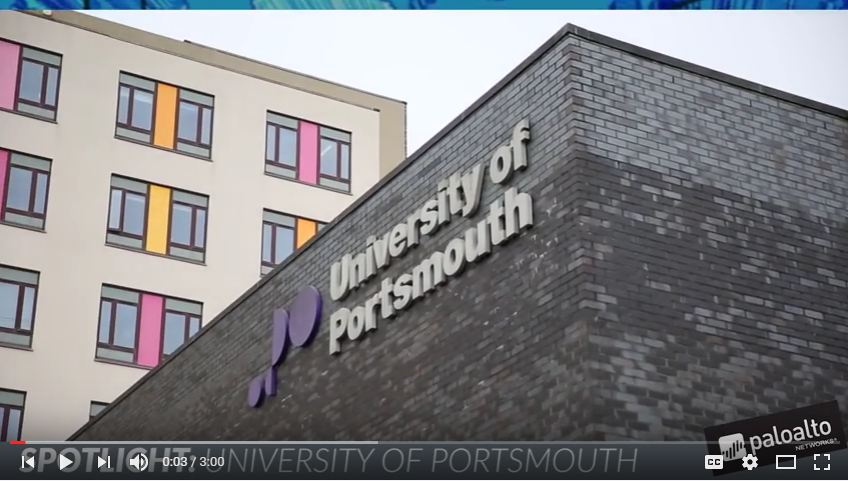 Customer Spotlight: University of Portsmouth
The University of Portsmouth relies heavily on its network to support its academic mission. With the constant demand for reliable and high performance Internet services, coupled with the huge increase in devices connecting to Wi-Fi, the University upgraded its Janet link to 10GB to improve network responsiveness, improve security and expand services to faculty and students.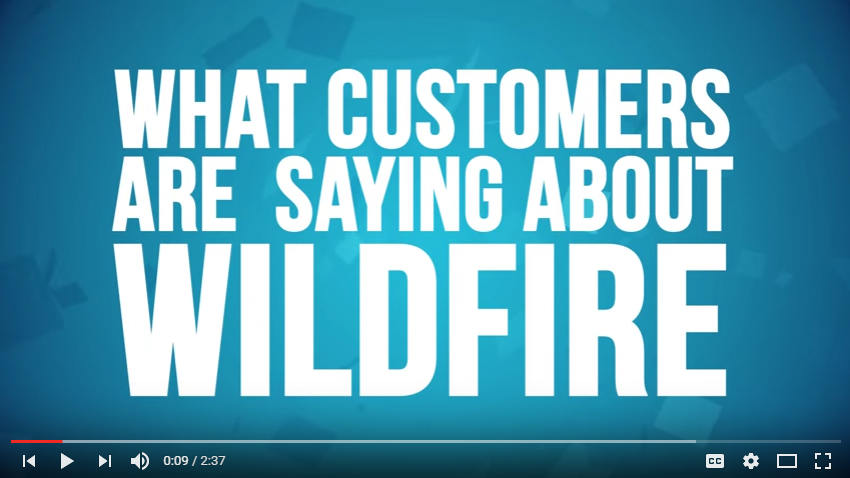 WildFire Spotlight - Health Information Technology Services
Wildfire spotlight from Palo Alto.  Customer example: Health Information Technologies Services.
Laketec Testimonial
Ben Sterley
Director of Data Services
With Palo Alto's next-generation firewalls, we are able to offer organizations levels of visibility and control of their network traffic that they've never experienced before. At Laketec, we are committed to bringing best of breed solutions to our customers, and we're confident that Palo Alto Networks provides some of the best network security solutions in the market today.
Cortex XDR Endpoint Protection
Safeguard your endpoints from never-beforeseen attacks with a single, cloud-delivered agent for endpoint protection, detection, and response. Advanced malware and script-based attacks can bypass traditional antivirus with ease and potentially wreak havoc on your business. To protect your endpoints, you need a solution that provides superior prevention and uses AI to continuously adapt to rapidly changing threats and outpace adversaries.
Palo Alto Firewalls
This paper provides a comprehensive overview of the critical PAN-OS features that power all next-generation firewalls from Palo Alto Networks. As the cornerstone of our integrated Security Operating Platform, Palo Alto Networks NGFWs offer a prevention-focused architecture that is easy to deploy and operate; uses automation to reduce manual effort so that security teams can focus on what matters; and helps organizations easily adopt new innovations.