Identify, Assess, Manage
Do you know every device on your network?  Who controls them?  What their intentions are?  The ability to identify what's on your wired and wireless networks and be able to control what they can and cannot do is now an expectation of the IT department.  Laketec can help you design and deploy policy focused, role based, secure access to your network.
When an employee brings an iPad to work, they should be able to log into the corporate network, access their files, and do business just as they do on any other device (if that's your policy).  However, when a guest arrives, they should be presented with a different experience and limited access to your resources.
Do you gather any information from your guests before letting them on your network?  Would you like to know who in your organization "sponsored" them rather than just give out unrestricted guest access via the same password?  Are you providing guests and contractors the same experience whether they join your network on either a wired port or via wifi?
Laketec can help put a system in place that meets your security and usability requirements in a secure and manageable way.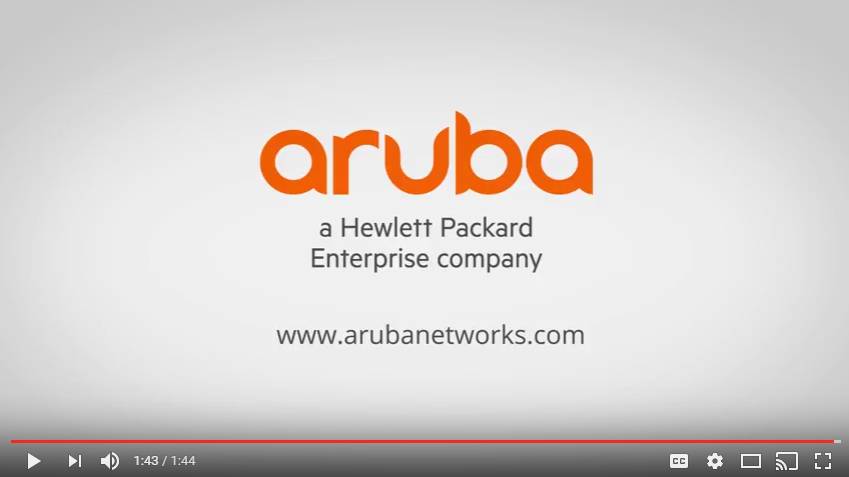 Unilever standardizes on ClearPass globally
Hear how Unilever uses ClearPass globally for secure network access.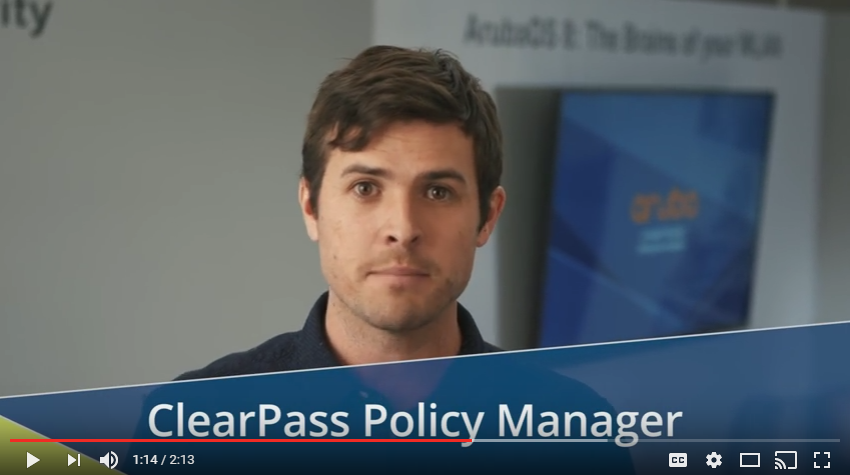 Pulse: Wired is the new worry.
In the past, network security discussions focused on the wireless network, but with many IoT devices connecting via wired, it's time for the same level of attention to be given to the wired infrastructure.
Laketec Testimonial
Joe Little
General Manager
We have found that customers in nearly every industry have found value in this solution set.  Guest access is no longer about simply handing out a password to an SSID that's on it's own VLAN.  It's about giving a consistent and secure role based experience to your guests, contractors, customers, and employees.

We were educated on other areas that Laketec was proficient at.  Wireless access was a critical need for our organization. We then entered into plans to have Aruba Access Points configured, and installed in our facilities.  Further the requirements of NAFTA are stringent which caused us to look at our firewall configuration that needed shored up.  As a result we turned to Laketec to design and implement a rock solid solution.  As a result they implemented Palo Alto to give us what we wanted and needed.  In short, Laketec has been a partner, not a vendor for Hexpol.
Dennis C.
Hexpol Compunding
Our Partners
We don't do it all on our own. See our network of valued partners.