60
Villas
700+
Residents
60
Acre Campus
Overview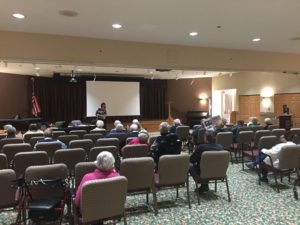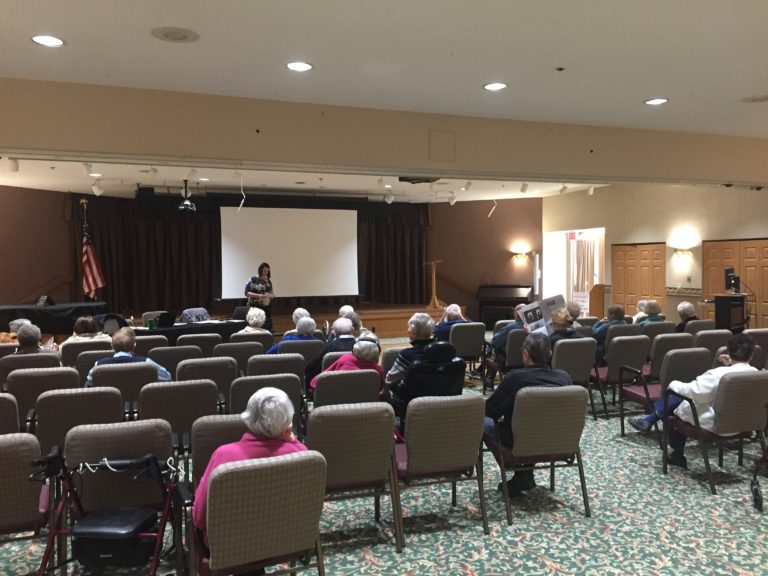 Laurel Lake Retirement Community is located in Hudson Ohio.  They strive to be the community of choice for adults over 62 that choose to lead lives filled with meaning, purpose and lifelong opportunities for growth and service. Laurel Lake offers independent living, and multiple levels of care including independent Living, Assisted Living, and Skilled nursing. Their Mission is to display compassion, respect, excellence and service to the residents that is truly first class.  A tour of the facility and campus gives any visitor, resident or family member a sense of dignity and well-being.
The technology that Laketec has designed and implemented is tailored to meet a multi-escalation environment that meets the facility's quality standards to effectively support their Residents and Staff.  To date, Laurel Lake has partnered with Laketec to design, deploy, and support a fiber cable network, edge switching, campus wide wireless, Status Solutions, and a phone system.  Laketec is proud to consider Laurel Lake as a signature account who has gone "All In" with our support team.

Laketec has been responsive to the needs of our staff and has been welcomed by our residents as they implemented a campus-wide initiative to give Wireless access to all of our constituents.  Their patience and ability to work through the many challenges has been exemplary.  Specifically Ryan Bir has been the consummate professional in designing and selling the solution, but also working with me and my staff through the bumps in the road through completion.  My overall impression of Laketec is they are caring and keep the customer's objectives in the forefront. Technically there were many challenges to get access everywhere, and implement the Status Solution Nurse system.  I would recommend them to other Senior Care facilities looking for similar solutions.
Richard W.
Laurel Lake Retirement Community
Laketec Testimonial
Bob P.
Senior Network Engineer
One of the most pressing needs of this facility was to provide Wi-Fi access to all of their residents and guests including the outdoor gathering areas. Additionally mobility solutions were required for the nursing and support staff.  Further the ability to give immediate response in the case of medical emergencies is a priority of Laurel Lake.  The Laketec solutions enabled Nursing services to provide the most effective care of their patients, enabled BYOD to the residents and their guests, provided internet services campus wide, and facilitated the AOE tracking system for the nursing and medical staff.
Our Partners
We don't do it all on our own. See our network of valued partners.