5000+
Office 365
Mailboxes Deployed
Overview
As the worlds leader in business operating systems and productivity suites, Microsoft plays a critical role for our customers and ourselves.  Laketec Engineers are highly certified and capable on Microsoft's OS and windows platforms as well as Azure, Office and Exchange.  As a Microsoft partner, our customers are also able to procure end user hardware like laptops and tablets.
Office 365 has become a substantial component of our business as our customers have become more and more comfortable with the public or hybrid cloud architecture.  The key to Office 365 is a smooth migration from on premise servers to the cloud.  That's where Laketec's experience and project management can have a noticeable impact on your transition as you move to the cloud.
Expand beyond the limits of your current computing platform with the freedom to build, manage, and deploy your applications anywhere with Azure. Use your preferred languages, frameworks, and infrastructure—even your own datacenter and other clouds.
With help from Azure, you have everything you need to build your next great solution.
Key Products:



Azure



Operating Systems


Laptops


Desktops



Office 365
Designed to help you achieve more with innovative Office apps, intelligent cloud services, and world-class security.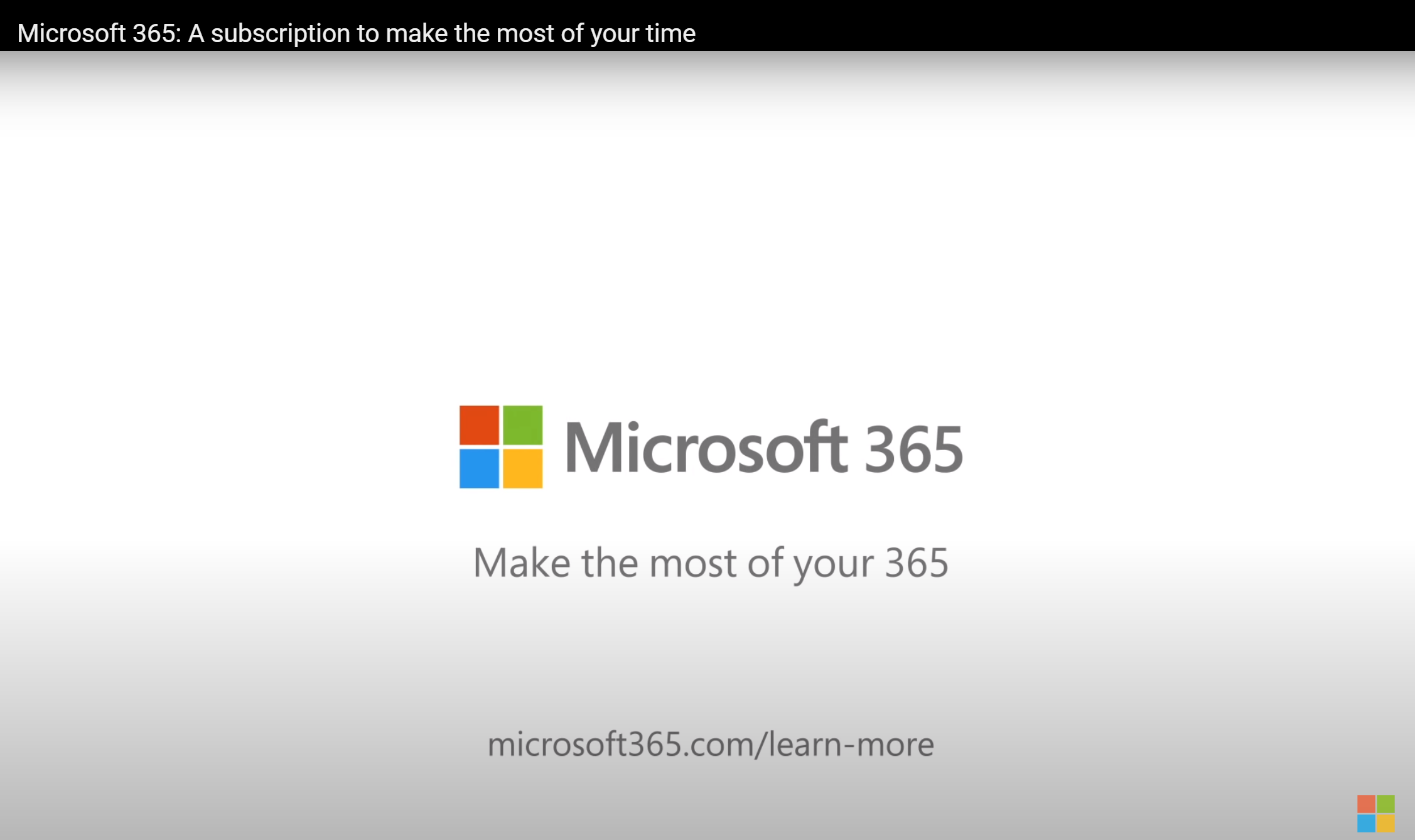 Microsoft 365: A subscription to make the most of your time
Microsoft 365 combines premium Office apps with Outlook, cloud storage and more, to help you make more of your time. Whether you want to organize your week or bring your ideas to life, Microsoft 365 is a subscription that makes life more creative, organized and secure.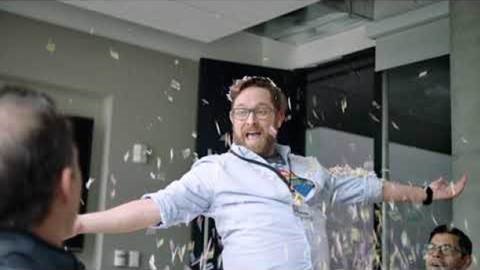 One-Touch Join Room Conferencing
Logitech Tap: One-Touch-Join for Microsoft Teams Rooms – Proof in 30 Seconds
Legacy Health Services
Microsoft Office 365 Solution
Hinkley Lighting
Microsoft Office 365 Migration to offload their existing infrastructure