Stay connected, everywhere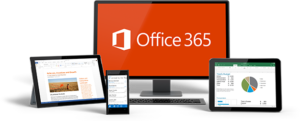 One of the first applications our customers tend to move to the cloud is Exchange.  With Office 365, you have the opportunity to provide your users with the latest Office software including Exchange from any of their devices for a monthly, per user, fee.  Layer on a variety of other applications through Microsoft based on need.  Take advantage of OneDrive for unprecedented levels of document sharing, collaboration, and cloud storage.
This solution scales with you and eliminates unpredictable support, licensing, and hardware costs.  Easily add and remove users and applications as your needs change.  The latest versions of all software are always immediately available to all users.
Laketec differentiates itself on Office 365 deployments through our migration process.  The cloud is a great place to be, but getting there is not always a seamless process. Our migration team will take the time to review your current settings, storage needs, and policies before initiating the migration.  The up front planning phase is what makes the full migration an inevitable success.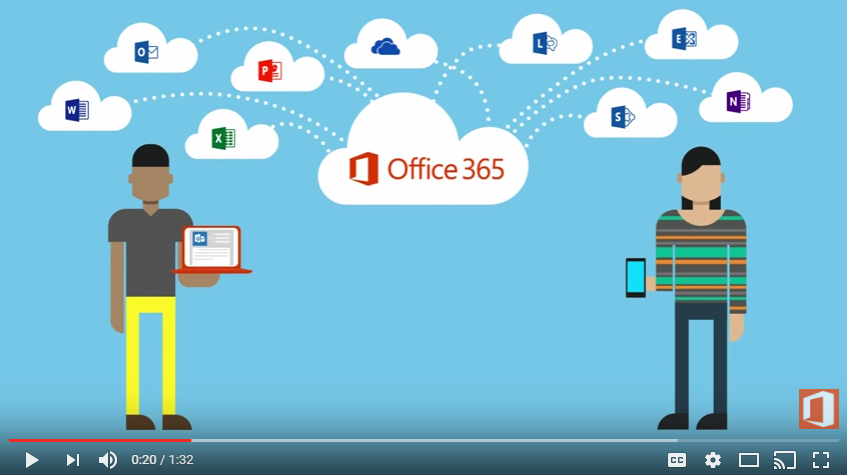 What is Office 365 for business?
Office 365 is the Office you know, on the devices you use most, whenever you need it and virtually wherever you are. Beginning with Word, Excel, PowerPoint and Outlook, Office 365 provides all the familiar apps you've come to depend on, along with a dynamic set of cloud connected tools that help you communicate, collaborate and get more done.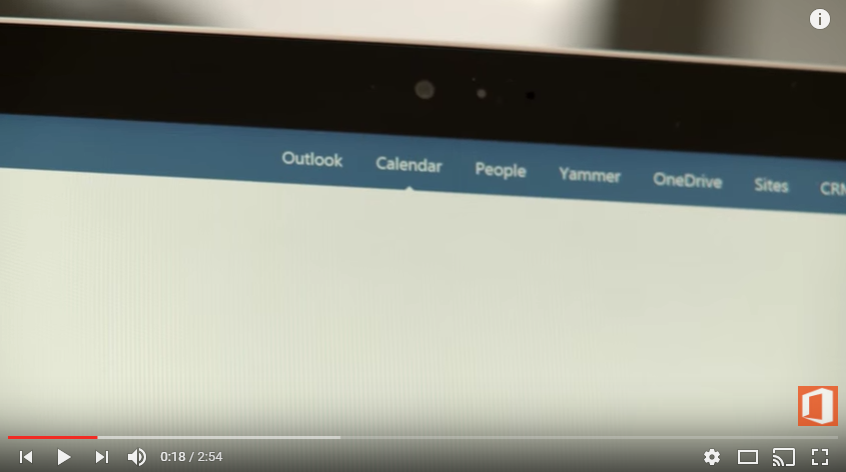 OneDrive for Business reinventing productivity with Office 365
OneDrive for Business is online storage for organizations and is part of Office 365. It's the place where employees can store, sync, and securely share their work files across multiple devices and access them anywhere, anytime with ease. See how easy it is for people to get things done together with the power of Office 365 and OneDrive for Business.

Laketec's initial approach was consultative, educational and easily understood.  Their delivery of products and services were systematic, seamless and customer-friendly…technicians and account managers are to be commended for their effectiveness and efficiency, and most importantly, their honesty.
David V.
Step by Step
Legacy Health Services
Microsoft Office 365 Solution
Hinkley Lighting
Microsoft Office 365 Migration to offload their existing infrastructure
Our Partners
We don't do it all on our own. See our network of valued partners.