Plan, Deploy, Validate
Disaster recovery (DR) planning is a critical component of the health of your network.  We all design for as much resiliency and redundancy as possible but when unplanned outages do occur, what's your plan?  Proper DR planning is more than just replacing your tape back up system with a hybrid cloud solution and hoping for the best.  There are more options available than ever to help ensure a speedy recovery of your data in the event of an emergency.
Understanding the complexity and cost of a properly designed solution against the measured cost of downtime is an important thing to understand when pursing your DR plan.  Is an onsite box that replicates to the cloud every night sufficient for your business?  Or do you need immediate access to your data which has been replicated live to a data center or other location?  Regardless of which side of the spectrum you're on, or anywhere in between, Laketec's team of highly certified Engineers are looking forward to putting a plan in place with you.
Don't forget, DR planning is not something that goes in a binder on a shelf.  It should vetted, tested, and updated as new technologies and offerings become available.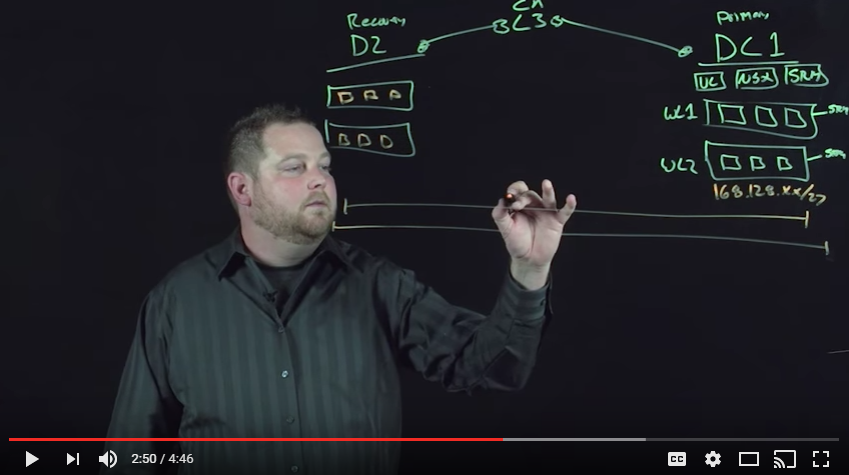 Business continuity and disaster recovery with VMware NSX
Using the power of VMware NSX and SRM for disaster recovery and application continuity can greatly improve the RPO / RTO of business critical applications. In this video we will explain at a high level of what this solution looks like and how it can be applied to your businesses DR solution.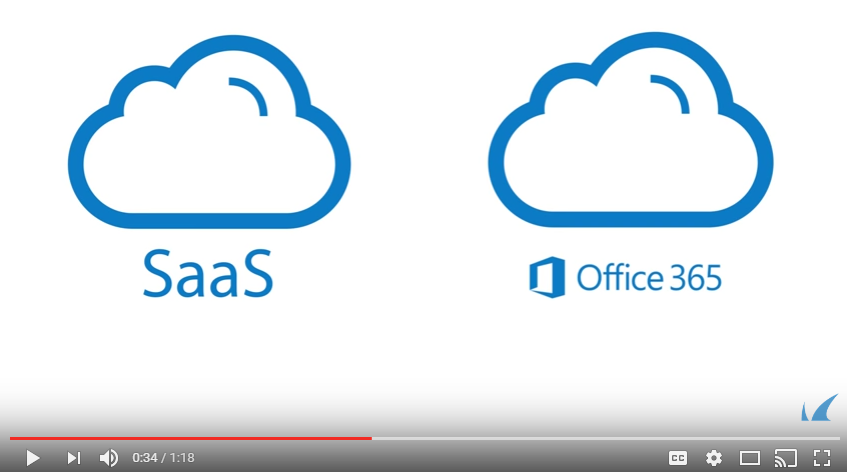 Whiteboard | Cloud to Cloud Backup
Cloud computing helps protect against natural and mechanical disasters, but what about your user behavior?
Laketec Testimonial
Joe Little
General Manager
Laketec has been supporting hospital systems and critical care facilities since 1989.  We know how to plan for the worst and be prepared.  We also have Engineers on call 24/7 to assist in the case of an emergency.

I would like to congratulate Laketec for a great emergency response. This past Sunday we experienced a "network down" scenario. The professionalism and knowledge, the team communication and the logistics plan, were outstanding.  Ben Sterley, John Brne, and Bob Pavlick restored our network with confidence.  What a team!  Peace of mind and trust are key elements in a business relationship. I am looking forward to future projects!
Carmen P
Hinkley Lighting
Vermilion Local School District
Laketec designed and deployed an Aruba wireless network across 3 buildings with an outdoor mesh network. This wireless network contained 200 access points and provided high speed network access to students and staff.
Step 2
Step 2 is the number one US based Toy manufacturer and distributor of "Made in America" children's toys. Their requirements revolved primarily around data storage needs that were critical to their operation.
Our Partners
We don't do it all on our own. See our network of valued partners.