Technology solution experts for higher education institutions.
No matter the technology, every new solution needs the right partner.
We work with higher ed institutions to design, procure, implement and support new technologies.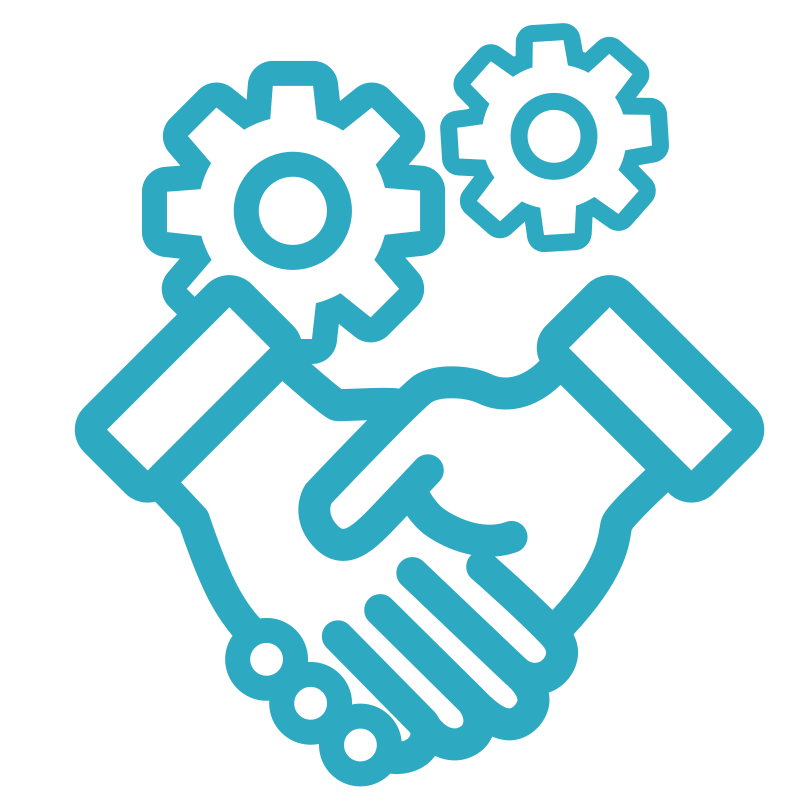 Combine the Best Technology with the Right Partner

Partner with Laketec for the best breed of technology, thoughtfully designed with the user in mind.

Our experienced and certified team will take care of all your IT needs, so you can focus on what matters the most – enhancing the student experience.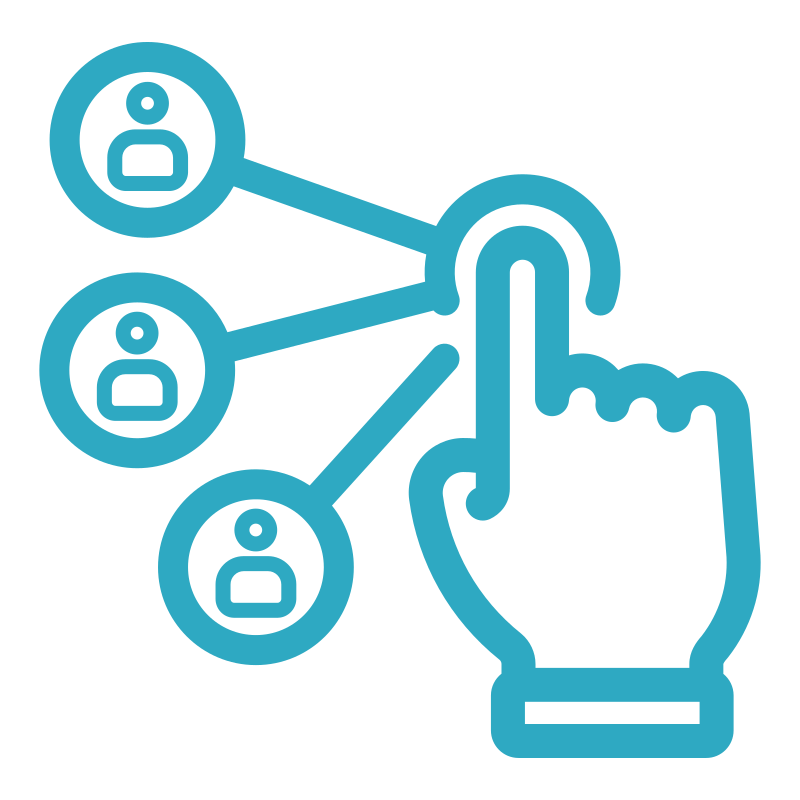 We Help You Bring it All Together

Full suite of managed services all on one platform curated by specialized experts.

Around-the-clock monitoring and support with proactive maintenance and timeless seamless issue resolution.

Make improvements to your system easily with our regular system updates and security patching.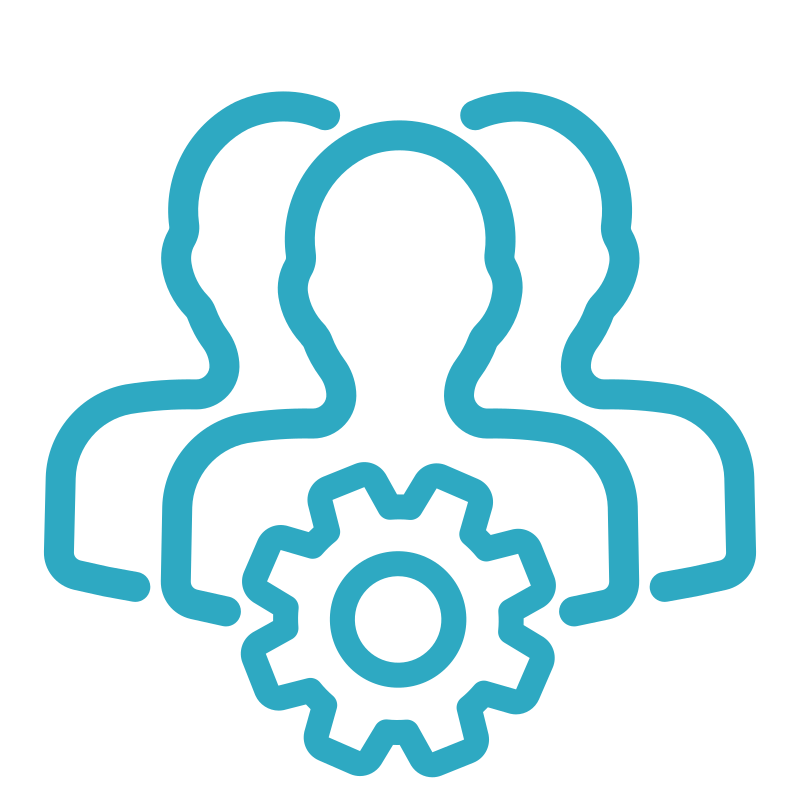 Do A Lot More With A Lot Less

From initial design and deployment to ongoing support and maintenance, Laketec has developed a wide-range of technological solutions that are not only cost-effective but tangibly useful.

We implement a user-centered design approach so our platform is easy to utilize.

Laketec's deep bench of highly skilled engineers have the network knowledge and AI driven tools to efficiently manage your network.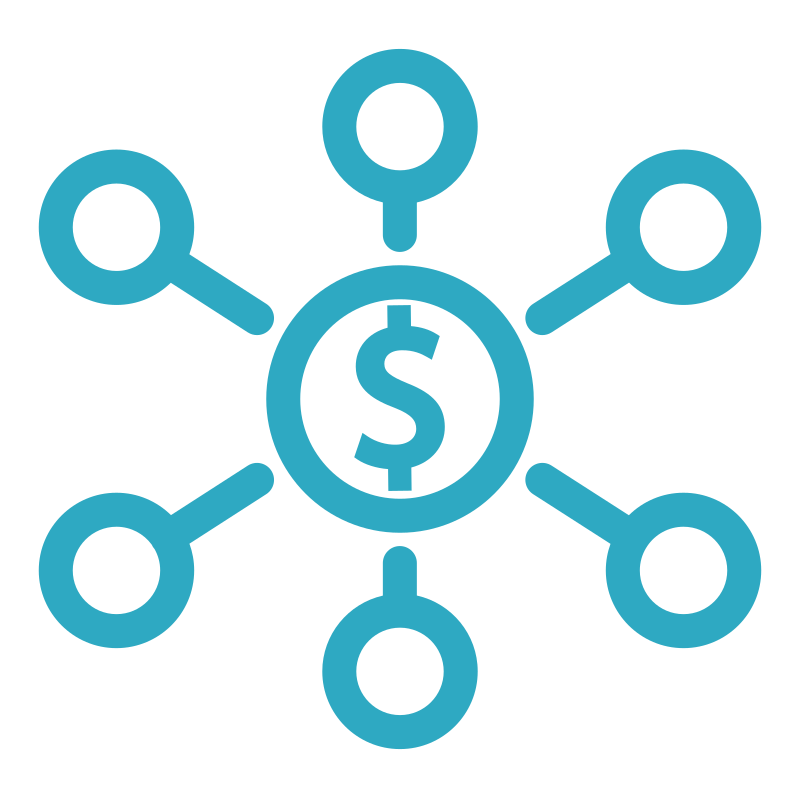 Ease of Purchasing

Reduce the challenges of procurement without having to go through contract purchasing.

No more writing RFP documents and going through a long bidding process.

Laketec's aptitude in public contracts and vehicle purchasing will help jump-start your organization's projects.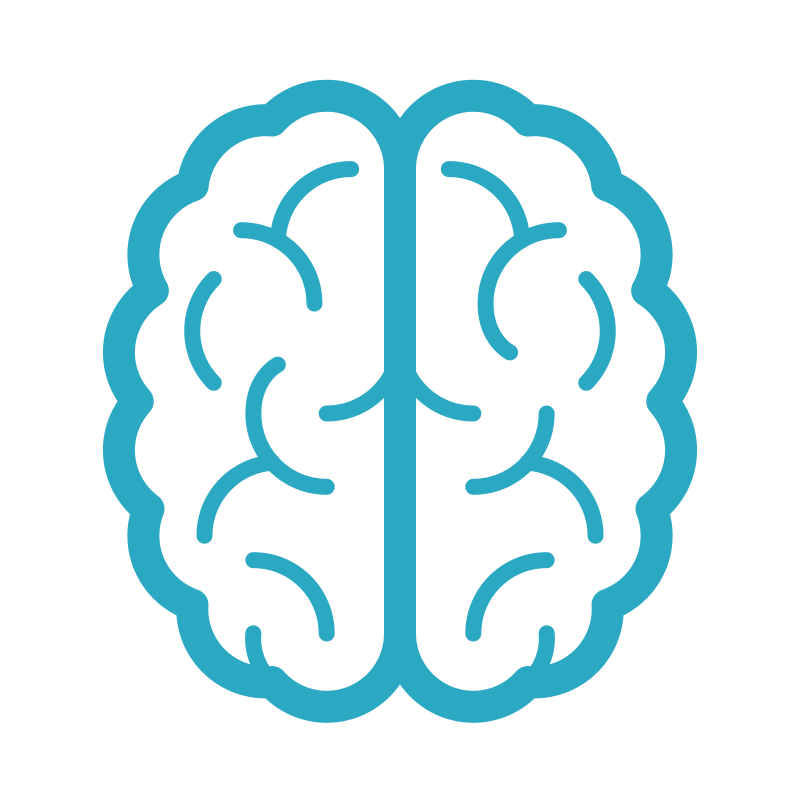 Highly-Skilled and Qualified Experts in Federal Funding for K-12 School Districts

We help K-12 school districts find grants to fund technology purchases by conducting the right research on the available funding vehicles.

Consider Laketec as your very own go-to coach who provides school districts, consortiums and library systems the information needed to apply for the Schools and Libraries (E-Rate) program that perfectly suits your needs and budget.

We help K-12 school districts apply for ESSER Funds and have worked with others to understand how to utilize and apply for the Infrastructure Investment and Jobs Act.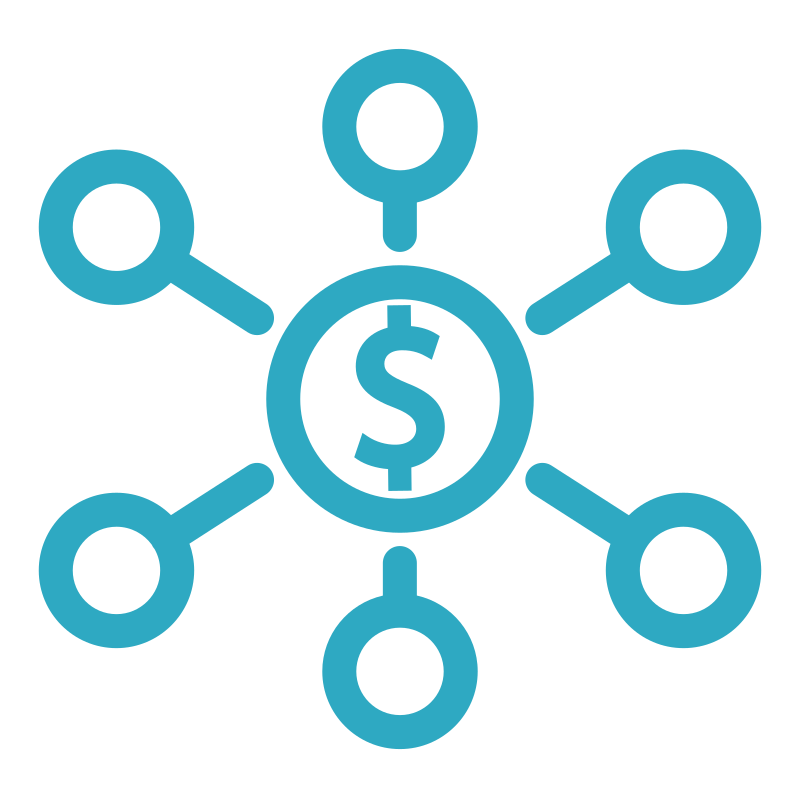 Ease of Purchasing

Reduce the challenges of procurement without having to go through contract purchasing.

Give your school the ability to purchase equipment or vehicles without having to go through a lengthy bidding process.

Get projects started fast with Laketec's team of talented professionals trained to address and handle your public contract needs and concerns.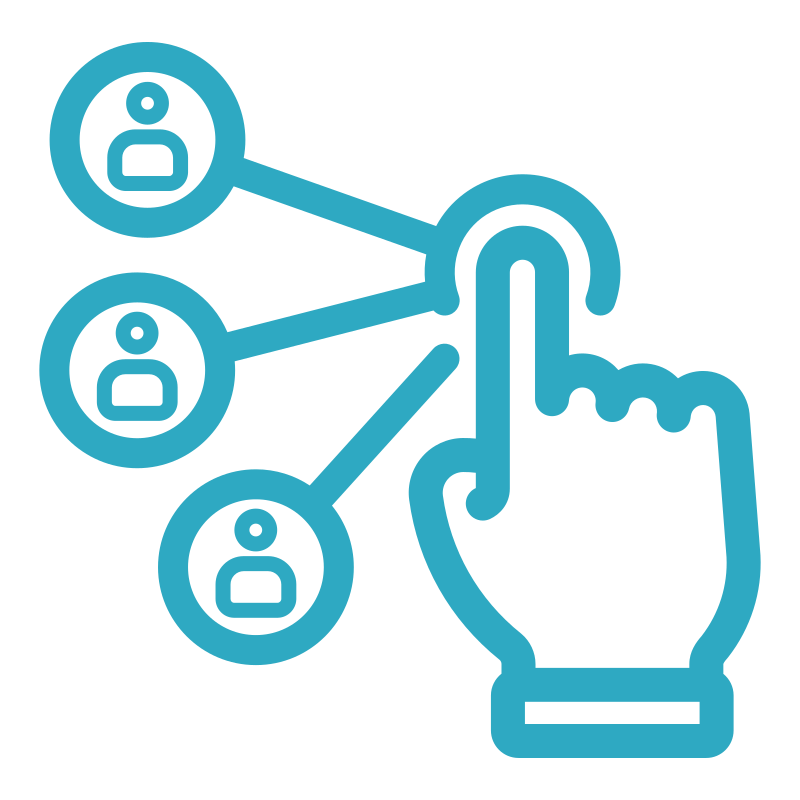 Do A Lot More With A Lot Less

With Aruba AI, the experience is seamless. Users are able to pick one single access point and one switch operating system and determine how they want to manage it for their school district.

We empower you to manage and control everything in one place with 24/7 technical support at your disposal that can handle any emergency so your networks remain in tip-top shape.

Our easy-to-use platform is effortless to utilize, making processes easier and more efficient.
Hear from our valued customers.
A go-to-partner for transformational technology
Central State University
When Central State University was looking for a technology partner that could provide the right combination of support and innovation, Laketec was the clear choice. Our experts worked hand-in-hand with Aruba to deliver world-class technology services to Central State University.
Watch this video to learn more about how Laketec and Aruba provided the best breed of technology and support for Central State University.
Ashland University
If you're looking for a technology partner that can help your higher education institution's networks run smoothly and securely, look no further than Laketec. Our proven process is designed to help colleges and universities streamline their operations and increase efficiency.
In this video, Ashland University shares how our technology solutions helped them streamline their wireless experience and improve their campus-wide communication for their faculty, students and staff and much more.
See what we've done.
Success is our default setting.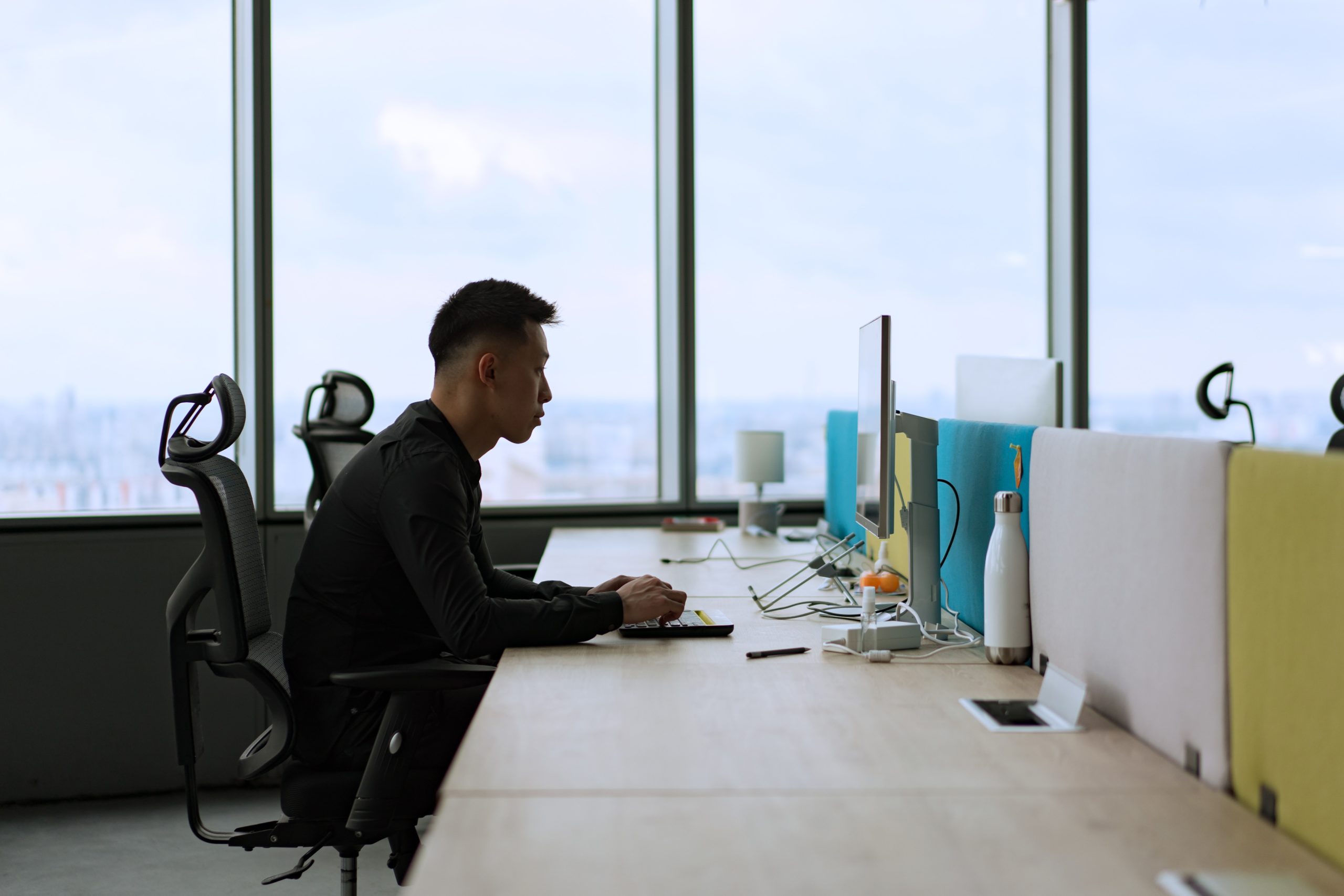 The University of Akron
The University of Akron selected Laketec to design and implement their new campus-wide Aruba wireless network in early 2016. This network contains around 3,000 access points in a distributed and fully redundant architecture. This deployment included redundant Aruba Clearpass servers providing all authentication and guest access, with the Aruba mobility controllers providing all firewalling and role based security.
Read the success story
Get the expertise and tools you deserve to implement a high performance and secure wireless network for your higher ed institution.
What sets Laketec apart is our focus on the student experience. We believe that technology should make the lives of students easier, not more complicated.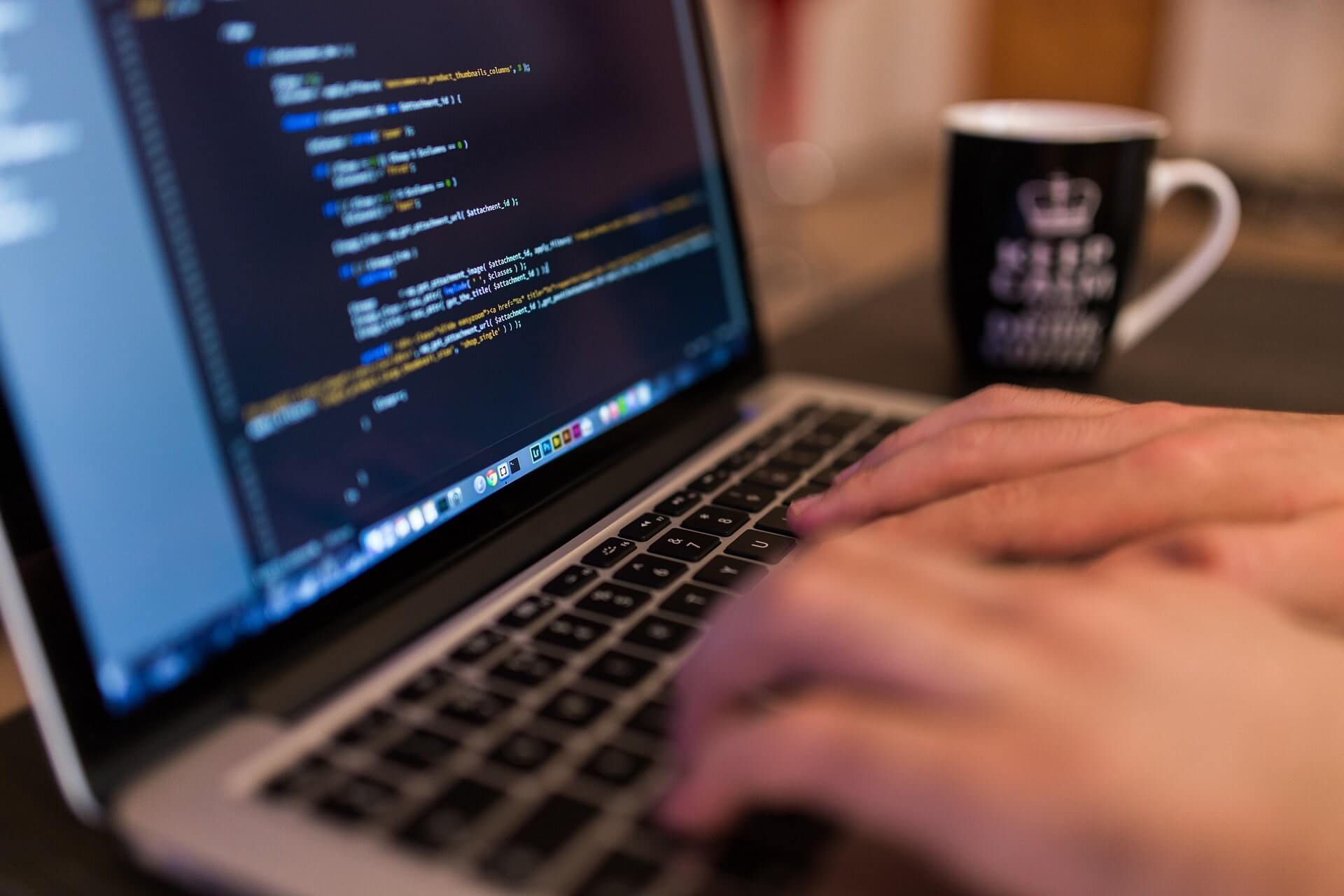 Aruba AI
Augment and transform your on-campus user experience.
---
Reduce management overhead, simplify daily operations, and tune the network to enhance user experience.
24/7 insights so you can quickly resolve issues.
Pinpoint any data for specific users, network devices, or sites for faster troubleshooting.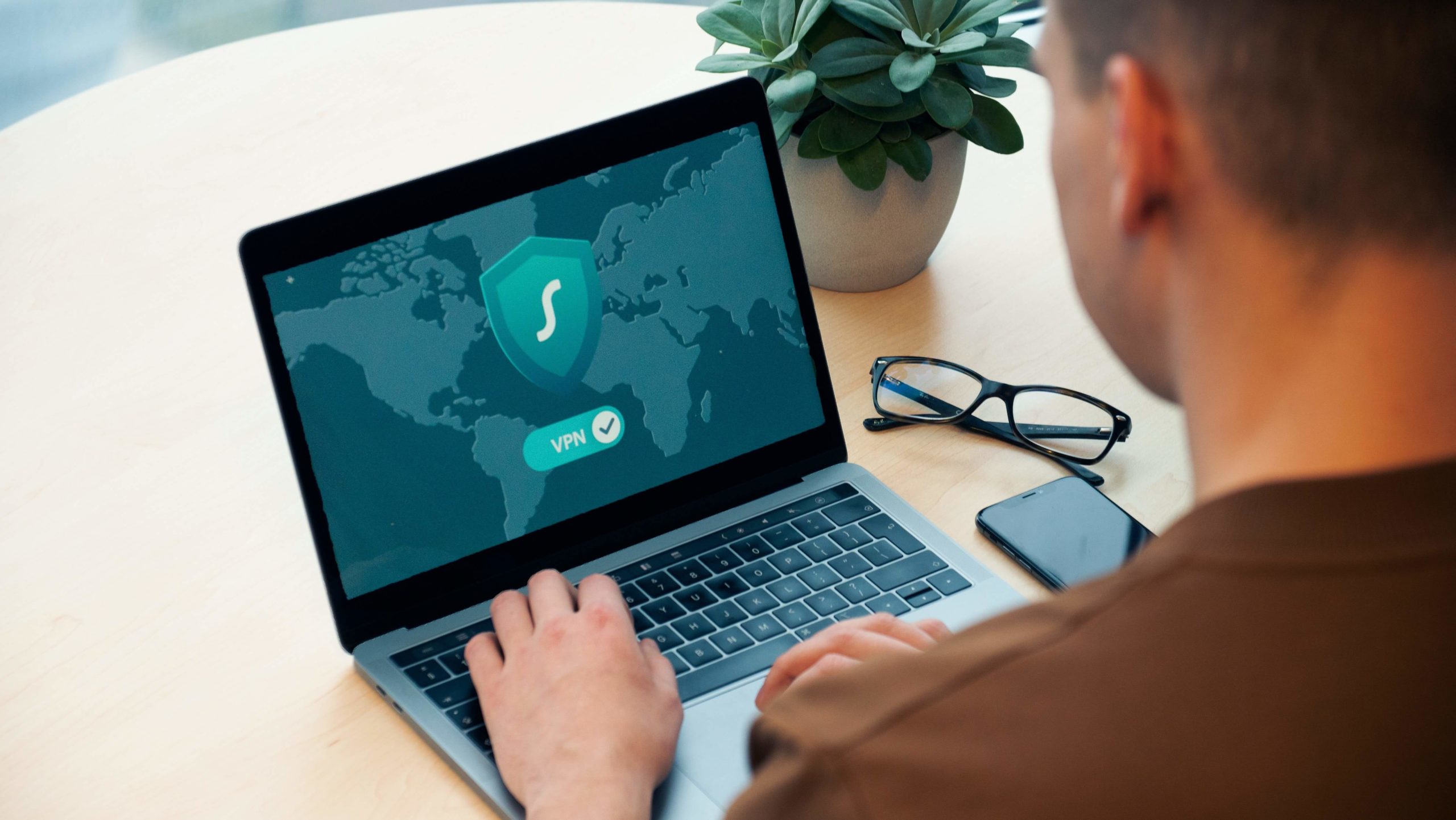 Simplified Network Management
Improve student satisfaction.
---
Laketec focuses on efficient planning and budgeting.
Standardize deployments.
Significantly reduce labor hours so your team can focus on the more important tasks.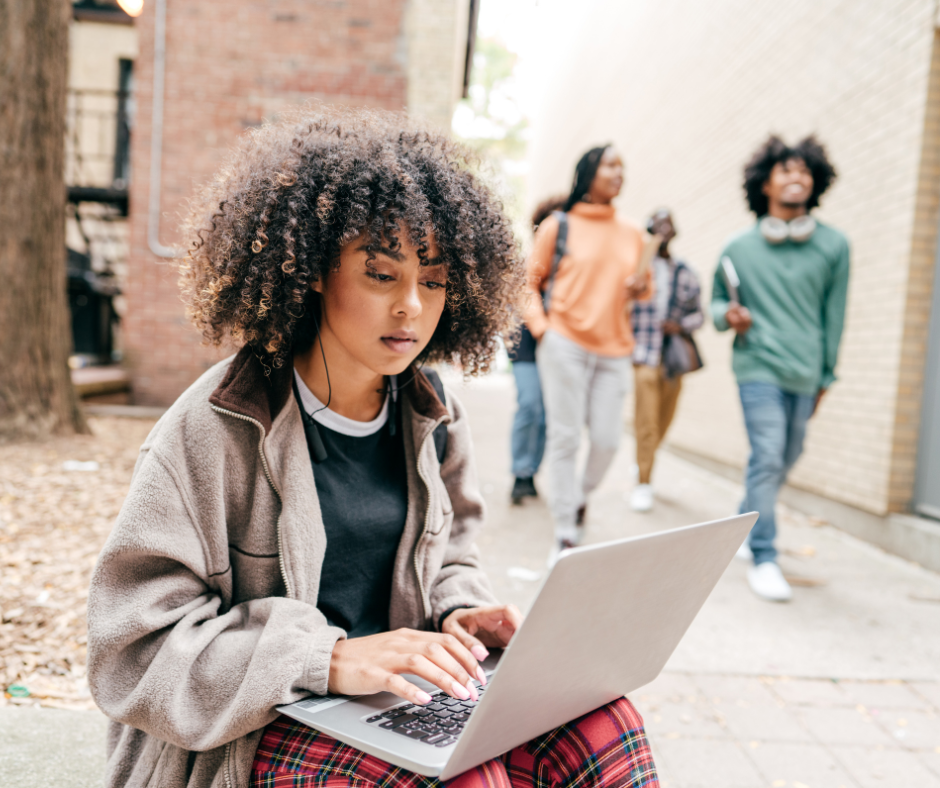 Automation to eliminate recurring tasks
Simplifying complex, multi-vendor AI solutions
---
Take the repetitiveness out of tasks by automating processes for your institution.
College and university optimize operations and shift focus to important school objectives.
Automation helps build your infrastructure to alleviate future issues or outages that may arise.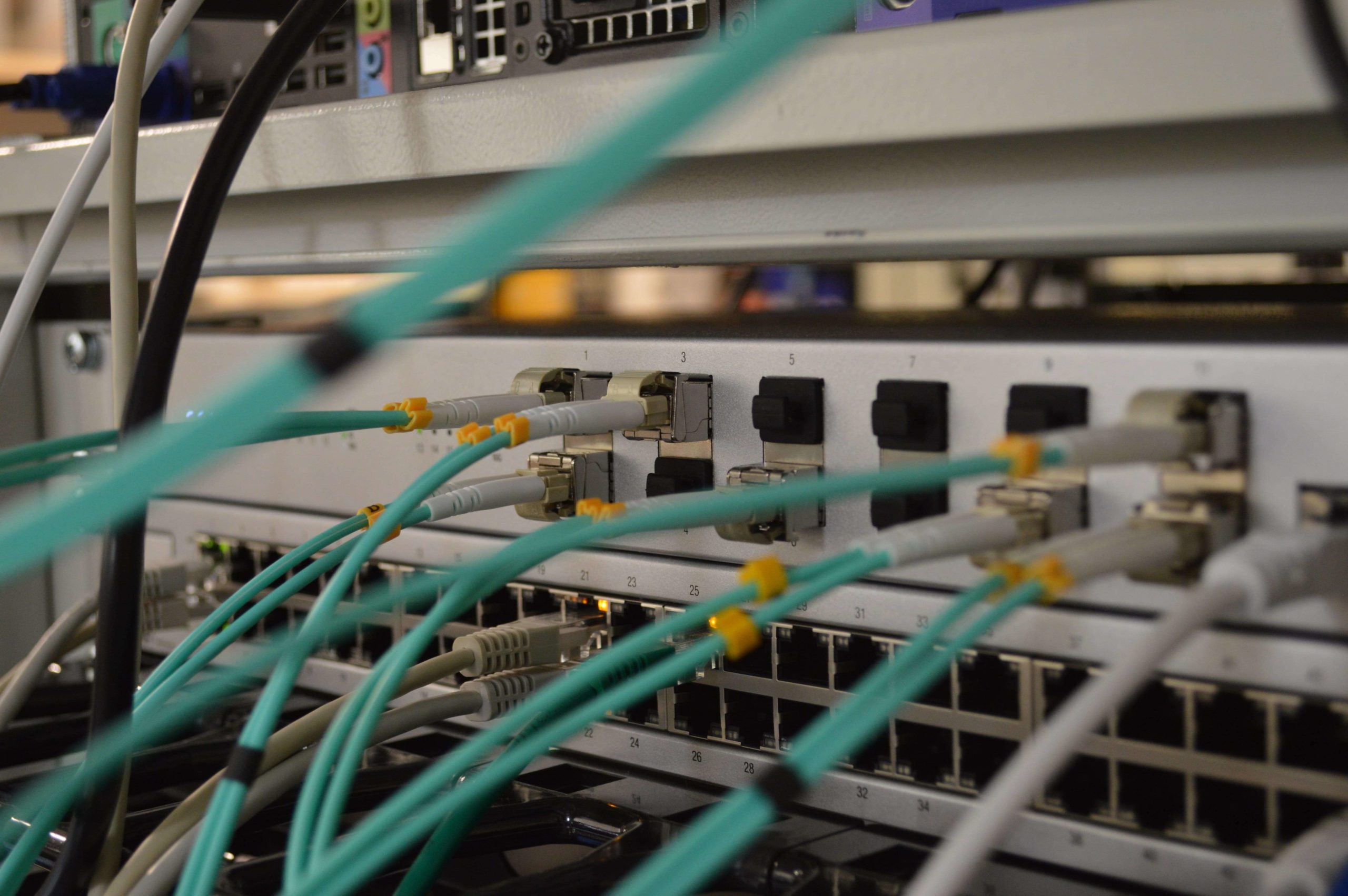 Laketec360 Managed Services
Equip your team with the right tools and capabilities to do more with a lot less.
---
Augment existing staff with Laketec360 Managed Services
Specifically designed to provide clients with comprehensive support, increase productivity, and enhance security.
Fully customizable to fit your specific needs with ongoing support.
Featured News