Events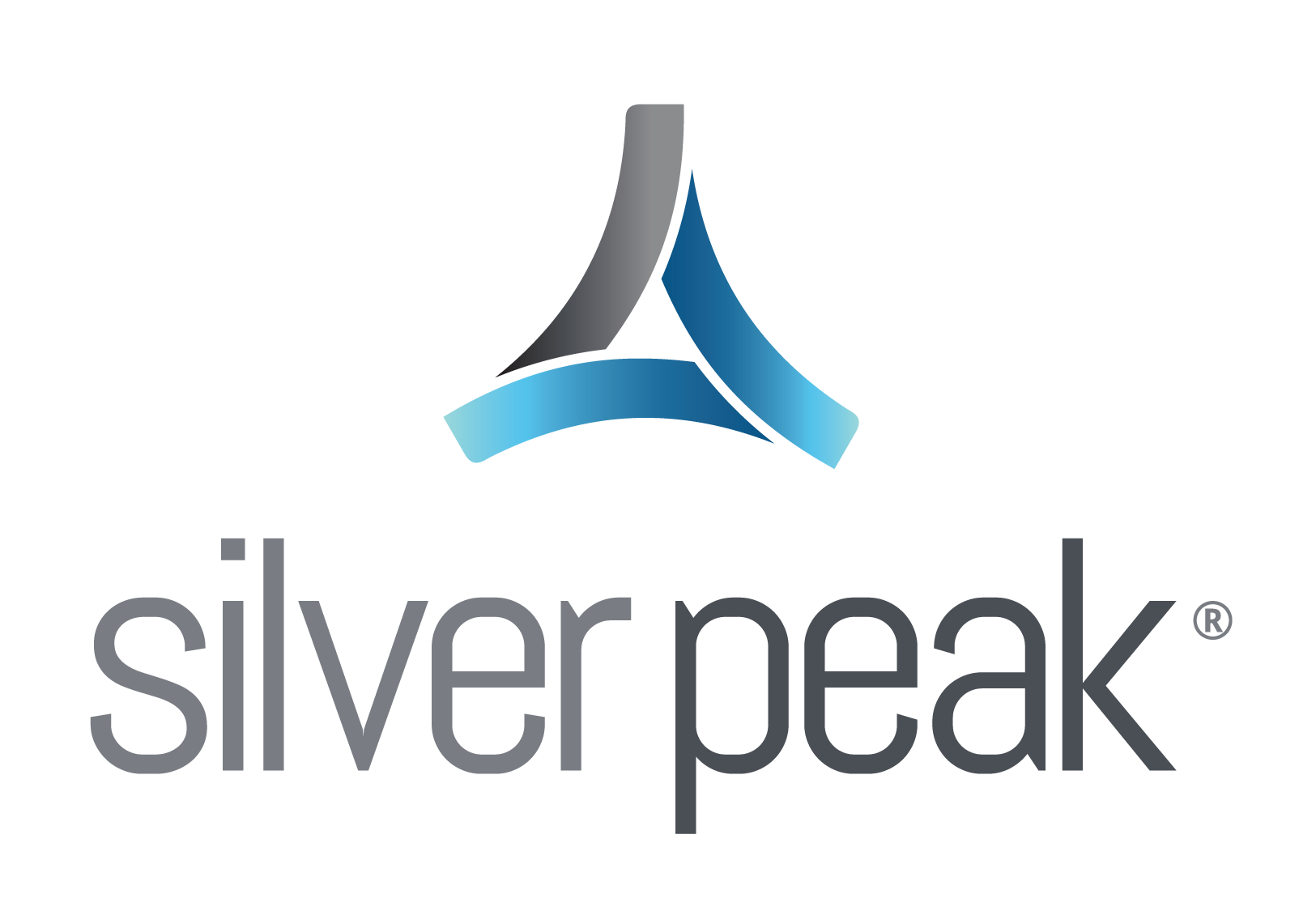 April 29, 2021
Join the Laketec and Silver Peak teams as we host an Interactive Demo. This intro to Silver Peak's Unity EdgeConnect™ SD-WAN will be take place at 2:30pm – 4:00pm on April 29th. Immediately following from 4:00pm – 5:00pm, will be an optional Platform tasting with the owner of Platform.
View Event

On Demand Webinar
It's more crucial than ever for you to keep your employees connected and productive from anywhere with seamless and unified communications – you simply must be able to easily create, engage, and work together to drive your success forward.
View Event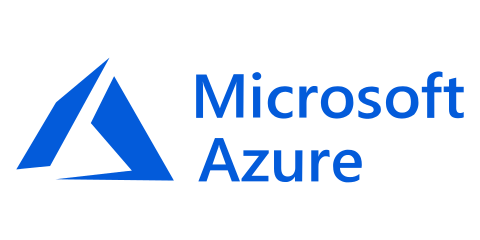 Live Demo or Watch on Demand
See Azure in action as we demonstrate how to begin deploying resources. Join a live session to get your questions answered in real time by Azure technical experts and learn how to get help when you need it. If you're unable to join a live session, watch it on demand.
View Event