Events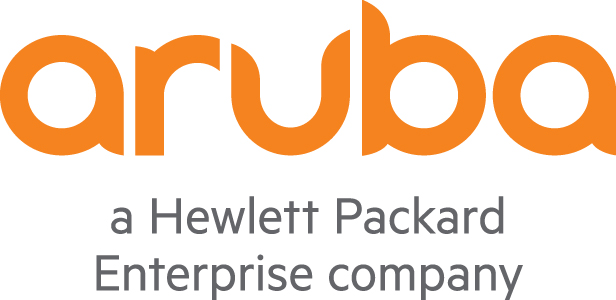 July 15, 2020
Online Event
As schools across the country transition to providing digital learning for on-campus and remote learning, young people are facing more online threats than ever. Attend this webinar to hear best practices from the FBI Cyber Division, and solutions from Aruba to help deliver safe, secure, and reliable connectivity for your students, whether on-campus or remote.
View Event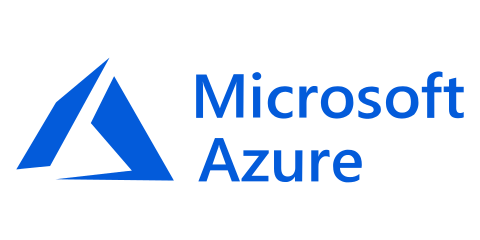 June 2, 2020
Live Demo or Watch on Demand
See Azure in action as we demonstrate how to begin deploying resources. Join a live session to get your questions answered in real time by Azure technical experts and learn how to get help when you need it. If you're unable to join a live session, watch it on demand.
View Event

July 1, 2020
Virtual Event
We realise that rapidly scaling remote work options to enable secure connectivity to SaaS, cloud, and data center applications is also top of mind for IT & Security leaders.
View Event