Full coverage, ample throughput, secure connectivity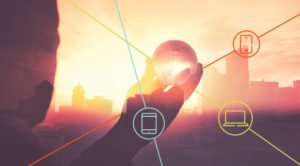 Wireless networks are no longer a luxury.  They are key component of nearly every business network and you need a partner with in depth knowledge of how to properly design, deploy, and maintain a secure wireless network.  Laketec holds the highest certifications available in this space.  We have done projects as small as a single access point (AP) for a branch office, up to a 2,700 AP deployment at The University of Akron.
With the proliferation of personal and professional wifi enabled devices as well as the "Internet of Things" now making demands on your wifi network; dependability, speed, and security are crucial to a successful implementation.  Guest access is now an expectation which also creates an opportunity for you to interact with your customers and guests in unique ways depending on how those devices are on-boarded to the network.
Key Services
Predictive Designs
Heat Maps
Identity Management
Device Management
Guest Access (wired/wireless)
Posture Assessment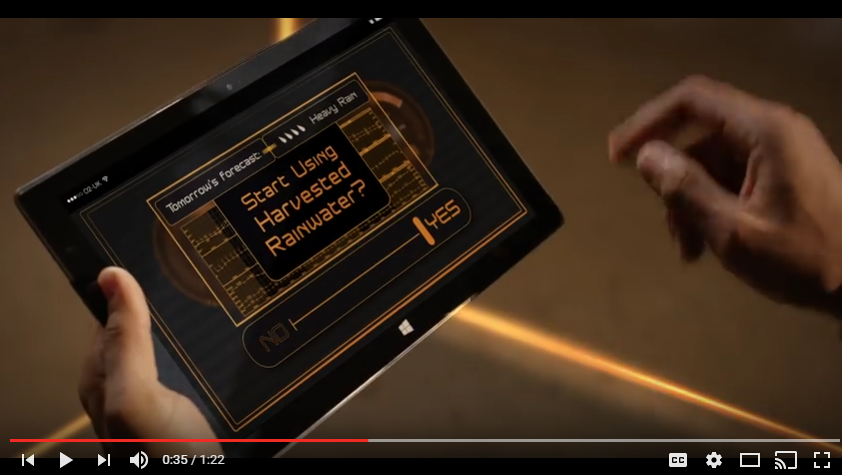 Innovate at the speed of mobile and IoT
At Aruba, a Hewlett Packard Enterprise company, we deliver IT solutions that empower organizations to move at the speed of mobile and IoT—elevating GenMobile's experience and harnessing the power of insights to transform business processes.
Laketec Testimonial
Joe Little
General Manager
Wireless access and management is one of our fastest growing segments. The ability to securely onboard employee and and guest devices has become an expectation of our customers.  Intelligently designing these solutions has set us apart from our competitors.

Laketec responded to our RFQ, and supplied a very detailed map and plan to complement our infrastructure of Cisco access points along with what Laketec was representing, Aruba Access points. We were assured by the Laketec staff that the Aruba Airwave software would make all of this work and that we would have coverage throughout the School District.  There were quite a few challenges and we worked very hard with the Laketec engineers to make sure all staff, faculty, and appropriate students got the access they needed.  In the end all is working well and we are very close with the Laketec staff of engineers.  The entire team of Laketec is responsive and easy to do business with.  We are happy that we selected them as our partner.
Margaret B.
Bedford City School District
Our Partners
We don't do it all on our own. See our network of valued partners.