Monitor, plan, anticipate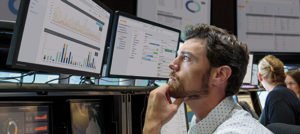 Network monitoring is the first step towards being proactive about your IT support.  You cannot manage what you do not measure.  Laketec utilizes best of breed monitoring packages to keep us, and you, up to the minute on the status of your network.
Any managed service provider will say they "monitor."  Monitoring without an action plan means you're still being reactive and not gaining the full benefits of the deployment.  What sets us apart is our proven on-boarding process we go through when we deploy monitoring solutions.  What devices are your most critical?  Who do we call if they go down at 3am?  Who do we call if that person doesn't answer?  Investing the necessary time on the front end of a monitoring engagement is what makes it a success.
While monitoring is in place, key performance indicators are constantly being aggregated, allowing us to deliver detailed reports on the health of your network.  These reports, when interpreted properly, let you make intelligent decisions on the road map of your infrastructure.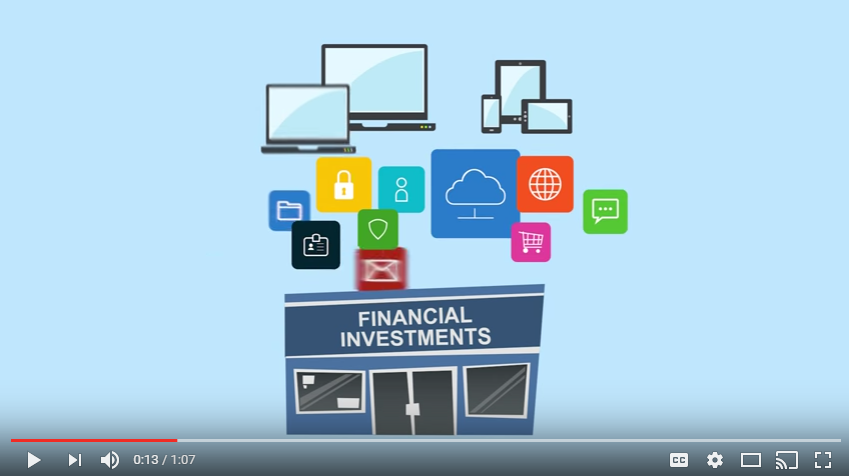 Why Monitor?
Proactive network monitoring is a cornerstone of a successful Managed Service Provider (MSP).  Learn more about how our monitoring platform benefits our customers.
Laketec Testimonial
Joe Little
General Manager
Our monitoring systems are what give us the pulse of our customers networks.  The ability to review reports on a quarterly basis and make recommendations help our customers stay on budget and on their road map.

It is so nice to work with a company that actually answers the phone, listens to the client, and gets back to them within an hour not 2 days.  So glad we made the move to Laketec!
Kathy G.
CTI
Our Partners
We don't do it all on our own. See our network of valued partners.