The Hub for Teamwork in Microsoft 365
Microsoft Teams is a robust platform included in Office 365 that provides a rich set of collaboration features for users. This includes individual & group chat, voice and video calling, online meetings, and real time document collaboration in a simple to use application that is available across all devices.
Whether you utilize Teams for chat, video and meetings or as a fully functional phone system, all organizations can find value in this platform. Laketec can help your organization better understand the capabilities available in Teams and design and implement a solution that is right for you.
Discover a New Way to Work Together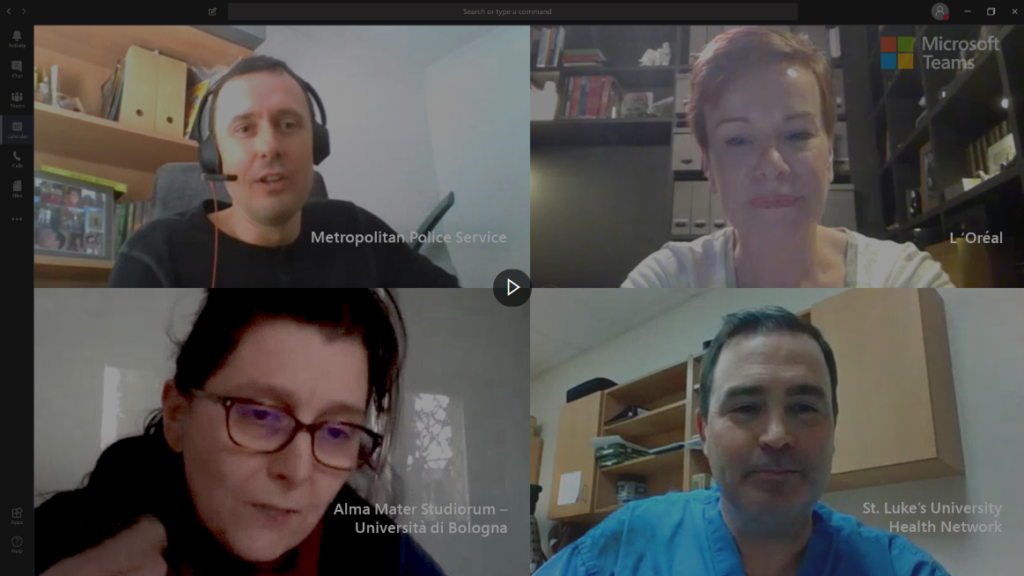 Teams Hybrid Voice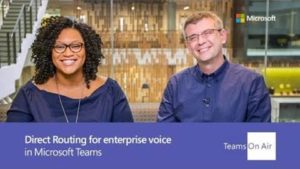 Direct Routing allows organizations maximum flexibility when utilizing Microsoft Teams for PSTN voice calling. Direct routing allows organizations to integrate Teams with their existing Phone System and carrier services (PRI/SIP Trunk/etc.), allowing users to make and receive calls using the teams application and/or Teams Desk Phones. This is useful when organizations have existing carrier contracts, recent investments in their phone system, or simply cannot utilize Teams for all users due to the architecture or features and functionality that are required by the organization.
Direct Routing can also allow organizations to utilize on-premise carrier services without integrating into a separate phone system. This can reduce monthly costs by eliminating per-user PSTN fees, making the solution more cost effective. Lastly, direct routing will help to facilitate analog devices such as fax machines and analog phones.
Teams Room Systems & Collaboration Devices
Enhance your Teams collaboration experience by utilizing devices that are purpose built for Microsoft Teams. Teams Room Systems provide the simplest collaboration experience in conference rooms and shared spaces. Just invite the conference room when creating the Teams meeting and then simply click "join" using the tabletop touchscreen display when you are ready to start the meeting. This provides a seamless conferencing platform and experience for all users, whether they are in a conference room, at a desk or on a mobile device.
When purchasing a room based conferencing system it's important that system is interoperable with systems at other organizations. When using Teams Room Systems, you can seamlessly join Teams and Skype for Business meetings setup by other organizations. Later in 2020, Teams Room System will also be able to join Webex and Zoom meetings, providing a simple, robust experience on all major conferencing platforms! Laketec can help you determine which systems are right you and provide turnkey installation services and training.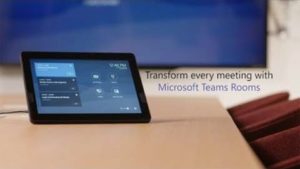 Transform every meeting with Microsoft Teams Rooms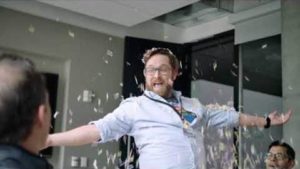 Logitech Tap: One-Touch-Join for Microsoft Teams Rooms - Proof in 30 Seconds
Teams Phone System
Microsoft Teams can be utilized as a hosted phone system platform for businesses. This can be very attractive to any organization, but especially those who are currently using Office 365 & Microsoft Teams. By enabling the Phone System capabilities, Teams can handle all auto-attendants, voicemail, and other call handling features. PSTN carrier services can be purchased directly through Office 365 or you can utilize Direct Routing with your existing carrier services.
While most users are familiar with the Teams desktop and mobile applications, Teams also has a wide array of phones from a number of manufacturers ranging from basic devices to advanced touchscreen devices. Laketec can help you understand if Teams Phone System is right for your organization.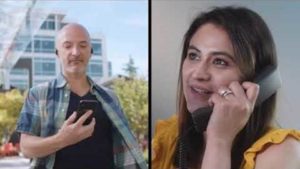 Transform Every Conversation with Microsoft Teams Phones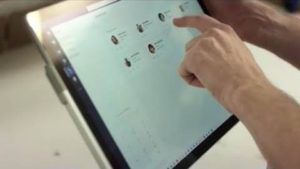 Introducing Microsoft 365 Business Voice