3K+
Virtual Desktops Deployed
2400
Office 365 Mailboxes
700+
Virtual Machines Managed
Overview
Public, private, or hybrid cloud?  It's all in the design and the Laketec team is here to work with you on an architecture that lives up to your business objectives, budget, and deployment strategy.  Properly designed and deployed servers, storage, and virtual infrastructure can provide your organization with a host of advantages including less downtime, predictable costs, and rapid scalability.
Our most common cloud deployments include Office 365, Server Virtualization, and storage upgrades.  We also help our customers with multiple locations, or data center access, to design and implement disaster recovery solutions that they are already well positioned to leverage.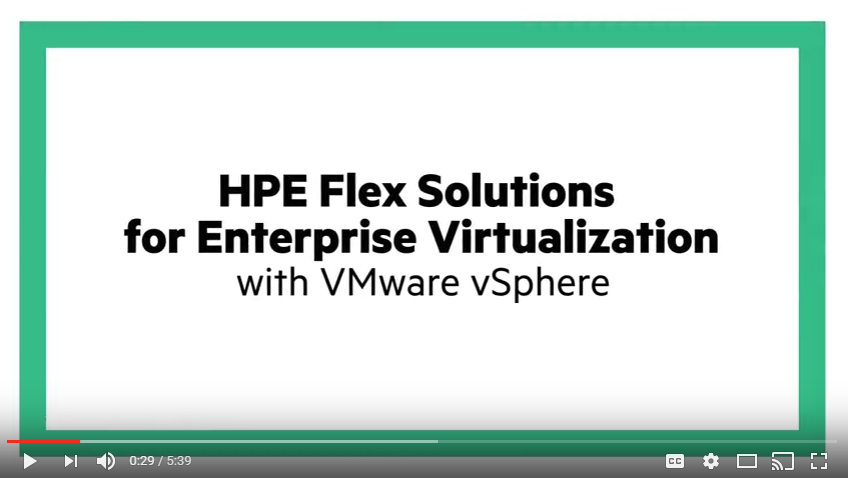 HPE Flex Solutions for Enterprise
Be an IT hero by delivering apps and services faster with the robust, scalable HPE Flex Solutions for Enterprise Virtualization with VMware vSphere for your most demanding workloads.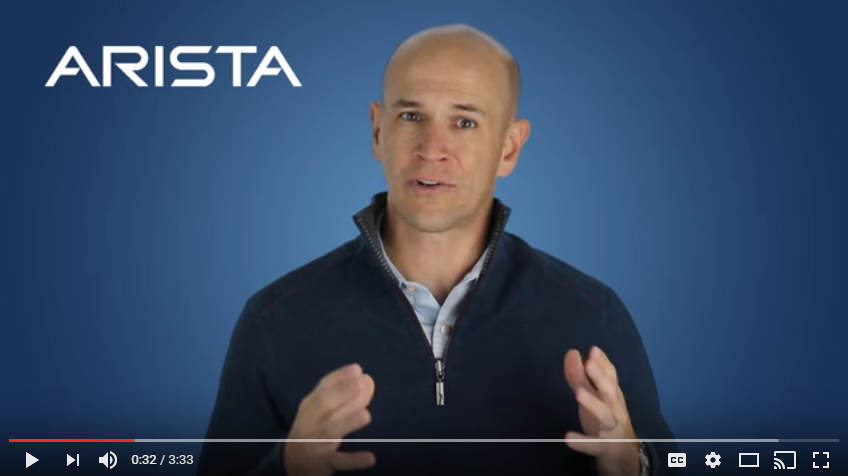 Arista Networks Cloud Connect Solutions
Learn more about Arista Networks Cloud Connect Solutions.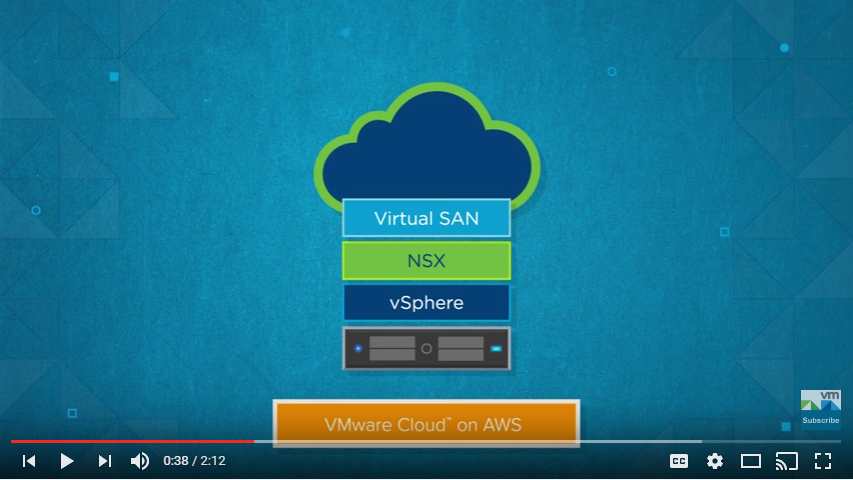 VMware Cloud on AWS - Overview
Watch this short video to get an overview of VMware Cloud on AWS.
Laketec Testimonial
Joe Little
General Manager
Many of our customers are on traditional private clouds and taking steps to build out a hybrid environment as more and more cloud services provide opportunities to move specific applications to the private cloud.  Our Engineers are well equipped and well experienced in these designs and migrations and are ready to help make your evolution a seamless one to your employees and customers.

I'm writing to say 'Thank you' for assigning Tom to our project, but that doesn't seem like quite enough.
Tom provided clear and concise guidance while we worked through the physical setup, installation, and configuration of our vSphere environment. He helped with all types of tasks while we rearranged our datacenter, he explained concepts as I asked questions related to our systems and what I had learned in the ICM class, and instead of pushing through like a bulldozer to finish everything up, he respected my requests to slow down and allowed me to work through problems or concepts on my own.
In particular, I was VERY anxious about the P2V of our enterprise application SQL server. After a call to our software partner I was still uneasy about the configuration and what the 'right' decisions were regarding setup. Tom walked me through the setup, explained the differences in the disk controller options, and double-checked my work before we started.
As you are well aware, Tom is a very intelligent, highly experienced, and incredibly personable engineer. I  believe that is a very rare combination, and I think he is a great asset to Laketec! I am pleased to tell you our systems are online and running smoothly, and that Tom is the reason why.
Dan F.
American Tank & Fabricating
Our Partners
We don't do it all on our own. See our network of valued partners.