END-TO-END UNIFIED COMMUNICATIONS FROM THE CLOUD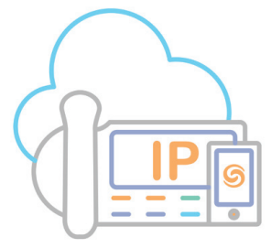 ShoreTel® Connect CLOUD is more than just a phone system—it unifies team communication for improved business performance.
ShoreTel brings a fundamentally different approach to phone system technology. We focus on your most important assets—your people and their goals—and remove impediments to freeflowing communications so your team can focus on relationships, ideas and growth, not on getting technology to work. The result is a reliable, flexible and intuitive communications platform that seamlessly delivers services and applications that will work for you today and adapt gracefully as your business needs change in the future.
Download "ShoreTel Connect Cloud Overview.pdf"

ShoreTel-Connect-CLOUD-Overview_0.pdf – Downloaded 1152 times – 1.91 MB