In the office or on the road.  Stay connected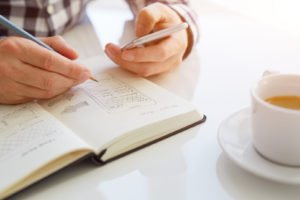 In the office or on the road, your customers and co-workers depend on you to have full access to your communication tools at all times.  Mobile apps for your cell, tablet, or laptop make staying connected easy, when properly deployed.  Pick up a work call on your cell, transfer the call to a teammate, join a video conference from a taxi while
collaborating
on a customer presentation.  These productivity boosting features are the result of properly designed and deployed communications platforms.
The ability to make your cell ring at the same time as your desk phone gives your team the opportunity to provide unparalleled customer service while also being more available to support each other.
Laketec offers custom demonstrations at our facility in North Olmsted, OH or on the web at your convenience.  Let us tailor a mobility solution that works for your team and customers.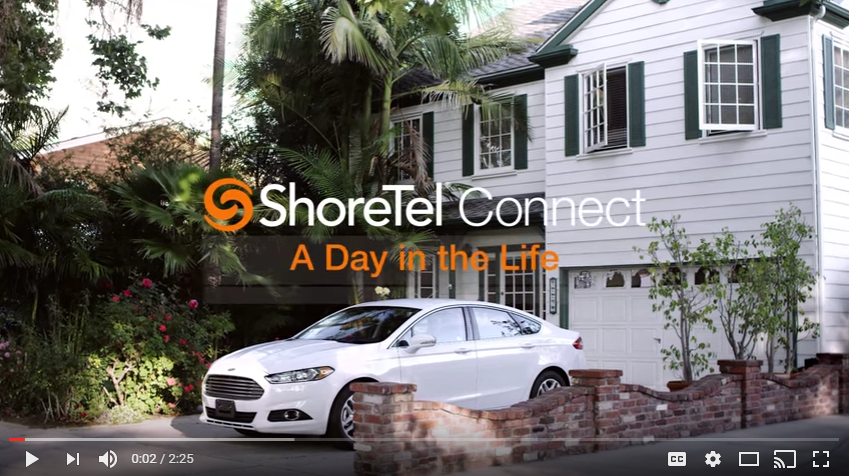 A Day in the Life (of ShoreTel Connect)
ShoreTel Connect isn't your typical business phone system. Finally, there's an easy-to-use communications platform that works as hard and fast as you do.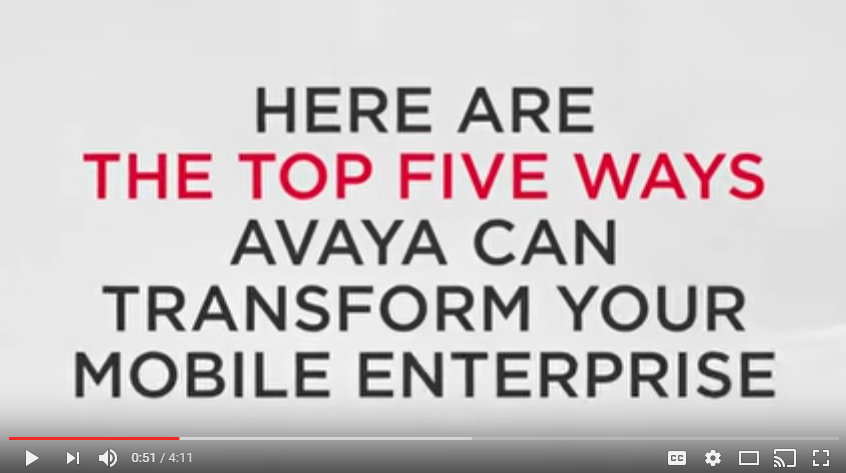 Avaya Enterprise Mobility Solutions
This day-in-the-life video shows how Avaya extends enterprise grade, real-time communications to mobile workers when they are away from their desks. Video, audio and web collaboration bring your customers, partners and employees together with their choice of device including tablets, smartphones and desktops. Whether you are traveling and working from your hotel, a coffee shop, working at a customer's office or your home Avaya Mobility solutions can transform the way you work.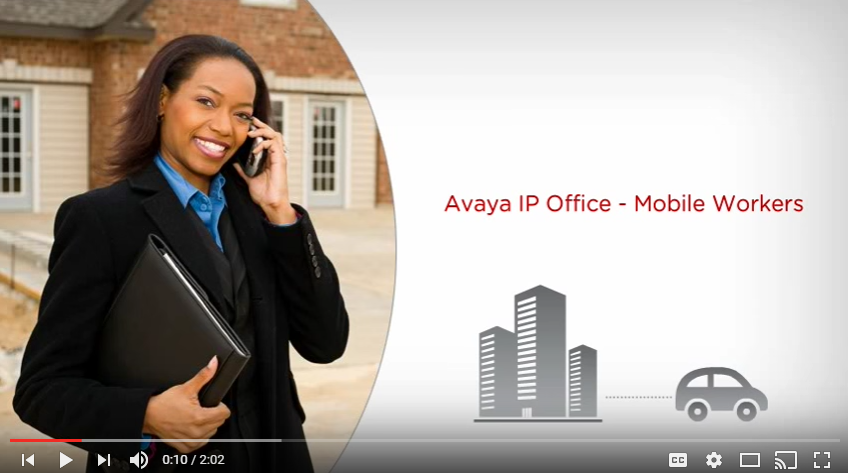 Avaya IP Office - Mobile Worker
Avaya IP Office Mobile Worker provides one number access for employees on the road. They give out just one phone number — their office number — and calls ring simultaneously on any other designated phone, making it easy for customers, colleagues and vendors to reach them wherever they are.
Laketec Testimonial
Joe Little
General Manager
As a technology company ourselves, our customers expect us to be available and ready to work at a moments notice, from anywhere, anytime.  We leverage these tools ourselves on a daily basis and enjoy working through live scenarios with our customers to ensure they are getting the most our of their IT investment.

I approached Laketec approximately 11 years ago to build our main office in Willoughby and to support the doctors and staff as they travel throughout the various offices and hospitals that we support.  It was critical that the doctors and our staff be reachable via the phone, or could be reached on a DID.  In addition our receptionist are extremely important in regards to live phone answering and being accessible for the various offices or hospital personnel.  The Laketec engineers are very knowledgeable and gave recommendations on how to best handle our clients, patients and staff members.  I would recommend other offices in the healthcare field to utilize Laketec for their Telecommunications needs.
Darlene F.
The Center for Digestive Health
Our Partners
We don't do it all on our own. See our network of valued partners.