4K
Features Supported
10
Certified Local Engineers
Voicemail, Email, and Messaging in a single pane of glass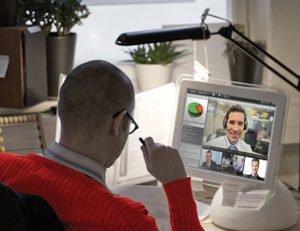 Phone systems have evolved to become a fully integrated application of the IP network. A truly converged telephony system offers unparalleled opportunities to increase employee productivity and flexibility.
These opportunities also bring challenges and the partner you select for your deployment and ongoing support is critical to the success of the project. At Laketec, we differentiate by being diligent on the discovery and design phases to ensure that we deploy a product that exceeds your expectations and has a long term strategy to fully leverage your investment.
While there are thousands of available features that can be tailored to suit your needs, our most common customer requests include:
Key Features
Voice
Instant Messaging
Voicemail to email
Conferencing
Presence
Video
Mobile Apps
Our team of Account Executives and Design Engineers take a collaborative approach to customizing your unified solution.  Our live demos are two way conversations with the goal of building a project plan that is tailored to your business.  Upon project completion, you can expect to hear from us quarterly with updates and optional software enhancements so your system can grow with you.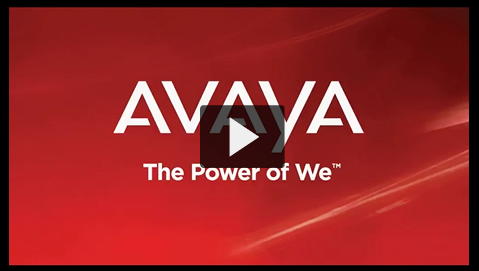 UC with Avaya
Transform the way you conduct business by creating a seamless engagement experience for your customers and employees.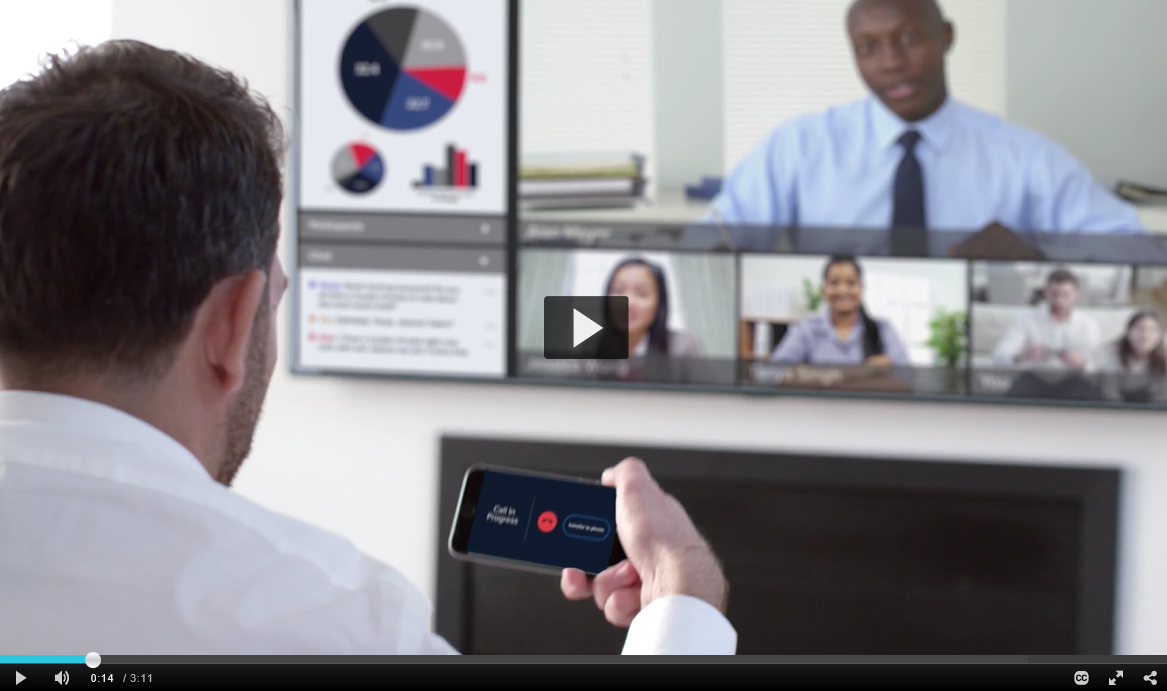 A Day in the Life (of ShoreTel Connect)
ShoreTel Connect isn't your typical business phone system. Finally, there's an easy-to-use communications platform that works as hard and fast as you do.
Laketec Testimonial
Rick D.
Senior Voice Engineer
I have been certified on the Avaya IP Office platform since it's 1.0 release and have had the opportunity to grow and develop alongside the system.  The relationships I've developed with Avaya, and our customers over the years have given me a great deal of insight on how to best deploy a custom solution for our customers.

Wichert Insurance is particular about the businesses we use for our technology services.  We began our relationship with Laketec over 8 years ago, primarily as our Telephone system provider. Over the years we have grown and depended on Laketec to be our advisor as well as provider of equipment and services.  To that end, we have been able to make our remote workers function as a in house employee through the Avaya IP office technology.  Additionally the One X portal allows desktop functionality for our voice communication. One other addition that Laketec was able to supply was unified messaging; again making us more productive and responsive to our customers.  We feel that our relationship with Laketec is strong, and they really know their industry.
Karl D.
Wichert Insurance
The Laketec Philosophy
Our expertise across all network segments allows us to take a holistic approach to the design, implementation, and ongoing support of your phone system. We believe in starting with your business objectives in mind and then collaboratively designing a system for YOUR future.
Our Partners
We don't do it all on our own. See our network of valued partners.