2007
Partnership
Established
17
Local
Engineers
7K+
Access Points
Deployed
Overview
Innovate at the speed of mobile and IoT
Aruba, a Hewlett Packard Enterprise Company, is redefining the intelligent edge with mobility and IOT solutions for organizations of all sizes globally.  The company delivers IT solutions that empower organizations to serve GenMobile – mobile-savvy users who rely on cloud-based business apps for every aspect of their work and personal lives – and to harness the power of insights to transform business processes. With infrastructure services offered as software from the public or private cloud, Aruba enables secure connectivity for mobile and IoT — under one roof. Aruba allows IT professionals to build networks that keep up with these changes by migrating away from expensive-to-operate and proprietary infrastructures, which were originally designed for fixed network connections within the physical connections of the corporate headquarters.
Laketec partnered with Aruba Networks in 2007 in response to our customers in the education space moving in the direction of BYOD, "Bring Your Own Device."  In that market, computer labs were being replaced with the philosophy of every student having their own laptop or tablet.  That created enormous demand for high quality wireless networks that were designed, deployed, and maintained properly.  When the success of a project involves thousands of students and directly impacts the quality of their education, you have to get it right.
Our partnership has evolved since the HPE merger and because we were already an HPE partner as well, we immediately began to see the benefits of the technology integration, as well as the manufacturer integration of the two organizations.  We were well positioned to continue executing with this robust portfolio and continue to grow rapidly as a result of this strategic partnership.
Today we have deployments that range from a single access point in a small office, up through a 2,700 AP implementation at The University of Akron.  The key to success in these projects is proper design, organized execution, and ongoing monitoring.  Environments and demands can change quickly and with this flexible and scalable product, we are able to keep our customers ahead of the curve.
Key Services: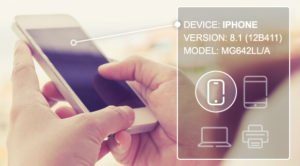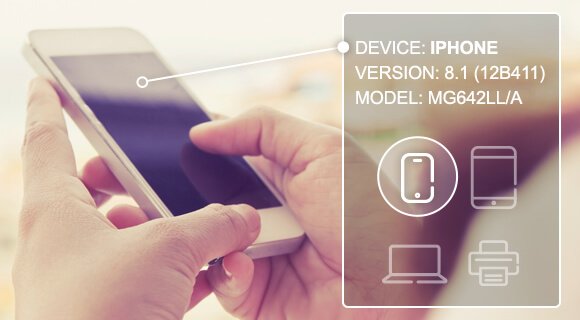 Predictive Design
Heat Mapping (Pre/Post install)
Environmental Review
Asset Tagging
Core Technologies
Airwave
AirWave lets you monitor client behavior, proactively troubleshoot application issues, and plan for capacity.  Watch WiFi coverage on demand.
Wave 2
Wave 2 takes it a step further and boosts network efficiency — When it comes to power, 802.11ac is incredibly efficient, extending battery life by over 30%.

Laketec responded to our RFQ, and supplied a very detailed map and plan to complement our infrastructure of Cisco access points along with what Laketec was representing, Aruba Access points. We were assured by the Laketec staff that the Aruba Airwave software would make all of this work and that we would have coverage throughout the School District.  There were quite a few challenges and we worked very hard with the Laketec engineers to make sure all staff, faculty, and appropriate students got the access they needed.  In the end all is working well and we are very close with the Laketec staff of engineers.  The entire team of Laketec is responsive and easy to do business with.  We are happy that we selected them as our partner.
Margaret B.
Bedford School District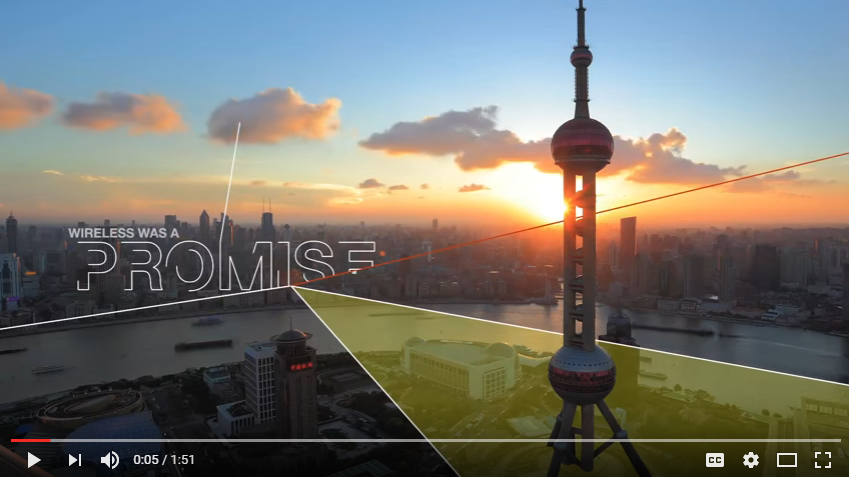 Aruba Networks Corporate Video
Here is Aruba.  We liberate businesses to do what has never before been possible.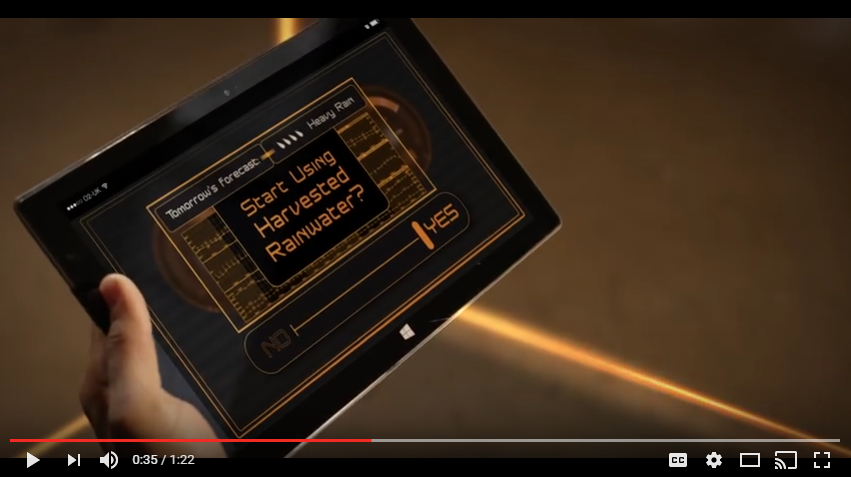 Innovate at the speed of mobile and IoT
At Aruba, a Hewlett Packard Enterprise company, we deliver IT solutions that empower organizations to move at the speed of mobile and IoT—elevating GenMobile's experience and harnessing the power of insights to transform business processes.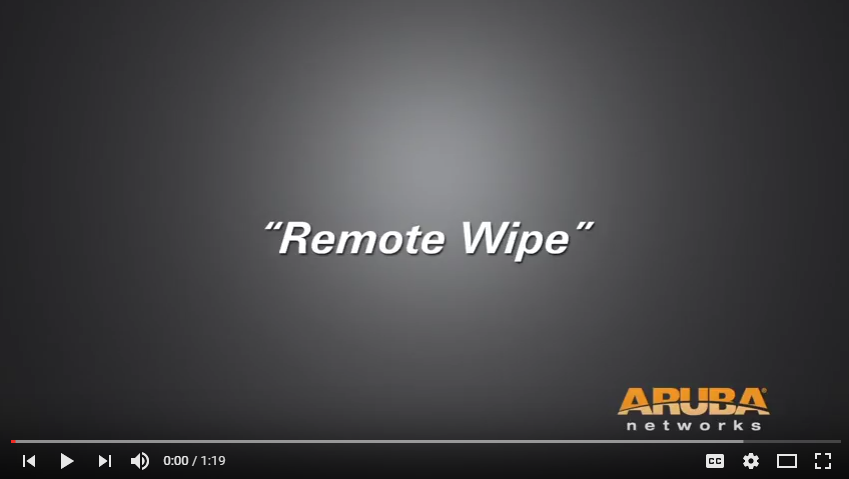 Good Move/Bad Move: Remote Wipe
Let's see…wipe the entire device or just the work stuff?
Laketec Testimonial
Joe Little
General Manager
Aruba was our first partnership outside of the voice arena as we evolved into a full service IT company back in 2007.  Looking back, it was one of the most strategic partnerships we could have made and the relationship between our organizations has only grown and and become more important to us.  When the HPE merger happened, we were able to gain access to an even more robust portfolio than before and we are proud to say that networking is our fastest growing business unit.
Aruba – Company Overview
Aruba, a Hewlett Packard Enterprise Company, is redefining the intelligent edge with mobility and IOT solutions for organizations of all sizes globally.
Aruba Wave 2 Reference Guide
Get the latest info about Wave 1 and the advances you'll see with Aruba 802.11ac Wave 2.
Our Partners
We don't do it all on our own. See our network of valued partners.