Overview
Network administrators face numerous challenges that include device proliferation brought on by IoT and BYOD, as well as the need to provide reliable, secure mobile access to any user, anywhere. The high rate of change to support evolving business requirements is another issue. Non-stop adds, moves and changes can overwhelm what are often short-staffed IT teams, which increases the risk of operator error and, subsequently, performance issues or downtime.

In response to these challenges, Aruba NetEdit empowers IT teams to orchestrate the configuration of multiple switches with automation and analytics to ensure deployments are consistent, conformant, and free of errors. The automation workflows allow for changes without the overhead of programming by providing operators with a user-friendly, CLI-like interface. This arms IT teams with the power to smoothly coordinate end-to-end service roll outs, rapidly initiate network-wide changes, and ensure policy conformance after network updates.

With embedded analytics delivered from the Aruba Network Analytics Engine (NAE), this intelligent assistance and continuous validation assure that network-wide configuration changes are consistent and compliant, ultimately improving the overall health and security of the network.



KEY FEATURES

• Intelligent, error-free configuration with validation for consistency and compliance

• Simultaneous viewing and editing of multiple devices

• Customized validation tests for corporate compliance and network design

• Automated, large-scale configuration deployment without programming

• Advanced analytics and troubleshooting for faster issue resolution

• CLI-like interface with predictive assistance for complete operational simplicity—no new skills required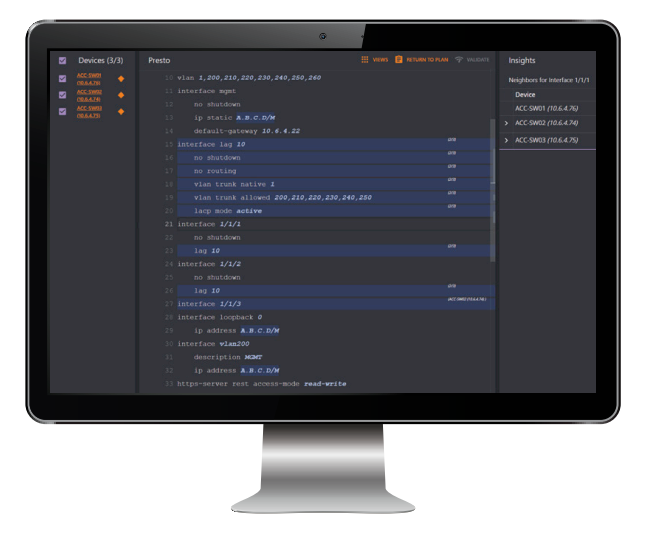 Aruba NetEdit Demo
Laketec System Engineer provides a demo of Aruba's NetEdit, which automates many switch configuration tasks such as editing, deploying, and verifying changes across multiple devices.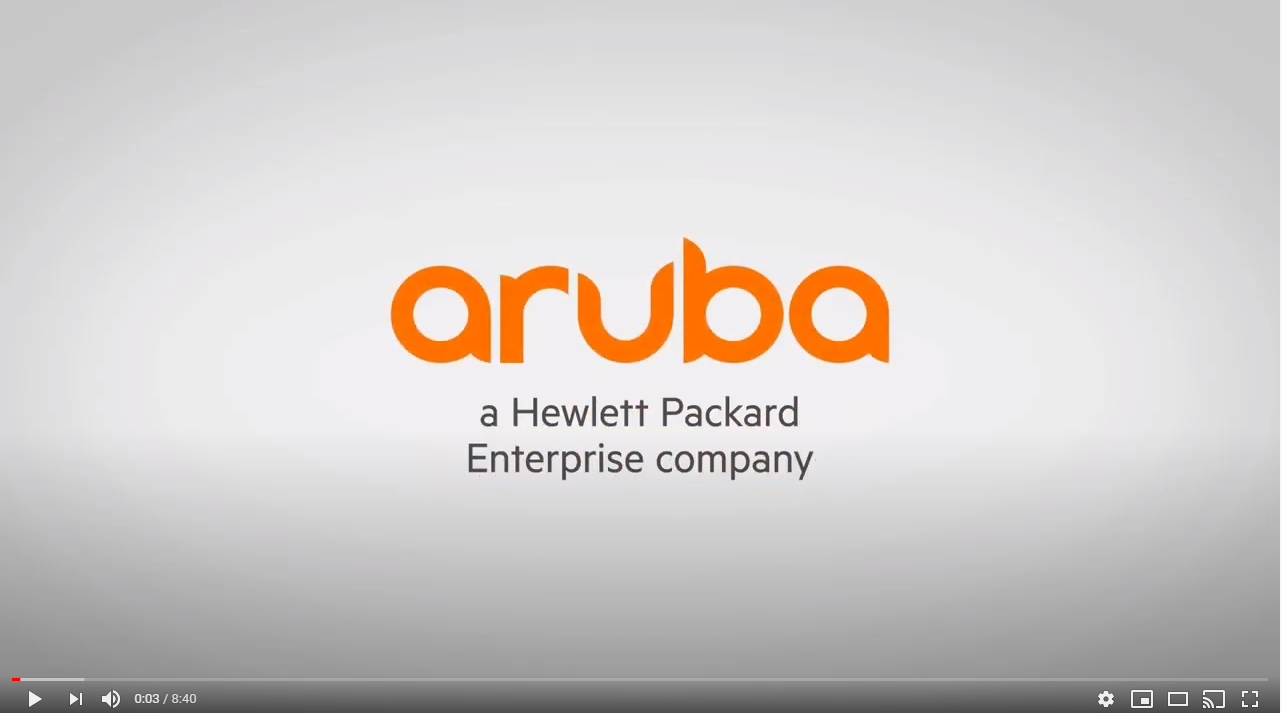 Demo: Automating the Creation of Dynamic Segmentation Tunnels with Aruba NetEdit
See how Aruba simplifies the network operator experience with its latest innovations to the Aruba CX Switching Portfolio. In this demo, we show how Aruba NetEdit can simplify IoT device onboarding by automating the creation of dynamic segmentation tunnels between Aruba switches and an Aruba Policy Enforcement Firewall.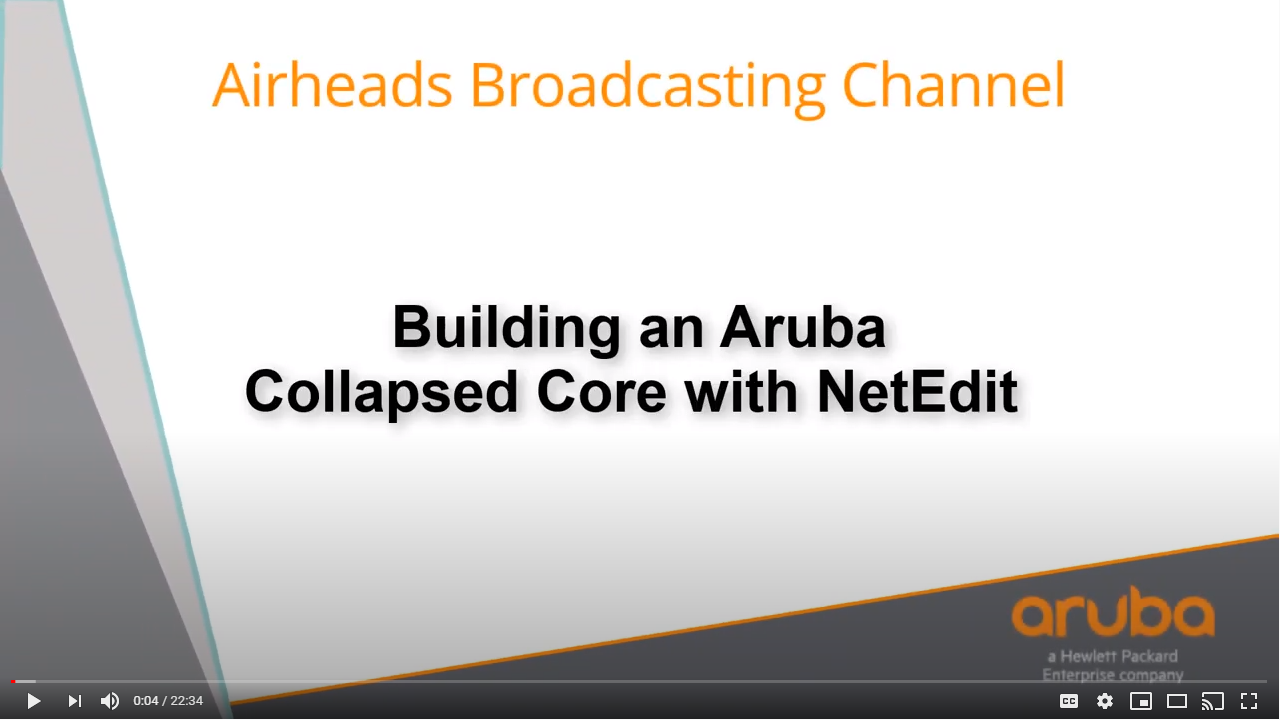 Building an Aruba CX Collapsed Core with NetEdit
In this video we will demonstrate how you can use Aruba NetEdit to help easily deploy and validate a Collapsed Core data center using Aruba CX switches.