Device Visibility, Control and Attack Response for the Enterprise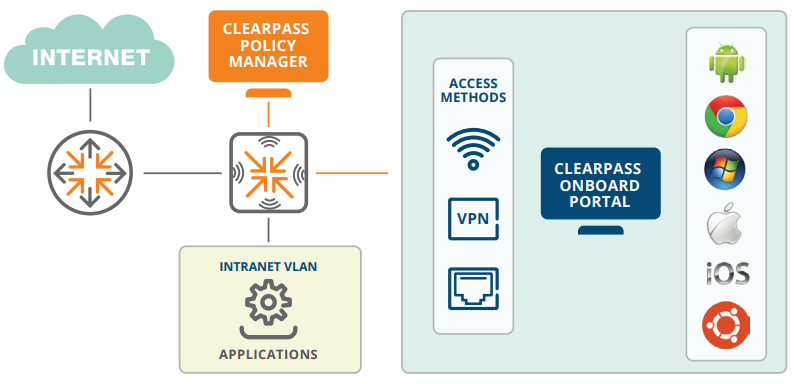 Gartner is forecasting 50 billion connected devices by 2020.  Laptops, smartphones, tablets and Internet of Things (IoT)  devices are pouring into the workplace. With every employee  now utilizing an average of three devices, the addition of IoT increases the vulnerabilities inside the business – adding to the operational burden.
Identifying what is on the network is the first step to securing your data. Control through automated policy enforcement ensures that only authorized and authenticated users and devices are allowed to connect to your network, while, at the same time, real-time attack response and threat protection is required to secure and meet the internal and external audit and compliance requirements.
The use of IoT devices on wired and wireless networks is shifting IT's focus. Many organizations secure their wireless networks and devices, but may have neglected the wired ports in conference rooms, behind IP phones and in printer areas. Wired devices – like sensors, security cameras and medical devices force IT to think about securing the millions of wired ports that could be wide open to security threats.  Because these devices may lack security attributes and require access from external administrative resources, apps or service providers, wired access now poses as the new risk.
Download "Aruba Clearpass Network Access Control.pdf"

Aruba-Clearpass-Network-Access-Control.pdf – Downloaded 821 times – 595.62 KB