2009
Partnership Established
#1
Business Unit
700
Switches in 2016
Overview
Technology innovation that fosters business transformation.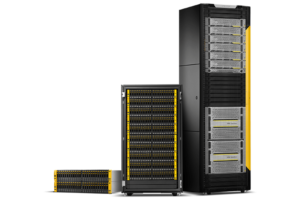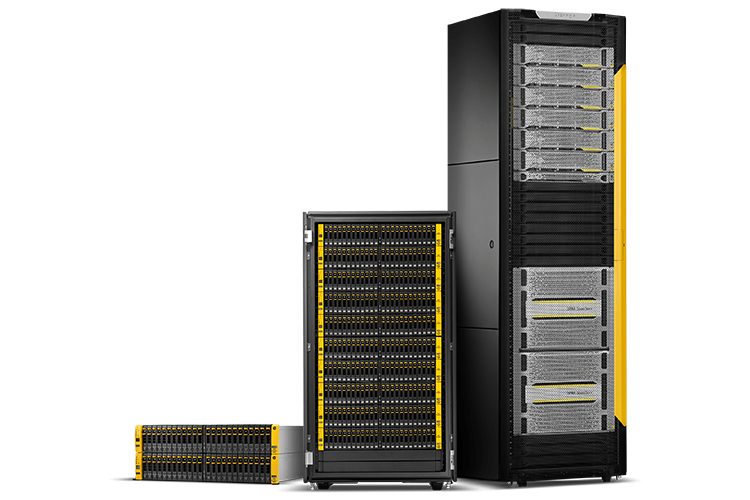 We help customers use technology to slash the time it takes to turn ideas into value. In turn, they transform industries, markets and lives. Some of our customers run traditional IT environments. Most are transitioning to a secure, cloud-enabled, mobile-friendly infrastructure. Many rely on a combination of both. Wherever they are in that journey, we provide the technology and solutions to help them succeed.
Laketec has been an HPE partner since 2009 and has deployed thousands of network switches across customers in every industry and size.  Our design philosophy always starts with industry leading, best of breed product sets.  When HPE and Aruba Networks merged, it was the perfect marriage of two products we had already been integrating for several years.  With these manufacturers coming together, our customers have benefited from even tighter integration both from a technology and partnership support perspective.  Whether you're goal is to replace one switch, or overhaul your entire network, we are here to help with the design, implementation, and support.
We are also leveraging HPE for servers and storage on our virtualization and data center projects.  We pride ourselves on intelligent design which means taking what you have already invested in, and ensuring that the solutions we present focus on your business objectives firsts.
Core Technologies
Transform to a Hybrid Infrastructure
It's about finding the right platform for each app, workload and service. Learn how hybrid infrastructure can help you achieve cloud agility with traditional IT predictability.
Enable Workplace Productivity
We all want seamless digital experiences – wherever, whenever. Customers and employees expect instant access to information, tools and support.
Empower the Data-driven Organization
Find insight in exploding data volumes. Deliver actionable intelligence to the right people at the right time. Learn how HPE data can work for your organization.

To succeed in the idea economy, technology must be aligned to run the business. Nobody is more qualified to make that happen than the new Hewlett Packard Enterprise.
Meg Whitman
CEO, Hewlett Packard Enterprise