Monitor, Alert, React
Speech analytics is a technology that actively listens to calls and analyzes them based on the design of the solution to allow for a quick response or long term aggregation.  Are there certain words you'd like to know about immediately if they are spoken in your call center?  If your system could flag buying signals and identify opportunities, could you generate more business?
If you're managing a complex call center and would benefit from an automated process that helps to categorize your calls based on your own customer parameters, we can help.
Key Benefits:
Keyword identification (for better or worse)
Skills based opportunity routing
Monitor and coach agents for quality assurance
Opportunity Identification
At Laketec we understand that every contact center has its own unique set of challenges and measurements for success.  We embrace the opportunity to collaborate with our customers to develop a solution that is custom built to meet needs and exceed expectations.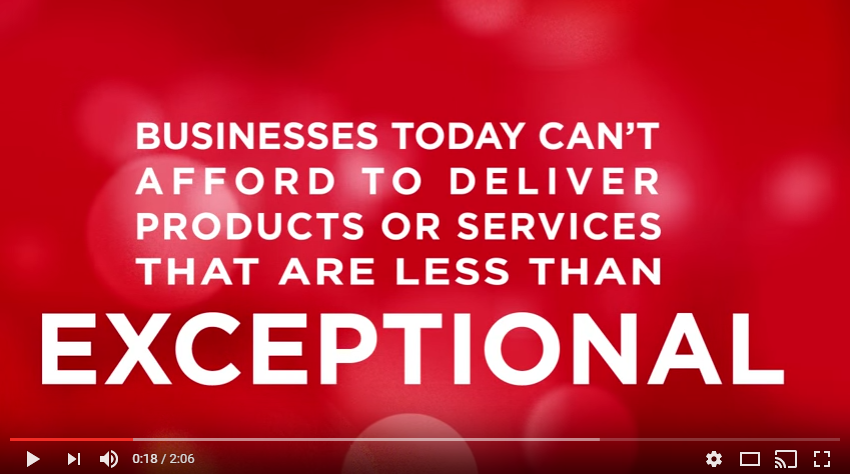 Avaya Speech Analytics
Speech analytics provided by Avaya and deployed by Laketec is a powerful combination.  Watch this video to learn more about the technology and how it may apply to your business.

Avaya's ability to place speech analytics into context and identify key words and phrases helps us to interpret the findings intelligently and turn them into robust, actionable recommendations.
David N.
Ember
Our Partners
We don't do it all on our own. See our network of valued partners.