Overview
90% of the Fortune 100 trust Avaya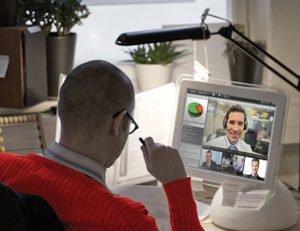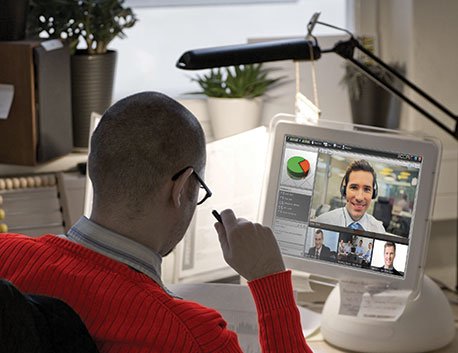 Avaya has been a leader in the communication space for decades. Born out of Bell Labs, Avaya holds over 4,000 patents and continues to lead the industry in research and development, particularly in the areas of Unified Communications and Contact Center. After the acquisition of Nortel Networks, Avaya became a major player in the networking space as well. Laketec installed and still maintains the largest Avaya Networking deployment in northeast Ohio.
Laketec has been partnered with Avaya since its inception, and even before when it was Lucent. As VOIP has grown and matured, so has our expertise and design capacity. Today, Laketec is the largest brick and mortar Avaya dealer in Cleveland. With hundreds of successful implementations to reference across all of the Avaya portfolio, we are the right partner to help ensure that you're getting the most out of your Avaya investment.
Core Technologies
Unified Communications
Unified Communications seamlessly connects everyone in your workforce to each other and to customers, suppliers, partners—everyone internal and external who keeps your business moving. From software to platforms to phones, Avaya helps you make connections easier, so you can increase productivity—and feed growth and profitability.
Contact Center
Delivering a high-performance contact center depends on your ability to leverage intelligent insights across your enterprise. From your contact center to your back office, use the information to make better decisions faster, identify and resolve customer dissatisfaction, fix broken or cumbersome processes, train and coach agents, and improve communication.
Networking
Avaya's open software-defined networking (SDN) helps companies create agile networks for dynamic applications. The Avaya SDN Fx™ architecture dramatically reduces time-to-service, enabling easy connection of devices and users at the network edge. The result: you can focus on strategic applications without worrying about connections and configurations.

I can always count on Laketec to deliver when it is most important. Having multiple sites and entities, along with the need to be operational 24/7 in most cases, presents challenges.  Our staff is quite lean, therefore we rely on Laketec for the majority of our voice needs. I think they are a valuable business partner to Nelson Stud and I look to them for recommendations and to keep us current in our telecommunications technology.
Nick H.
Nelson Stud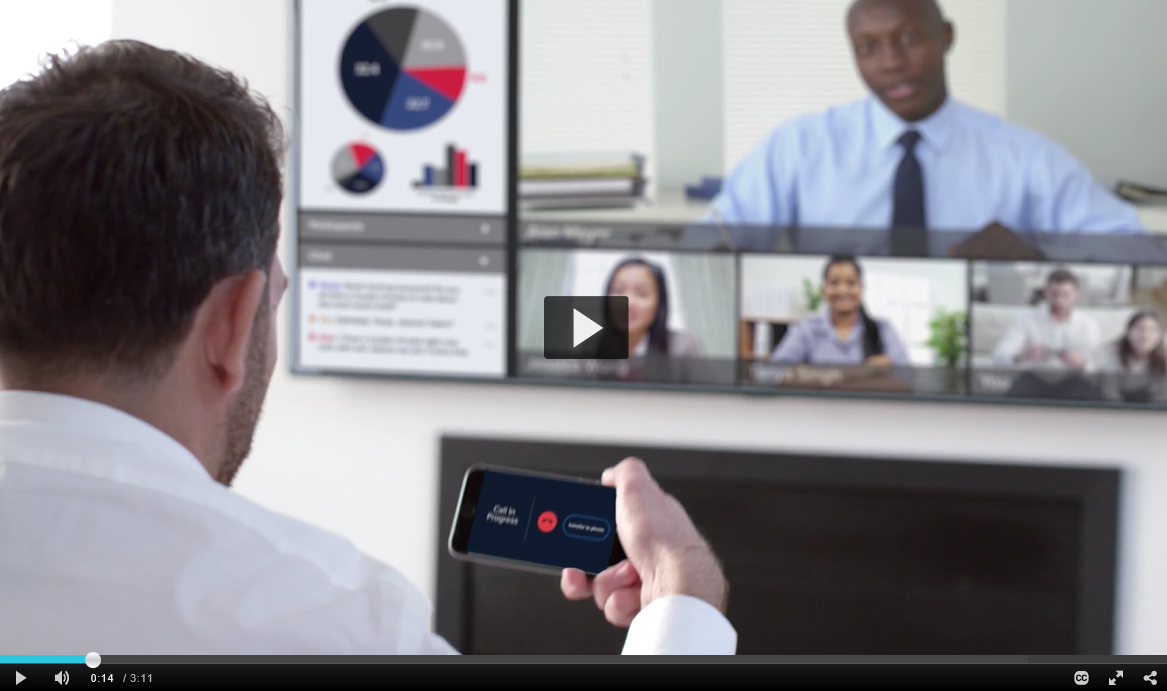 Welcome to a Smarter Digital World
With the power of Avaya technology, a smarter digital world can be built. A world that eases the balance between business and personal lives. Where applications are intuitive and business communications are seamless. Data and communications work as one. Applications support essential workflows, and commerce is immediate and secure. Avaya is leading the way forward, and it's our job to join them.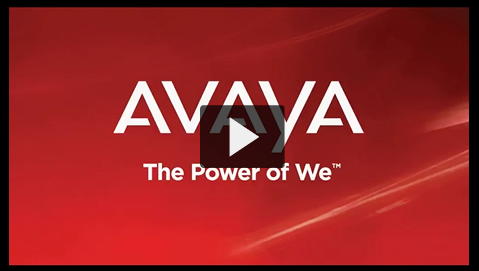 Unified Communications
IP Office Case Study – Root Works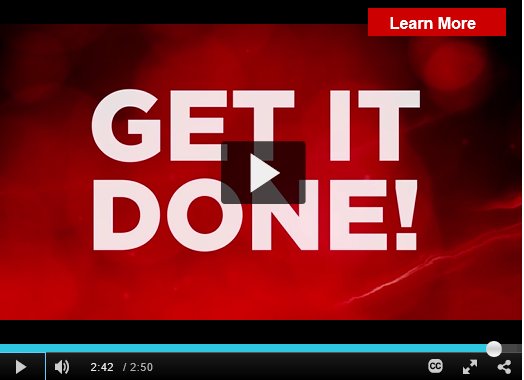 Avaya Breeze Platform
Learn how to integrate multiple platforms for single pane of glass reporting with this development platform.
Laketec Testimonial
Joe Little
General Manager
Our partnership with Avaya since the late 90's has been the foundation of Laketec's success.  Our voice practice is how we built our reputation as a World Class service provider.
Avaya Customer Engagement Solutions
Customer experience is vital to businesses as they seek stronger revenues and profits. It helps to drive stronger customer engagement, and customer engagement promotes higher customer lifetime value. Businesses that use customer lifetime value as a s...
Avaya IP Office Platform
Communications software is moving from on-premise to the cloud, with hybrids bridging the gap and allowing owners to keep legacy equipment. Business decision makers are concerned with business outcomes of new technology solutions. Avaya IP Office evo...
Our Partners
We don't do it all on our own. See our network of valued partners.