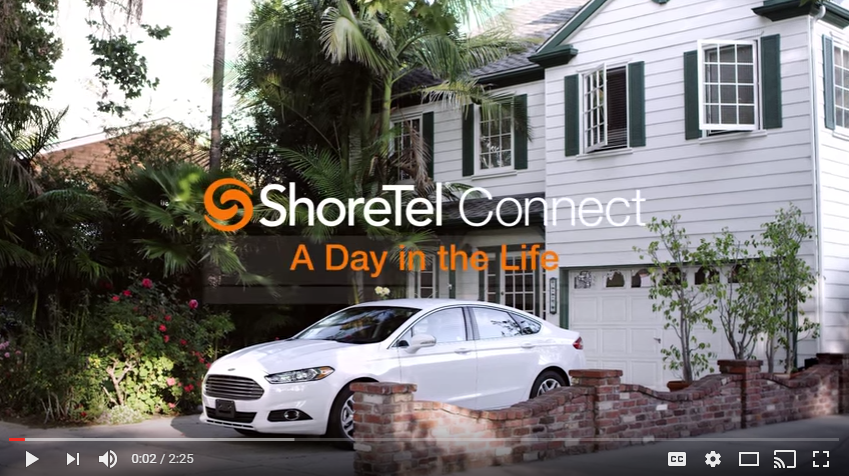 A Day in the Life (of ShoreTel Connect)
ShoreTel Connect isn't your typical business phone system. Finally, there's an easy-to-use communications platform that works as hard and fast as you do.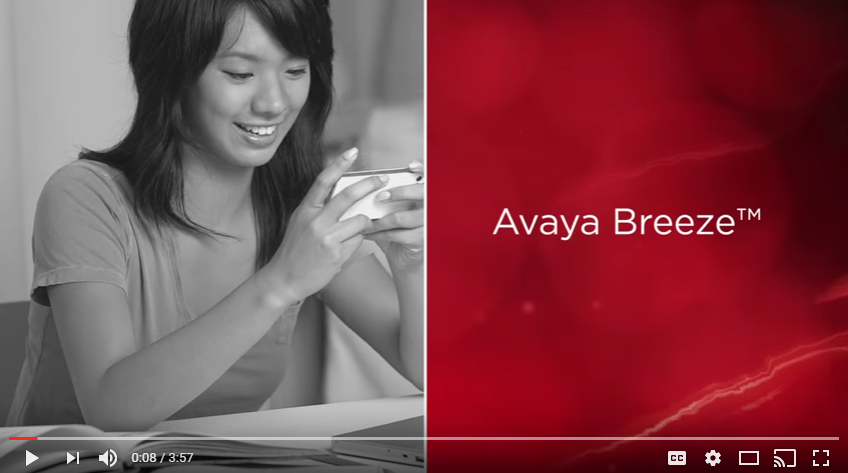 Avaya Breeze™ - Collaboration Environment
Accelerate your apps strategy with an open, integrated platform; Tap powerful collaboration without learning architectures, standards & protocols. Every Customer. Every time. On every device.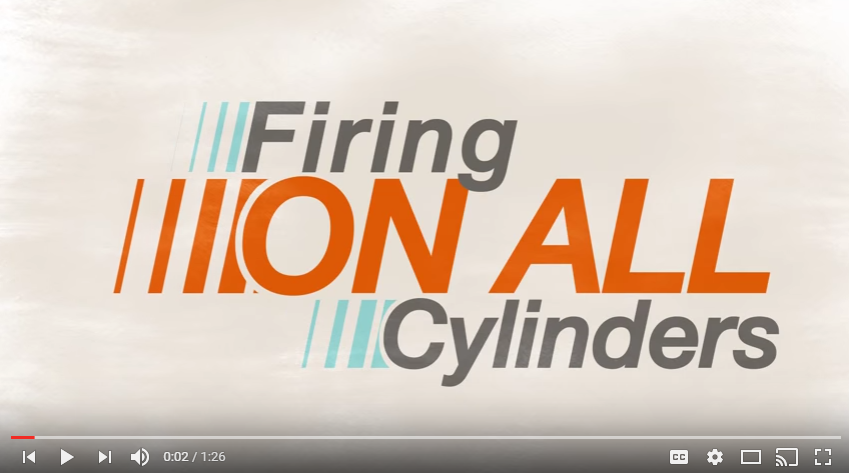 Peak Your Performance
Improve your team when you improve your communications.
Laketec Testimonial
Joe Little
General Manager
Having access to enterprise level collaboration tools has been a game changer for our own business.  It's great to be able to work with our customers from a place of first hand experience.

Laketec has been here at MLCL doing the install to our new system. You work with some great people (but, of course, you probably already know that). Dale, Dan and Rick have been at the beckon call of some very high maintenance people and I have heard nothing but positive feedback.
Joyce
McCarthy, Lebit, Crystal & Liffman Co.
Avaya IP Office Collaboration Editions Data Sheet
When it comes to business collaboration systems, one size does NOT fit all. Every company operates differently and has unique communication needs. The Avaya IP OfficeTM Platform provides you with options, so you can tailor your collaboration system t...
More About Avaya IP Office Collaboration Editions Data Sheet
Our Partners
We don't do it all on our own. See our network of valued partners.