BUSINESS PHONE SYSTEMS FOR HOW WE WORK TODAY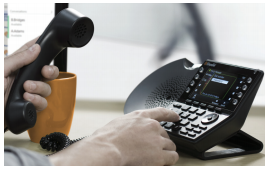 ShoreTel Connect CLOUD isn't just a phone system—it's a phonetext-mobile-conference-video-web share-online meeting system that's sleek and easy to use.
ShoreTel brings a fundamentally different approach to phone system technology. We focus on your most important assets—your people and their goals—and remove impediments to free-flowing communications so your team can focus on relationships, ideas and growth, not on getting technology to work.
Download "ShoreTel Connect Cloud Quick View.pdf"

ShoreTel-Connect-CLOUD-Quick-View.pdf – Downloaded 681 times – 1.03 MB