2007
Partnership
Established
25
Local
Engineers
10K+
Access Points
Deployed
Revolutionizing BYOD and IoT Connectivity for Education and Beyond
Unleash the Power of Mobility: Expertly Designed, Scalable Wireless Solutions for the Digital Age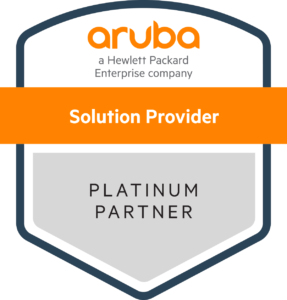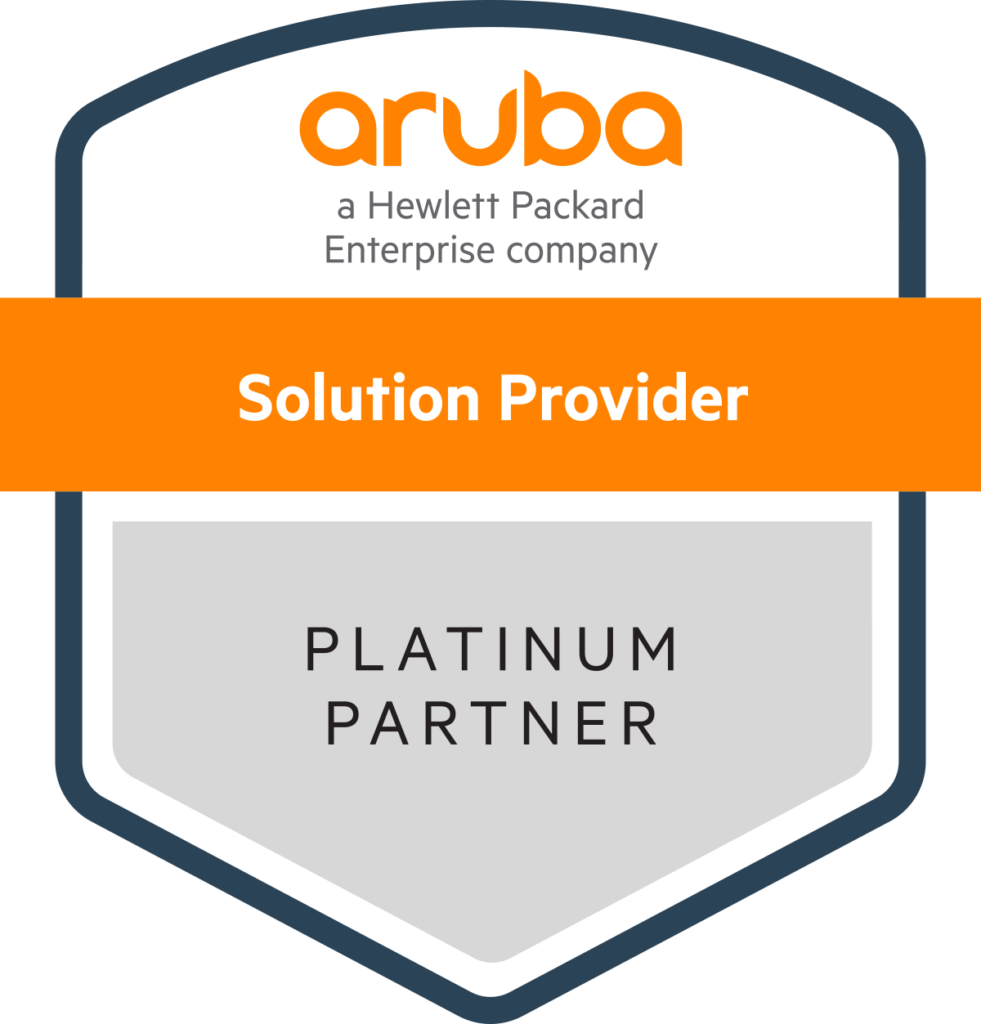 Comprehensive Mobility and IoT Solutions: Catering to organizations of all sizes, Aruba Networks provides cutting-edge IT solutions to support GenMobile, empowering users to leverage cloud-based business applications seamlessly.


Secure Connectivity: Aruba's infrastructure services, available through public or private cloud, enable secure connectivity for mobile and IoT devices.


Scalable and Future-Proof Networks: Aruba allows IT professionals to migrate from expensive and proprietary infrastructures to flexible and cost-effective networks that adapt to ever-changing demands.


Expertise in BYOD Environments: Laketec's partnership with Aruba Networks began in 2007, focusing on delivering high-quality wireless networks for educational institutions transitioning to BYOD policies.


Stronger Together: The partnership has grown since the HPE merger, benefiting from technology and manufacturer integration, leading to a more robust portfolio of offerings.


Wide Range of Deployments: Laketec and Aruba Networks have experience in implementing solutions for various scales, from a single access point in a small office to large-scale deployments like the 2,700 AP implementation at The University of Akron.


End-to-End Project Management: Success in these projects is achieved through proper design, organized execution, and ongoing monitoring, ensuring that customers stay ahead of the curve in the ever-evolving digital landscape.


Empower Your Network with Comprehensive Services from Laketec & Aruba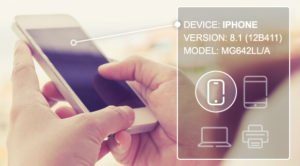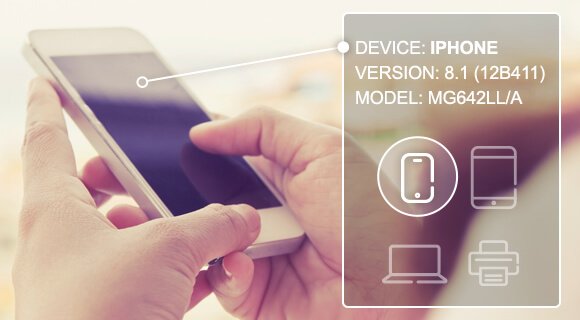 Laketec and Aruba's partnership delivers a wide array of essential services to guarantee seamless wireless network deployments. These offerings cater to the dynamic needs of customers, providing a flexible and scalable solution that adapts to ever-changing environments and demands:


Predictive Design: Harness specialized software to forecast your network's performance in a specific setting, accounting for factors like building materials, layout, and device density, for optimal coverage and efficiency.


Heat Mapping (Pre/Post Install): Visualize your network's coverage and performance through heat maps, identifying dead zones, interference, and other issues that could impact functionality.


Environmental Review: Assess the deployment site to evaluate factors such as building materials, layout, and device density, ensuring a network design that maximizes coverage and performance.


Cable Plant: Design and implement the physical infrastructure necessary for supporting the wireless network, including cabling, switches, and hardware to connect access points and devices.


Asset Tagging: Streamline equipment management and troubleshooting by labeling and tracking network components like access points, switches, and other hardware.


Identity & Access Control: Secure your wireless network with managed access, including user account setup, controlled access to specific network areas, and network activity monitoring to prevent unauthorized access and misuse.


Discover Next-Generation Networking with HPE GreenLake for Aruba & Laketec's network360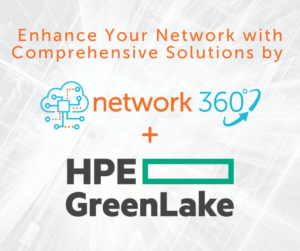 Lower risk, accelerate ROI, and enable positive business outcomes with HPE Greenlake for Aruba with
Laketec network360 support services
. By combining all hardware, software, and services in a single monthly subscription and with no capital expenditures, organizations can avoid the complicated, stringent, and time-consuming approval process.
Complementary Offerings for a Comprehensive Network Strategy
Unlock New Opportunities: Discover Additional Solutions to Elevate Your Business Operations
Essential Network Solutions for Optimal Connectivity
Discover Cutting-Edge Technologies to Streamline and Secure Your Network Operations

Laketec responded to our RFQ, and supplied a very detailed map and plan to complement our infrastructure of Cisco access points along with what Laketec was representing, Aruba Access points. We were assured by the Laketec staff that the Aruba Airwave software would make all of this work and that we would have coverage throughout the School District.  There were quite a few challenges and we worked very hard with the Laketec engineers to make sure all staff, faculty, and appropriate students got the access they needed.  In the end all is working well and we are very close with the Laketec staff of engineers.  The entire team of Laketec is responsive and easy to do business with.  We are happy that we selected them as our partner.
Margaret B.
Bedford School District
Informative Video Insights on Aruba Solutions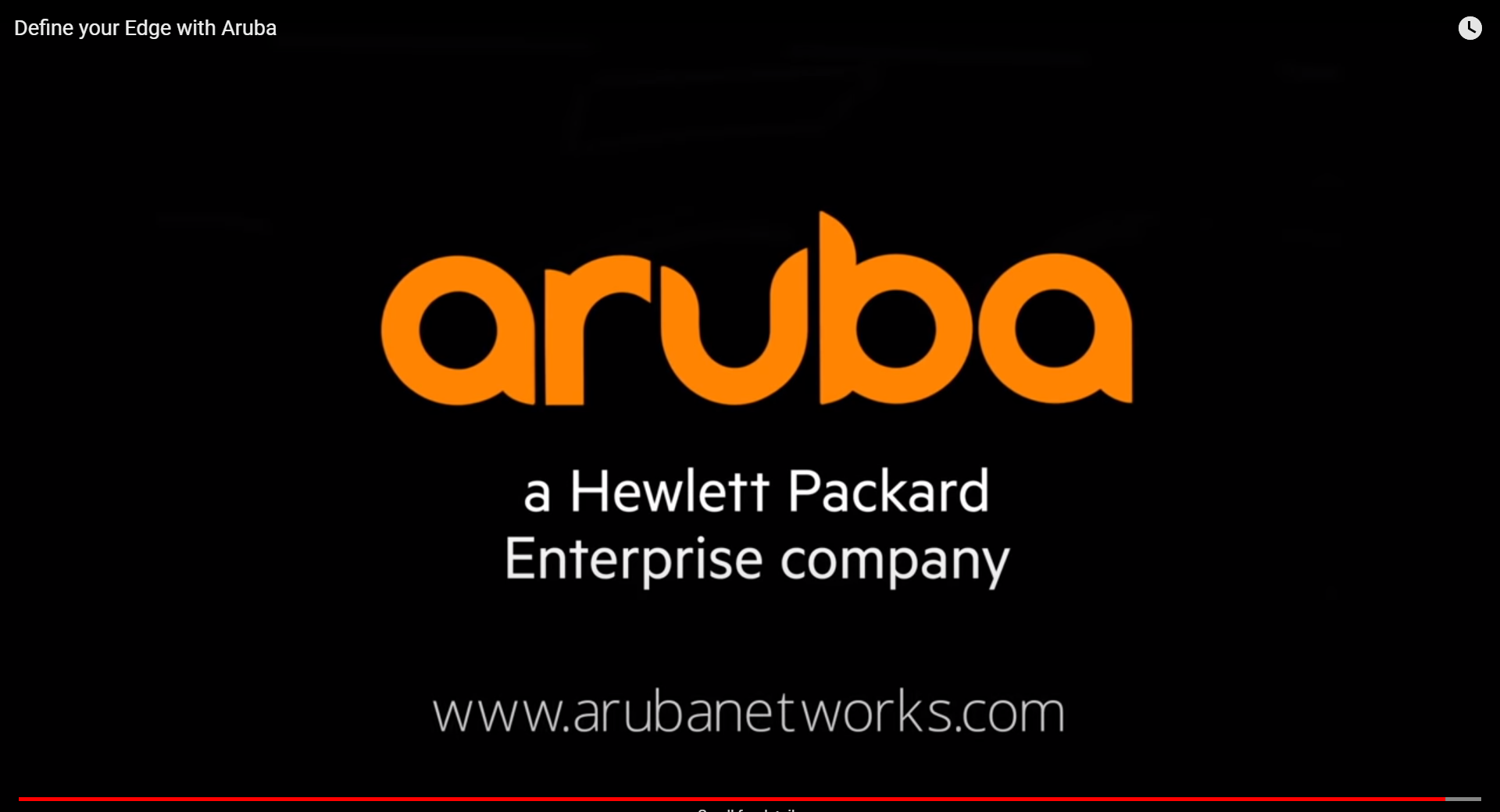 Discover the Aruba Edge Advantage
Embrace Aruba's mission to capitalize on opportunities at the Edge through secure edge-to-cloud solutions powered by AI and machine learning. Transform your IT experience with simplicity, speed, and automation.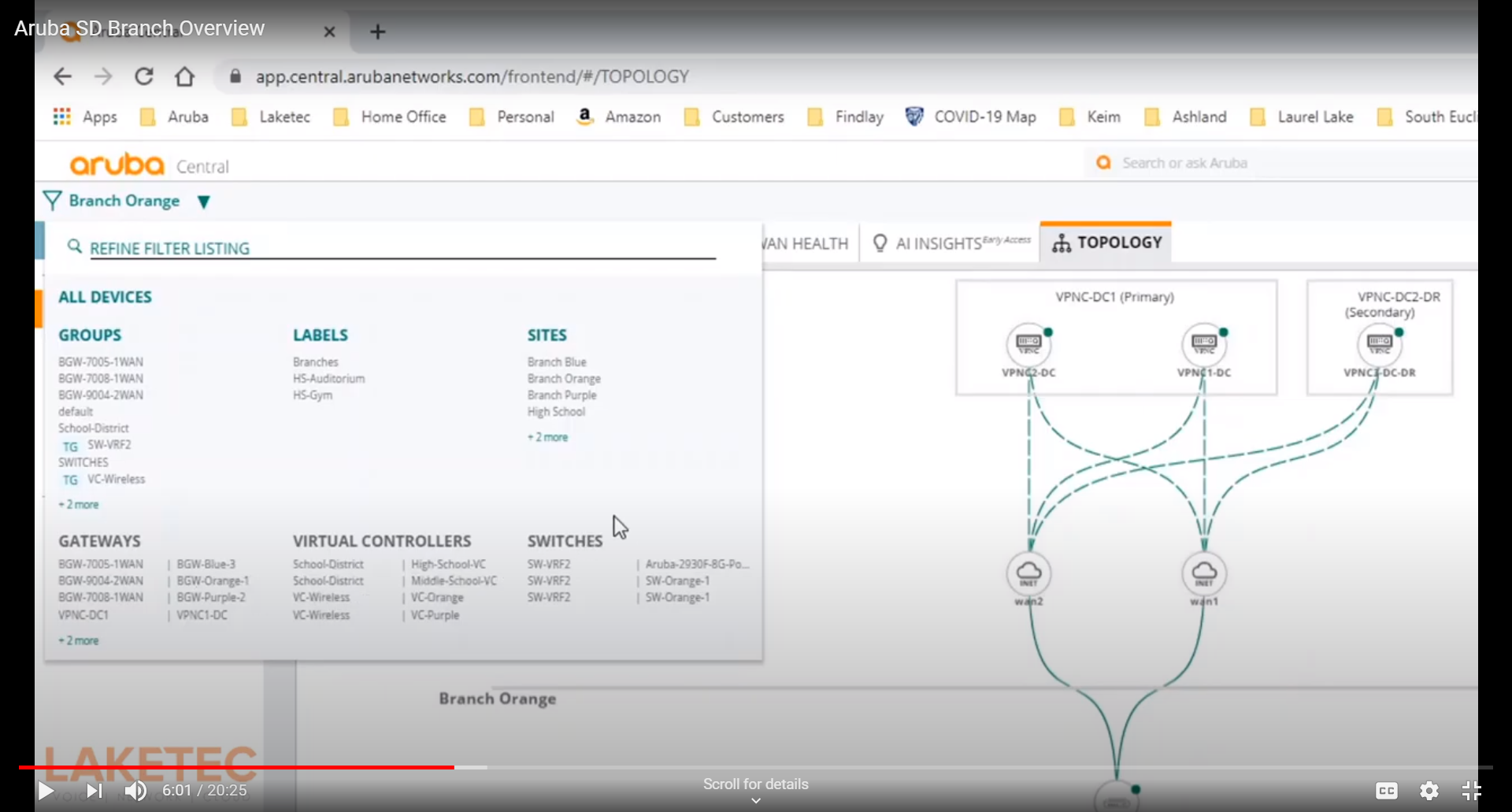 Unveiling Aruba's SD-Branch Solutions
Get an insider's look at Aruba's SD-Branch offering with insights from a Laketec engineer. Explore how this comprehensive solution supports WAN, WLAN, wired networks, and security to meet all your IT network connectivity needs.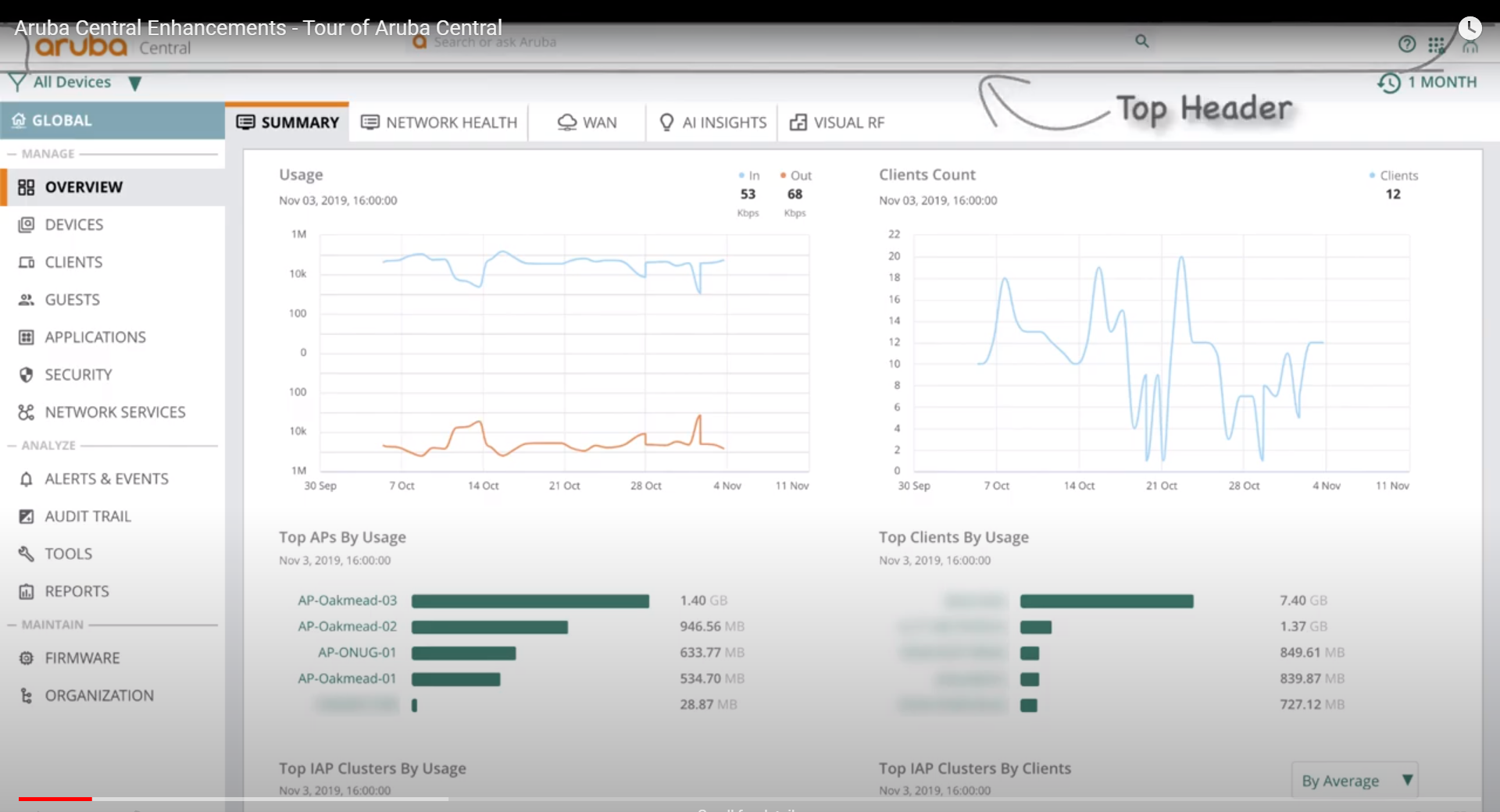 Navigating Aruba Central Enhancements
Take a guided tour of the Aruba Central Interface and learn about its latest enhancements for a more seamless user experience.
Laketec Testimonial
Joe Little
General Manager
Aruba was our first partnership outside of the voice arena as we evolved into a full service IT company back in 2007.  Looking back, it was one of the most strategic partnerships we could have made and the relationship between our organizations has only grown and and become more important to us.  When the HPE merger happened, we were able to gain access to an even more robust portfolio than before and we are proud to say that networking is our fastest growing business unit.
Innovative Products: Enhance Security and Simplify Network Management