Tracking, Training, Compliance

The ability to record and archive calls is a critical tool for organizations focused on customer service or who are subject to compliance regulations.  Whether you have 5 agents or 1,000, Laketec is ready to design, install, and support a call recording solution that meets your requirements.
Record all calls or just a sampling.  Our platforms provide the flexibility and scalability to allow you meet any and all regulatory mandates or to meet your quality assurance targets.  Cradle to grave recording ensures that you don't miss a word even through hold times and transfers.
Take call recording a step further with screen recordings of an agent's simultaneous communication via social media, text, and web chat.
Key Benefits:
Customer Service Improvement
Quality Control
Compliance: PCI, HIPPA, Sarbanes and more
Archive
Training
Cradle to Grave
Simultaneous Screen Recording
If you're taking the time to record, be sure you're also measuring your call volume with Accounting and Reporting.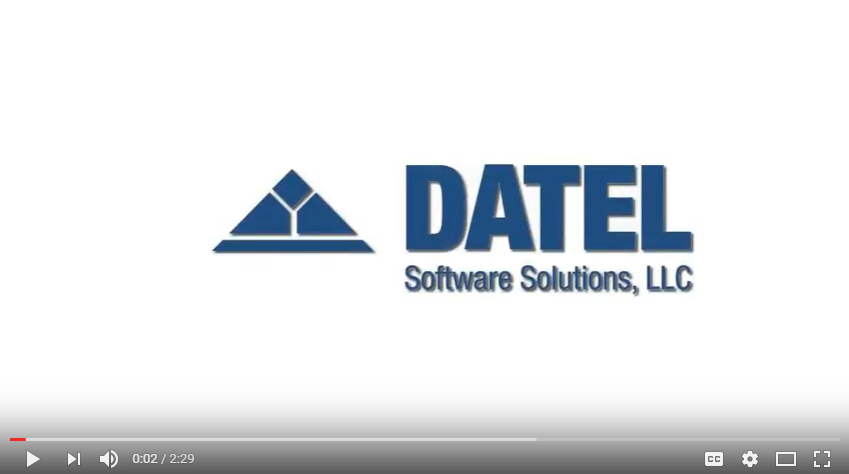 Datel Call Recording
Overview on the Datel solution.
Laketec Testimonial
Joe Little
General Manager
The ability to record calls and easily access the recordings is an invaluable tool for internal training, compliance, and liability.  It's been a great tool for us at Laketec and many of our voice customers have seen the benefits of a call recording add-on.

More than anything, the customer support team is what makes this program tick for us though. Knowing that we can call, and get courteous and quick response to our needs is paramount. Being an inbound/outbound call center you come to rely on your partners almost as much as your customers, and DATEL makes this easy!
Brandon P.
Imperial Press Direct
The Toledo Clinic
The Toledo Clinic selected Laketec to replace their Nortel phone system with an IP Office
The Village of St. Edward
One of the projects Laketec has provided is a dependable and unified Nurse Call system. The Nurse Call system Laketec installed provides peace of mind for residents and staff knowing that no matter what the situation is, the system deployed can crea...
Hartville Hardware
Hartville Hardware has relied on Laketec to provide Communications systems since 2010. Branded products that Laketec designed, installed and supports are: Datel Call accounting, Avaya IP Office Telephone systems, Spectralink wireless handsets, HP swi...
Our Partners
We don't do it all on our own. See our network of valued partners.