Intelligently designed, multi-channel, contact centers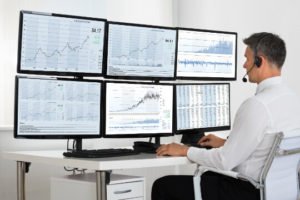 Laketec supports contact centers from 10 agents to 1,000+ agent enterprises.  They all share a common focus on improving the customer experience while managing costs. This is a growing challenge as customers expect more responsive service, more options for interaction, and more knowledgeable agents.
Today's evolving contact center requires a seamless, holistic approach to managing the customer experience. Organizations need motivated agents equipped with the right knowledge, skills, and tools to ensure the highest levels of customer service and quality control, delivered at a low cost.
Let Laketec's Contact Center Solutions practice help you address these challenges. By leveraging our extensive experience and a broad portfolio of cross vendor solutions we can help you better understand, design and deploy a strategic contact center road map.
Key Applications: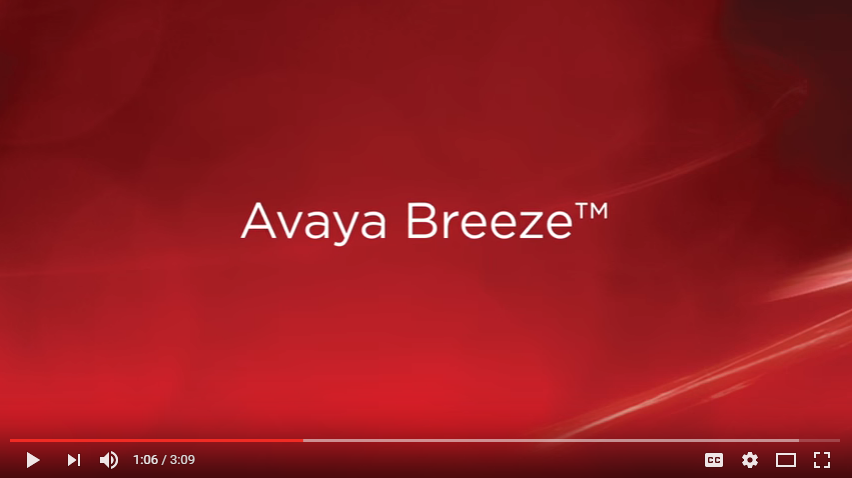 Avaya Contact Center
Take the fast lane to great communications applications with Avaya Breeze™ to accelerate your apps strategy with an open, integrated platform. With Avaya Breeze™ you can tap powerful collaboration without learning architectures, standards & protocols and bring new value to your business.
Laketec Testimonial
Joe Little
General Manager
With the multi-channel nature of today's contact centers we have more tools than ever before to help our customers provide unparalleled service to theirs.  Whether you have a 2 person operator group or thousands of agents, we always find ways to improve efficiency and transparency.

I can always count on Laketec to deliver when it is most important. Having multiple sites and entities, along with the need to be operational 24/7 in most cases, presents challenges.  Our staff is quite lean, therefore we rely on Laketec for the majority of our voice needs. I think they are a valuable business partner to Nelson Stud and I look to them for recommendations and to keep us current in our telecommunications technology.
Nick H.
Nelson Stud Welding
The Village of St. Edward
One of the projects Laketec has provided is a dependable and unified Nurse Call system. The Nurse Call system Laketec installed provides peace of mind for residents and staff knowing that no matter what the situation is, the system deployed can crea...
Our Partners
We don't do it all on our own. See our network of valued partners.