inContact Open Cloud Platform
Scalable, Reliable, Extensible, Powering Contact Centers of all Sizes.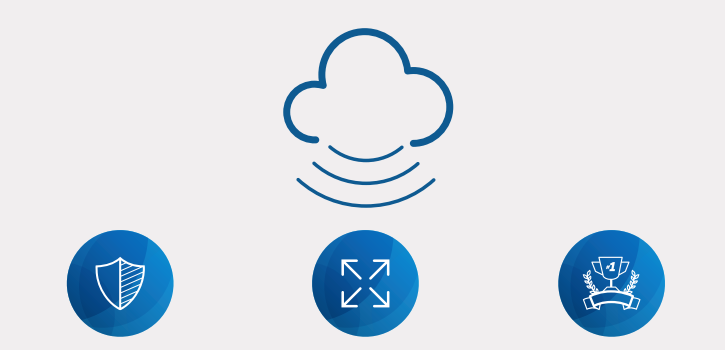 The inContact Open Cloud Platform is the enterprise-grade foundation that empowers contact centers of any size to scale securely, deploy quickly, and serve customers globally. inContact delivers the industry-best published service level agreement of 99.99%. We offer an extensive collection of pre-built integrations from a large network of ecosystem partners. To help customers and partners create their own custom integrations, inContact publishes the same RESTful APIs used to build our own applications, and provides an Interactive Developer Community. inContact offers the broadest level of certifications in the industry, including PCI Level 1 and below, HIPAA, SOC 2, SOX and others.
Download "inContact Open Cloud Platform Web Brochure.pdf"

inContact-Open-Cloud-Platform-Web-Brochure.pdf – Downloaded 697 times – 2.71 MB