Overview
As the worlds leader in business operating systems and productivity suites, Microsoft plays a critical role for our customers and ourselves.  Laketec Engineers are highly certified and capable on Microsoft's OS and windows platforms as well as Office and Exchange.  As a Microsoft partner, our customers are also able to procure end user hardware like laptops and tablets.
Office 365 has become a substantial component of our business as our customers have become more and more comfortable with the public or hybrid cloud architecture.  The key to Office 365 is a smooth migration from on premise servers to the cloud.  That's where Laketec's experience and project management can have a noticeable impact on your transition as you move to the cloud.
Key Products:
Operating Systems
Laptops
Desktops
Core Technologies
Office 365
With Office, you have 365 days ahead of you filled with endless possibilities. And it starts now.
Learn More from Microsoft.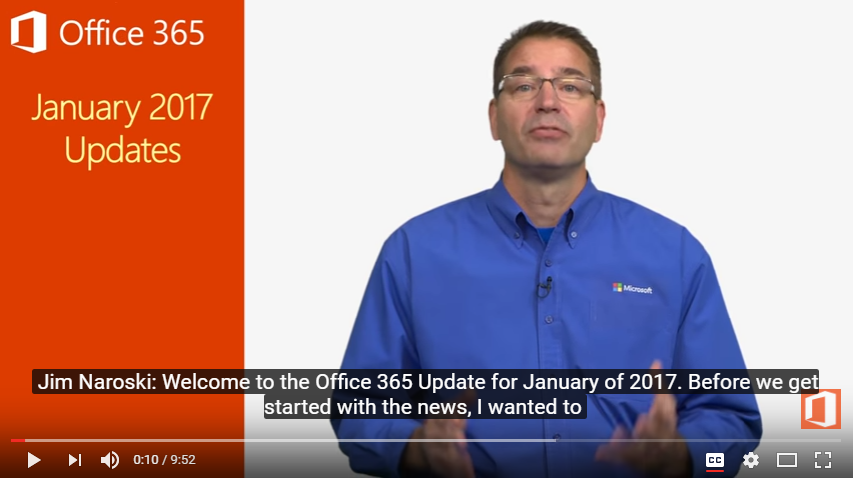 Office 365 Update for January 2017
Jim Naroski covers recent enhancements to Office 365.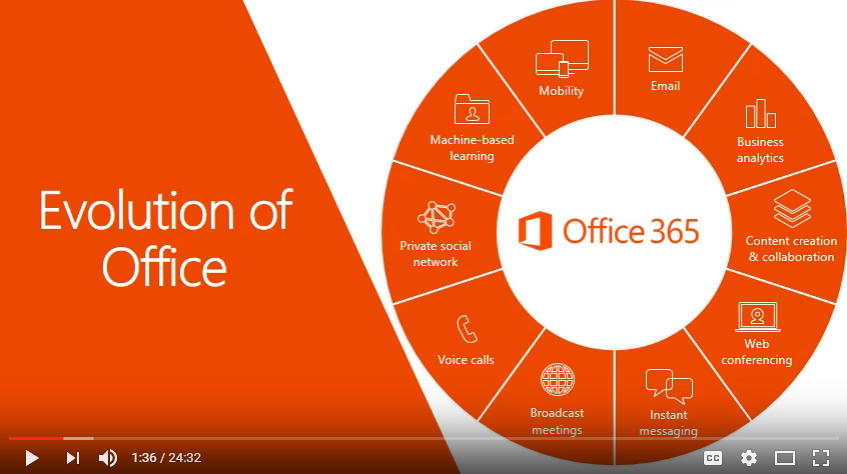 What is Office 365?
You'll gain an understanding of exactly what Office 365 is including the services and apps included with it.
Microsoft Office 365 Migration Best Practices
Migrating to Office 365 represents a significant step for an organization. It introduces product upgrades and brand new tools, opens the way for new work practices, and provides opportunities for re-imagining productivity. It also introduces a set of...