Next-Gen Infrastructure for Your Next-Gen Apps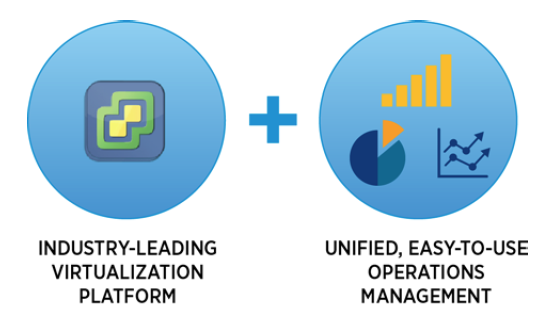 VMware vSphere®, the industry-leading virtualization platform, fuels digital transformation by delivering a simplified customer experience, comprehensive built-in security, and a universal app platform.  vSphere provides a highly available, resilient, on-demand infrastructure that is the ideal foundation of any cloud environment.
VMware vSphere® with Operations Management™ can help achieve your unique business needs by delivering virtualization with intelligent operations management, purpose-built to get the best performance, availability and efficiency from your infrastructure and applications from day one.
Download "VMware vSphere Datasheet 6.5.pdf"

vmw-vsphr-datasheet-6-5.pdf – Downloaded 1026 times – 144.25 KB