Overview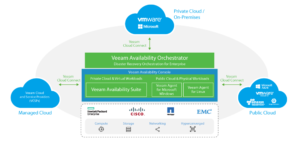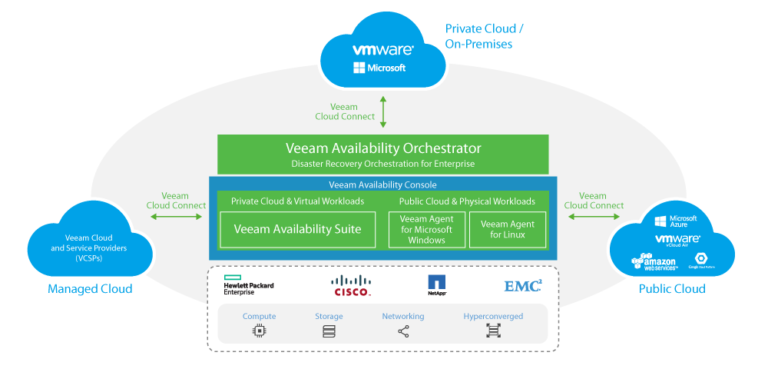 Today's rapid pace of technological innovation is forcing digital and physical worlds to collide – and it's also transforming the way organizations operate in every industry. This digital transformation can either make or break your business. Because, in the digital world, customers expect 24.7.365 Availability.
For today's enterprises, this means that expectations for SLAs for data and application uptime can be revolutionized. No longer do businesses need to think in hours or days – they can think in minutes or seconds instead – for all applications, data, and workloads.

We were in need of replacing some of our physical servers and decided that we should investigate virtual options. Our servers were over utilized and under powered.  It was scary to think about having to rely on our backup solutions at the time.  With the help of the Laketec team we were able to set up a VMware environment and segregate our servers into the core functionality that they should have been set up for originally.  With the Veeam solution we have a peace of mind that our backups are running properly and the EMC 3200 appliances were a much needed solution for our storage network.
Jade L.
Hartville Hardware