Using Office Applications Online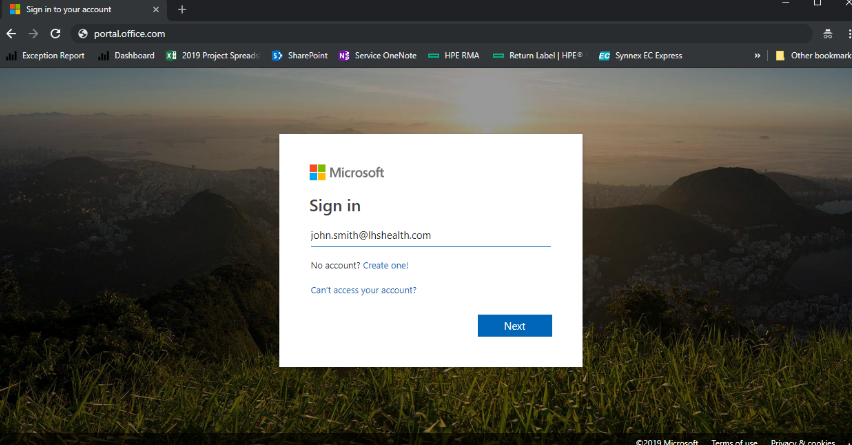 Once signed in, you will be presented with all of the applications you have access to use.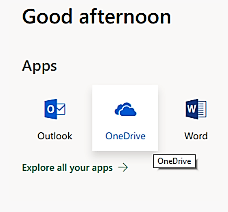 To edit a document, click the OneDrive icon to display all available documents.

If you do not see the document you need in this list, click the upload button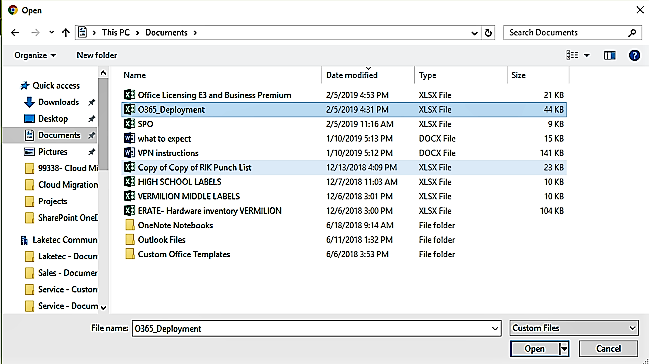 A new window will open for you to select the document you need. Choose from a document on your local computer or on the file server.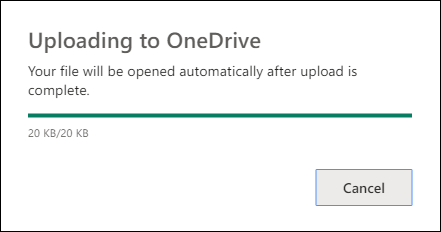 Your document will upload to OneDrive and Automatically open. Edit the document as needed.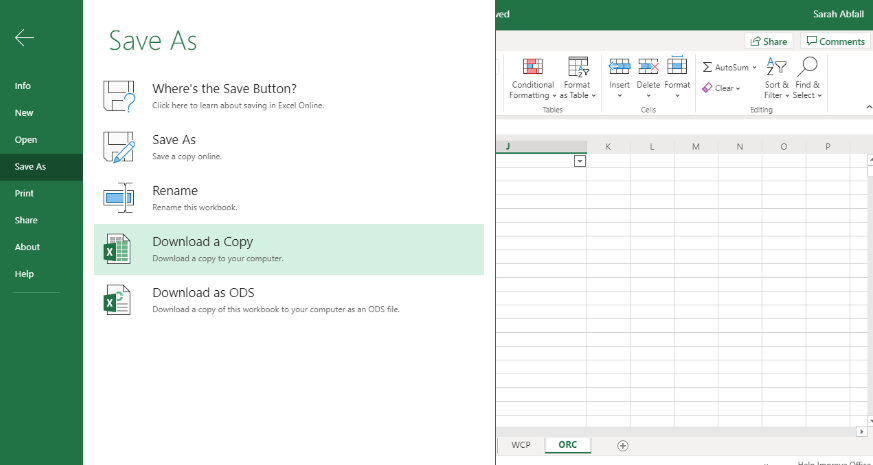 To save a document to your computer or to the file server, click File and then 'Save As'. Click 'Download a Copy'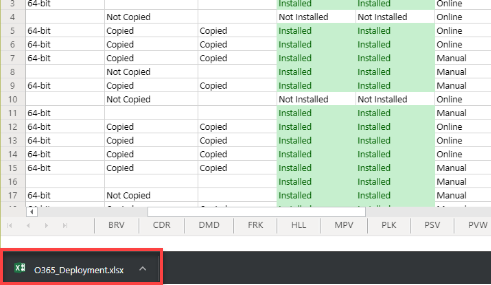 At the bottom left corner of the window, you will see the document's title and an arrow. Click on the arrow.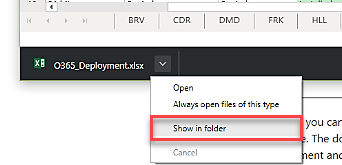 Click the option to 'Show In Folder'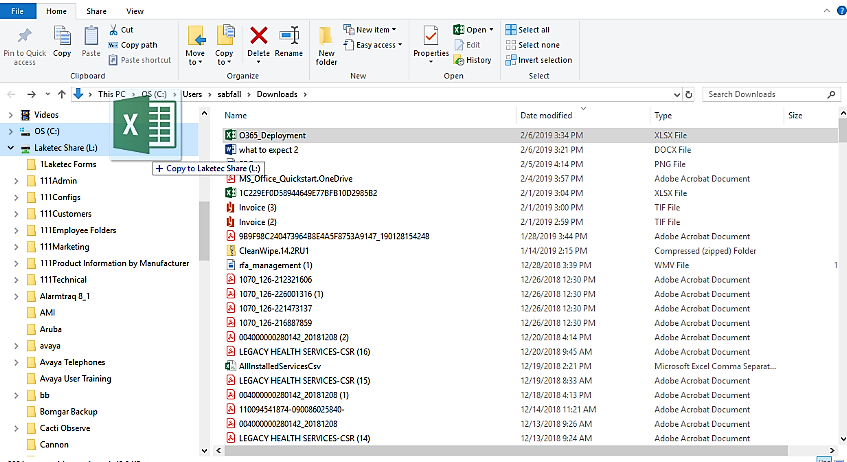 A window will appear and your document will be highlighted. Drag this file into the folder you wish to save the document to.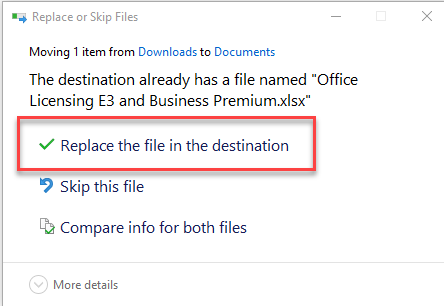 If you get a message that there is already a document with that name, please choose the option to replace that file.