Transforming your Network Foundation to Evolve the Future of Work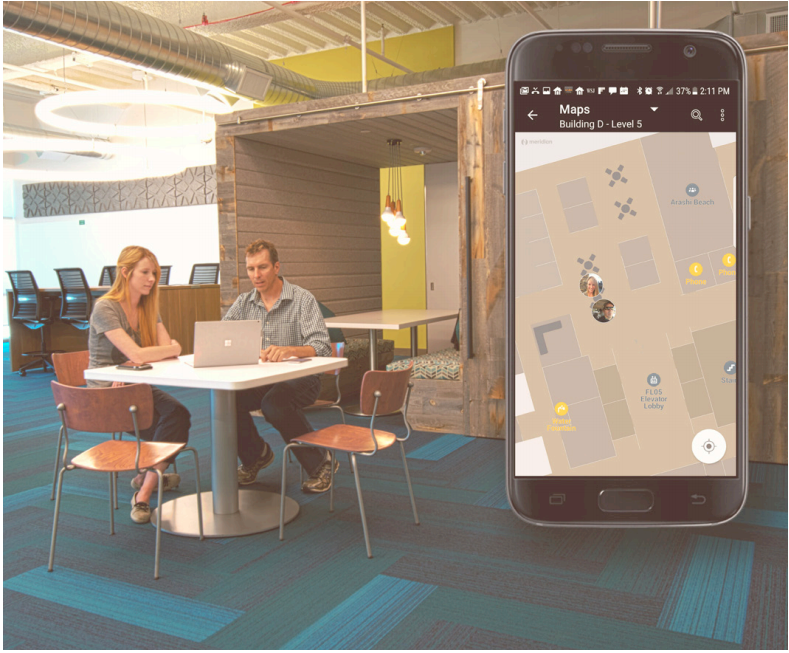 The global workplace is shifting to an environment that fosters an interactive and collaborative relationship with its stakeholders. This new "active facility" design is quickly replacing the existing passive workplace.
New technology trends such as Internet of Things (IoT), cloud computing, smart building systems and user-owned mobile devices – along with changes in worker preferences,
demographics and digitalized work processes – create a new demand for a significantly updated physical workplace.  Research predicts that 11.2 billion IoT devices will be in smart buildings by 2021, and 34% of those IoT devices will be installed in commercial general office spaces.1 IT professionals and business managers are now seeking solutions that facilitate a smarter digital workplace, without increasing the complexity or cost of their technology environment.
Download "The Smart Digital Workplace.pdf"

The-Smart-Digital-Workplace.pdf – Downloaded 818 times – 680.88 KB