Stop Endpoint Attacks Before They Get Started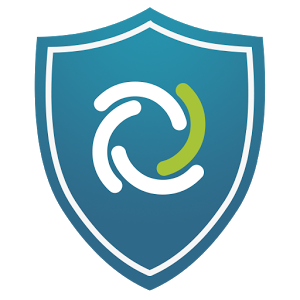 Security teams work diligently to ensure that their organizations don't fall victim to ransomware, whether as part of a wave of attacks or a highly targeted attack. It's common knowledge that the endpoint is the optimal place to prevent against ransomware, but it's not the only place prevention can, and should, occur.
The endpoint is the most vulnerable vector to ransomware. As such, endpoint security managers are focused on ensuring their protections can prevent against the latest ransomware. Security operations managers comb through data searching for indicators of a successful ransomware attack to remediate and minimize the spread of the attack. But how does ransomware impact the day-today duties of the network administrators when their priority is to ensure the network is operating as optimally as possible? What follows are the four reasons why network administrators must care about preventing ransomware.
Download "Preventing Ransomware Thinking Beyond the Endpoint and Into the Network.pdf"

Preventing-Ransomware-Thinking-Beyond-the-Endpoint-and-Into-the-Network.pdf – Downloaded 583 times – 183.85 KB