Protecting the Extended Perimeter with GlobalProtect Cloud Service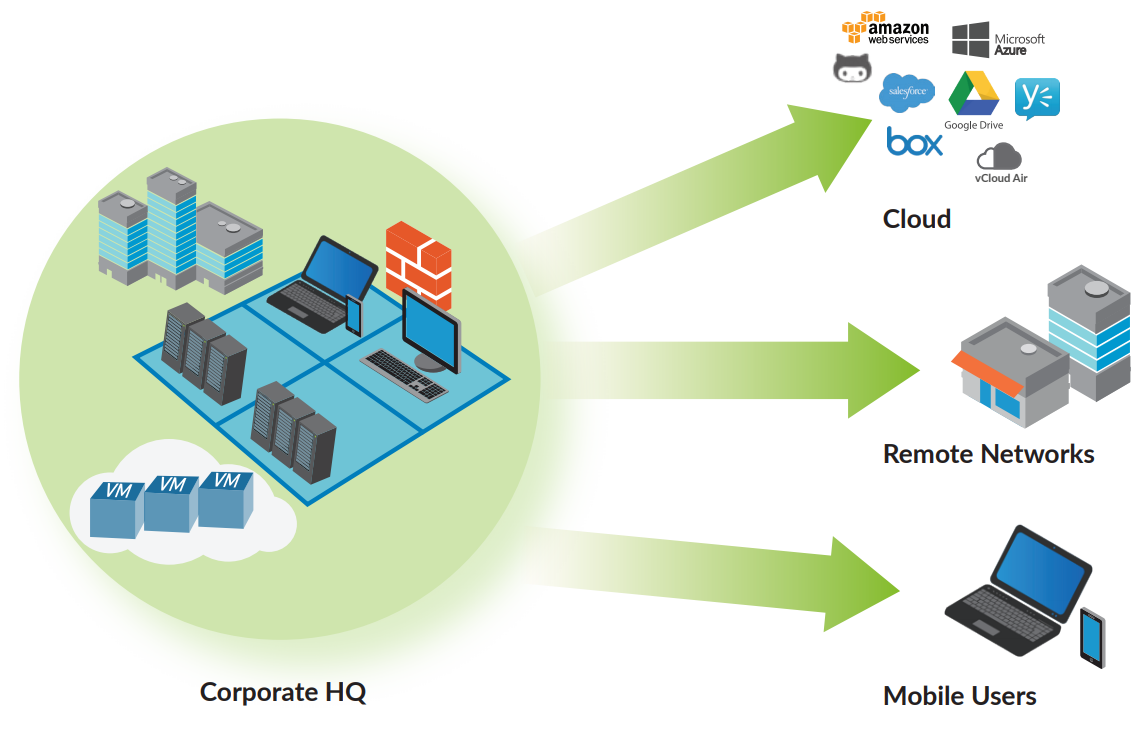 Your Perimeter Is Everywhere. The world you need to secure is undergoing tremendous transformation. Global expansion, mobile workforces and cloud computing are shifting the location of your applications, data and users. These changes introduce new opportunities for business, but they also create a set of cybersecurity risks.
These tectonic shifts in location strain an organization's ability to protect data and stop threats consistently.
The mandate for security has not changed, but the ability to deliver protection at each location is at a crossroads. Many organizations, faced with the rising costs of extending the perimeter using conventional methods, are left with few other choices. These consequences place organizations at risk. It is important to understand where the risks lie to evaluate what must be done to bring security back into balance.
Download "Protecting the Extended Perimeter with GlobalProtect Cloud Service White Paper.PDF"

protecting-the-extended-perimeter-with-globalprotect-cloud-service.pdf – Downloaded 709 times – 985.97 KB