Why Palo Alto Networks?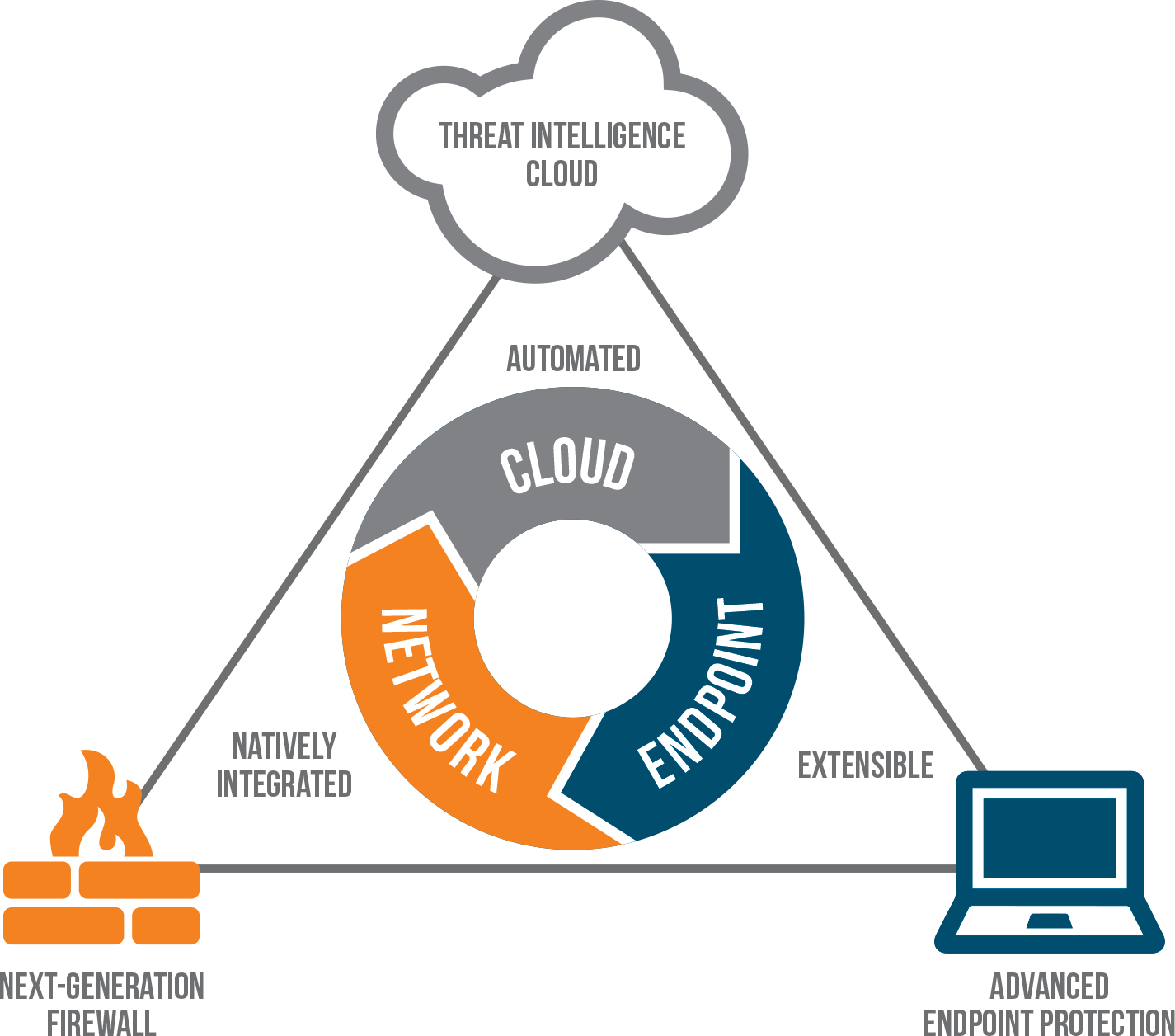 Palo Alto Networks is the next-generation security company maintaining trust in the digital age by helping tens of thousands of organizations worldwide prevent cyber breaches. With our deep cybersecurity expertise, commitment to innovation, and game-changing Next-Generation Security Platform, customers can confidently pursue a digital-first strategy and embark on new technology initiatives, such as cloud and mobility. This kind of thinking and know-how helps customer organizations grow their business and empower employees all while maintaining complete visibility and the control needed to protect their critical control systems and most valued data assets.
Our platform was built from the ground up for breach prevention, with threat information shared across security functions system-wide, and designed to operate in increasingly mobile, modern networks. By combining network, cloud and endpoint security with advanced threat intelligence in a natively integrated security platform, we safely enable all applications and deliver highly automated, preventive protection against cyberthreats at all stages in the attack lifecycle without compromising performance. Customers benefit from superior security to what legacy or point products provide and realize a better total cost of ownership.
Download "Palo Alto Networks Prevention Estory.pdf"

Palo-Alto-Networks-Prevention-Estory.pdf – Downloaded 690 times – 90.19 MB