Provides Secure Remote Network Connectivity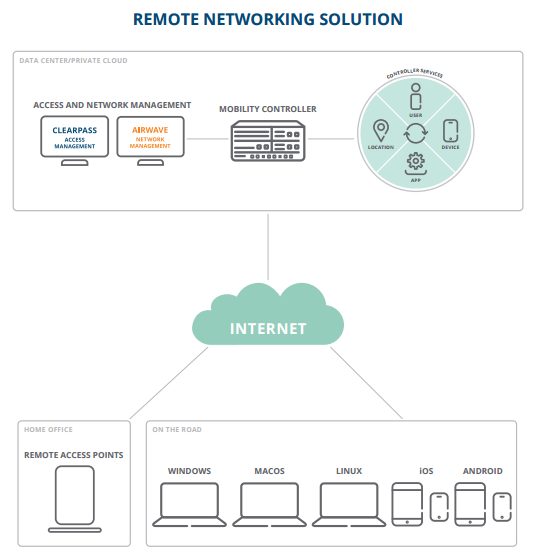 The Virtual Intranet Access (VIA) client from Aruba provides secure remote network connectivity for Android, Apple iOS, Mac OS X, Linux and Windows devices.
A hybrid IPsec/SSL VPN, VIA automatically scans and selects the best secure connection to the corporate network. Unlike traditional VPN software, VIA offers a zero-touch end-user experience and automatically configures wireless LAN (WLAN) settings on client devices.
For military-grade security, VIA supports Suite B cryptography when used with the ArubaOS Advanced Cryptography (ACR) module. With ACR, mobile devices with VIA can securely access networks that handle controlled unclassified, confidential and classified information.
Download "Aruba VIA Client Data-Sheet.pdf"

Aruba-VIA-Client-Data-Sheet.pdf – Downloaded 932 times – 148.62 KB