Remote Access Point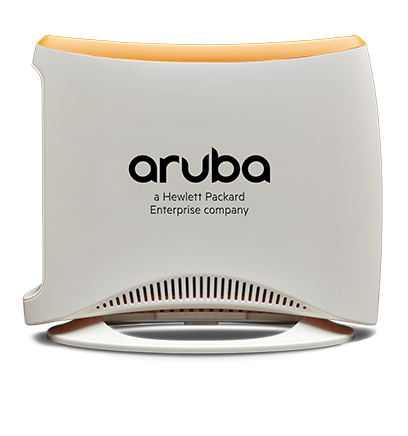 The multifunctional Aruba RAP-3 delivers secure 802.11n wireless and wired network access to corporate resources from branch and home offices.
Centrally managed by Aruba Mobility Controllers, the RAP-3 extends corporate resources to remote locations by establishing site-to-site VPN tunnels to the data center.
To eliminate client stickiness, the RAP-3 includes integrated ClientMatch™ technology, which continuously gathers session performance metrics and uses this data to every device to the best AP and radio on the WLAN, even while users roam and RF conditions change.
Download "Aruba RAP-3 Data Sheet.pdf"

DS_RAP-3.pdf – Downloaded 972 times – 798.63 KB