The Benefits of a Mobile-First Network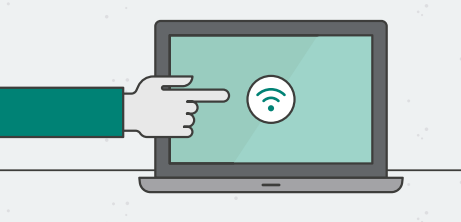 The explosion of smartphones, tablets, cloud-based applications, and the Internet of Things has changed the nature of work. This new mobile-first environment is mostly a good thing for small and midsize businesses (SMBs).
Forbes reported SMBs that adopt mobile technologies see double the revenue growth and create up to eight times as many jobs as their less mobile-ready peers.  Small businesses alone save over $67 billion a year using mobile apps, tablets, and smartphones.
In fact, 67% of the SMBs are using tablets for business purposes, and 93% are using employee-owned smartphones.
But too often, networks—even networks that are just a few years old—simply aren't robust or flexible enough to keep up with the demands of a mobile environment.
Download "Mobile First Network eBook.pdf"

Mobile-First-Network-eBook.pdf – Downloaded 836 times – 621.61 KB