Today's Prerequisite for Enhanced Security and Compliance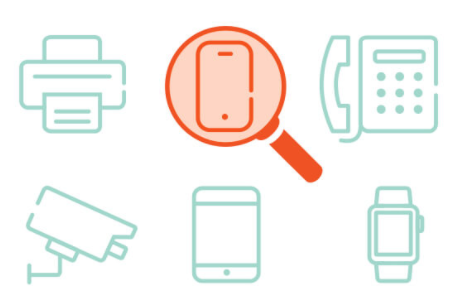 To help identify connecting endpoints, legacy practices often meant deploying comprehensive endpoint management solutions, agents, and manually updating multiple endpoint databases. None of these delivered the desired results because IT was overwhelmed by BYOD, guest access deployments, and rogue wired and wireless endpoints; many of which come and go with users.
With the billions of IoT devices expected to connect to networks in the next three years, and the well-publicized security breaches of late, there is a warranted demand among IT professionals for real-time visibility and reporting.  They need a solution that offers continuous monitoring and profiling rather than periodic updates, regardless of location, time-of-day, or endpoint type.
Download "Endpoint Visibility for Wired and Wireless.pdf"

Endpoint-Visibility-for-Wired-and-Wireless.pdf – Downloaded 671 times – 219.93 KB