Aruba 530 Series Wireless Access Point
The 530 Series APs are also designed to optimize user experience by maximizing Wi-Fi efficiency and dramatically reducing airtime contention between clients.

Features include Orthogonal frequency-division multiple access (OFDMA), bi-directional multi-user MIMO and cellular optimization. With up to 4 spatial streams (4SS) and 160MHz channel bandwidth (VHT160), the 530 Series provides groundbreaking wireless capabilities for any enterprise.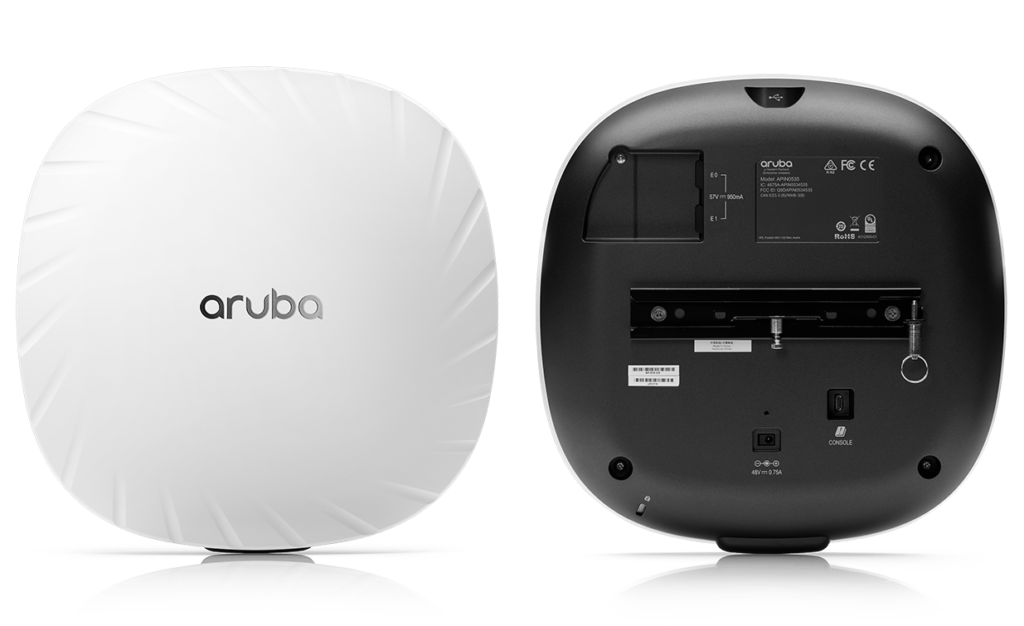 Download "Aruba_AccessPoints530 Series.pdf"

Aruba_AP530Series.pdf – Downloaded 151 times – 557.03 KB