Low-cost 802.11ac Wave 2 for outdoor enterprise environments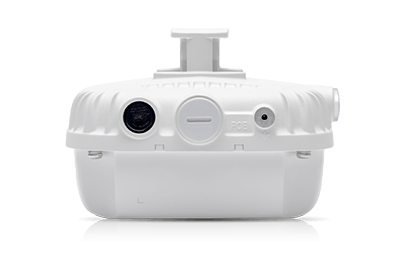 Multifunctional 360 Series outdoor 802.11ac Wave 2 access points deliver cost-effective wireless connectivity for mobile and IoT devices in educational, enterprise, retail, and industrial settings.
By supporting dual radio operation, the 360 Series APs deliver a maximum data rate of 866 Mbps in the 5-GHz band and 400 Mbps in the 2.4-GHz band, while supporting MU-MIMO operation for simultaneous transmission for up to two 802.11ac Wave 2 devices.
Able to survive in harsh outdoor environments, the 360 Series can withstand exposure to high and low temperatures, persistent moisture and precipitation, and are fully sealed to keep out airborne contaminants. All electrical interfaces include industrial strength surge protection.
Download "Aruba AP360 Series Data Sheet.pdf"

DS_AP360Series.pdf – Downloaded 1062 times – 136.88 KB