High-performance 802.11ac Wave 2 for hospitality and branch offices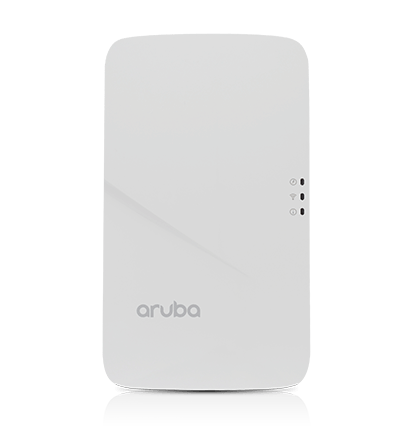 This access point combines wireless and wired access in a single compact device. It's ideal for hotels, medical clinics, classrooms, branch offices and remote workstations which often require flexible and easy deployment options.
Three local Gigabit Ethernet ports are available to securely attach wired devices to your network. One of these ports is also capable of supplying PoE power to the attached device.
Integrated Bluetooth Aruba Beacon simplifies the remote management of a large-scale network of battery-powered BLE Aruba Beacons while also providing advanced location and indoor wayfinding, and proximity-based push notification capabilities.
Download "Aruba 303H Data Sheet.pdf"

Aruba-303H-Data-Sheet.pdf – Downloaded 1020 times – 575.66 KB