Laketec, in partnership with Aruba, invites you to an exclusive and exciting experience.
This event is designed for forward-thinking IT and finance leaders who are ready to explore the transformative potential of as-a-service solutions.
Lunch & Learn | Noon - 1 P.M.
NaaS - The Myths, The Facts, and The Future
Our insightful lunch presentation will be presented by Anne M. McClelland, president of AMM Services, LLC. She will immerse you in the world of as-a-service, providing deep insights into its potential to revolutionize your IT landscape.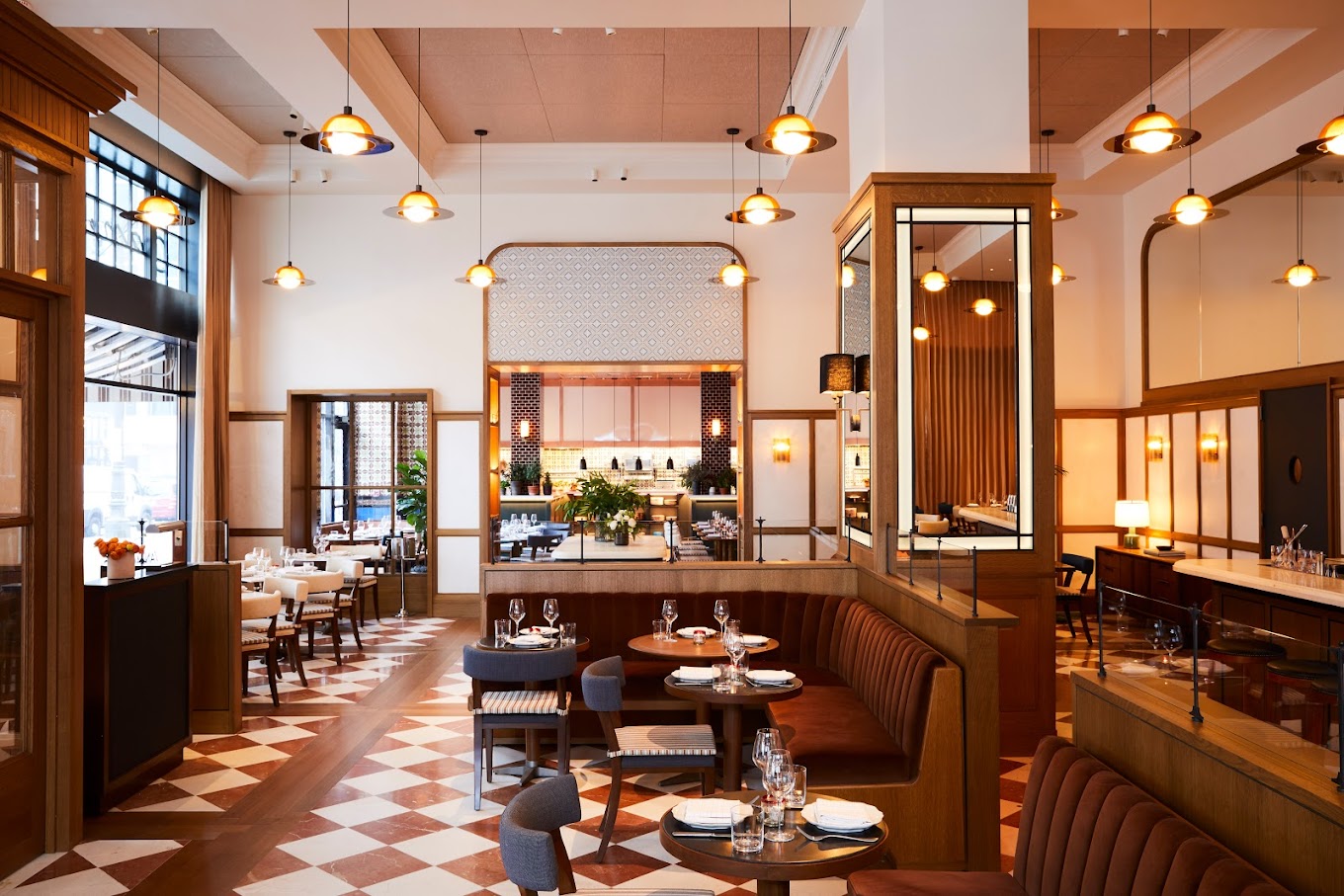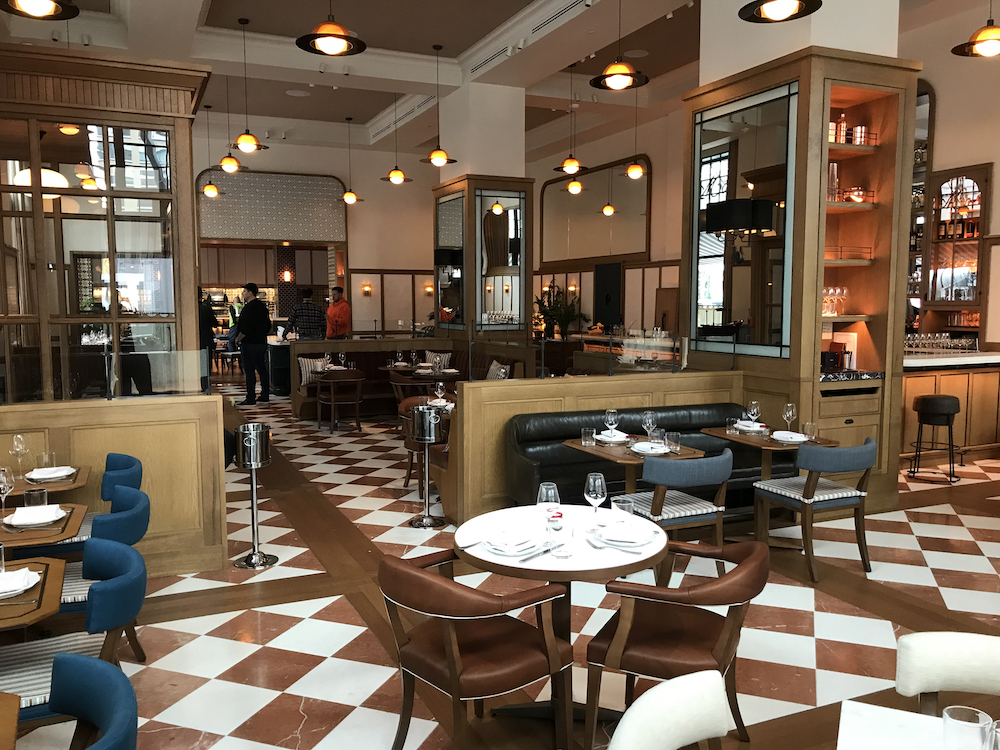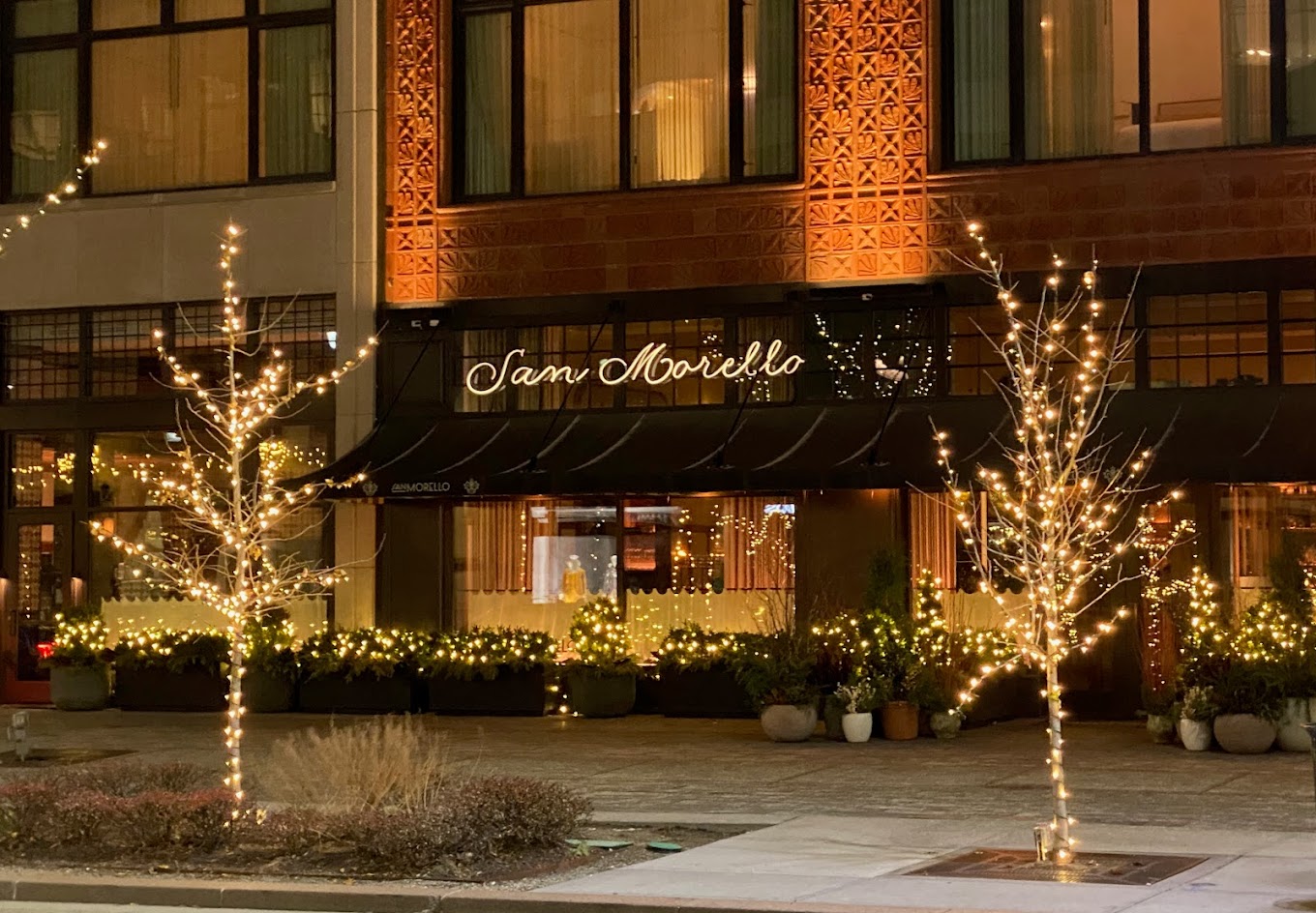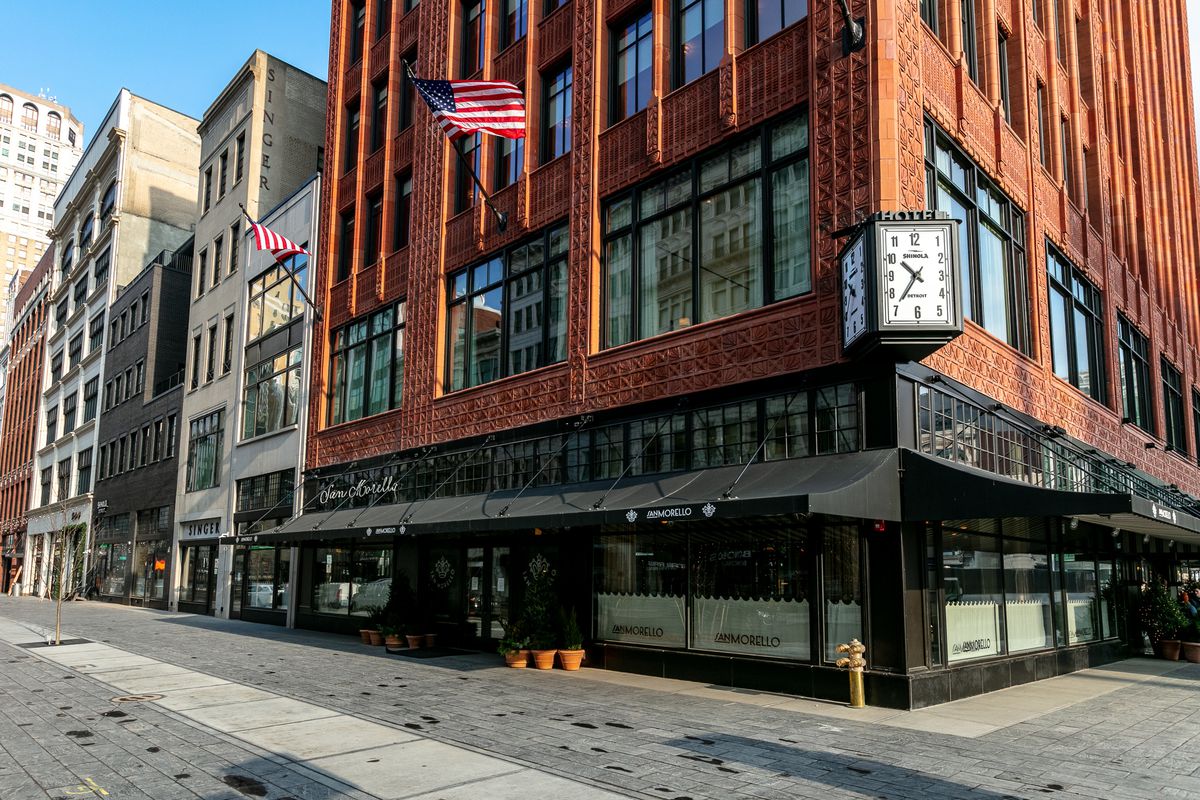 Anne will delve into critical topics including industry trends, horizontal and industry-specific insights, and the extensive benefits as-a-service can offer your organization. The presentation will include real-world success stories and testimonials from the top, showcasing some of the amazing results IT leaders have witnessed.