28
Years of Experience
6K+
Users Currently Supported
4K+
Features Available
Communications Systems Built to Suit
Phone systems have evolved to become a fully integrated application of the IP network. A truly converged telephony system offers unparalleled opportunities to increase employee productivity and flexibility.
These opportunities also bring challenges and the partner you select for your deployment and ongoing support is critical to the success of the project. At Laketec, we differentiate by being diligent on the discovery and design phases to ensure that we deploy a product that exceeds your expectations and has a long term strategy to fully leverage your investment.
While there are thousands of available features that can be tailored to suit your needs, our most common customer requests include:
Twinning (simultaneously ring cell and desk phone)
Mobility
Free Conferencing
Instant Messaging and Presence
Call Accounting & Reporting
Video Collaboration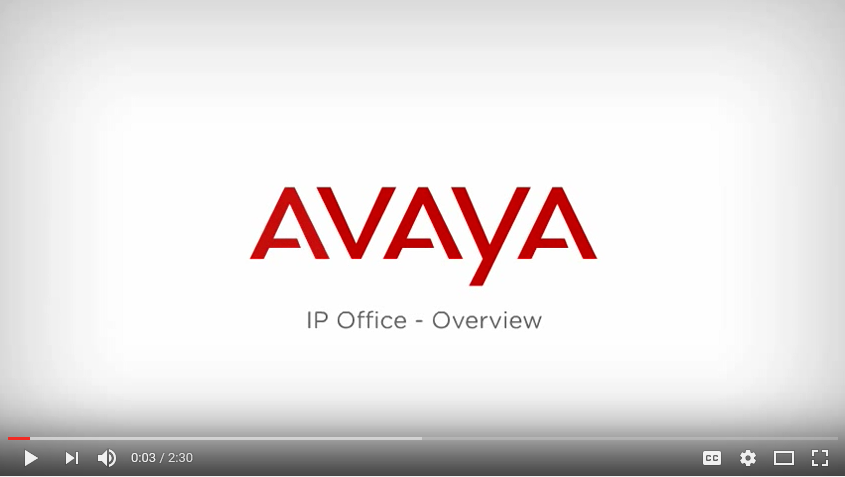 Avaya IP Office
For the small to mid sized company looking to professionalize their communication systems, the Avaya IP Office is the "Swiss Army Knife" of phone systems offering unparalleled flexibility and feature sets.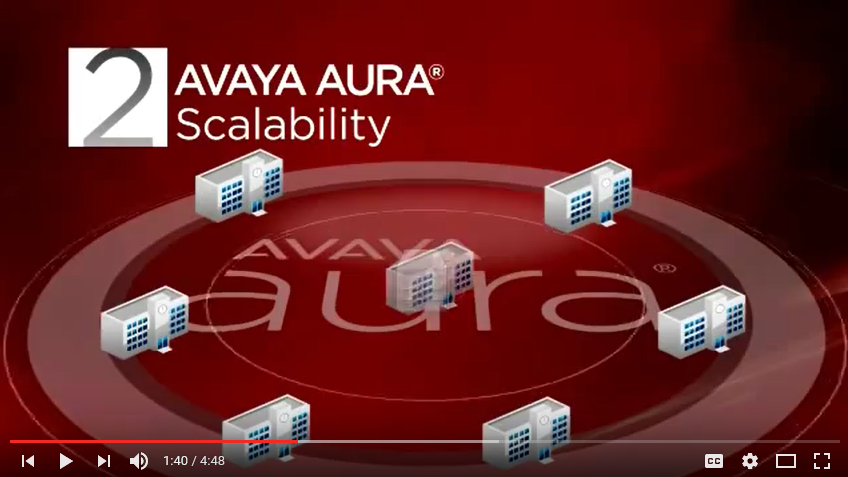 Enterprise Solutions
Avaya is the undisputed leader of fortune 500 voice deployments.  Find out why.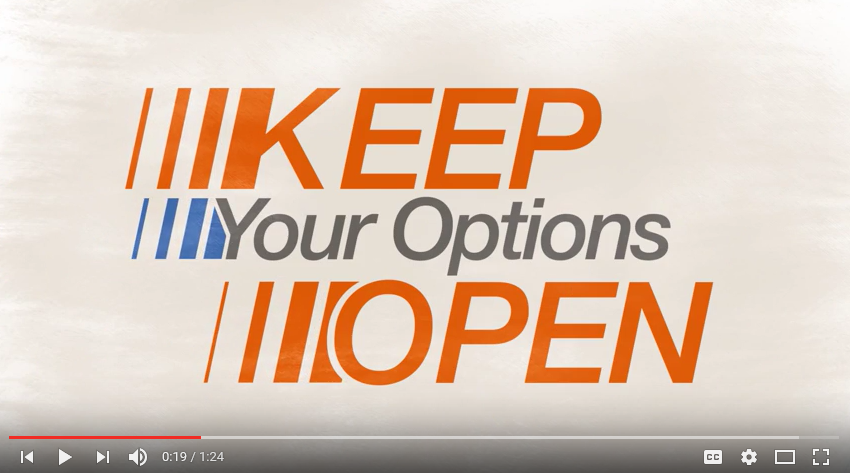 ShoreTel
On premise, Hosted, or a hybrid solution. We've got you covered
Description: ShoreTel and Laketec are a winning combination for the mid market company looking for flexibility and simplicity.
Laketec Testimonial
Joe Little
General Manager
Phone system deployments are the foundation upon which Laketec was built.  It was our one and only offering until 2007 when we began to evolve into a full service IT provider.  As we built our reputation within the industry, we also built out a world class process for servicing customers which seamlessly translates to IT support.  Voice systems still represent a significant component of our core business.

Laketec has been here at MLCL doing the install to our new system. You work with some great people (but, of course, you probably already know that). Dale, Dan and Rick have been at the beckon call of some very high maintenance people and I have heard nothing but positive feedback.
Joyce
McCarthy, Lebit, Crystal & Liffman Co.
Avaya IP Office Collaboration Editions Data Sheet
When it comes to business collaboration systems, one size does NOT fit all. Every company operates differently and has unique communication needs. The Avaya IP OfficeTM Platform provides you with options, so you can tailor your collaboration system t...
More About Avaya IP Office Collaboration Editions Data Sheet
ShoreTel Connect CLOUD Service Plans
ShoreTel Connect CLOUD service plans offer a variety of unified communications tools and options—choose the right combination for your business needs
Avaya IP Office Multi Channel Contact Center
Customer expectations have risen dramatically, requiring companies to develop a far broader set of capabilities for their customer interactions. To be successful today, small and midsize businesses must be capable of responding swiftly, efficiently a...
Our Partners
We don't do it all on our own. See our network of valued partners.