Overview
Secure, Simple, Reliable
Barracuda Networks, Inc. offers industry-leading solutions designed to solve mainstream IT problems – efficiently and cost effectively – while maintaining a level of customer support and satisfaction second to none. Our products span three distinct markets, including: 1) content security, 2) networking and application delivery and 3) data storage, protection and disaster recovery.
While we maintain a strong heritage in email and web security appliances, our award-winning portfolio includes more than a dozen purpose-built solutions that support literally every aspect of the network – providing organizations of all sizes with true end-to-end protection that can be deployed in hardware, virtual, cloud and mixed form factors.
Laketec leverages Barracuda products primarily for on/off site backups, and content filtering including web and email.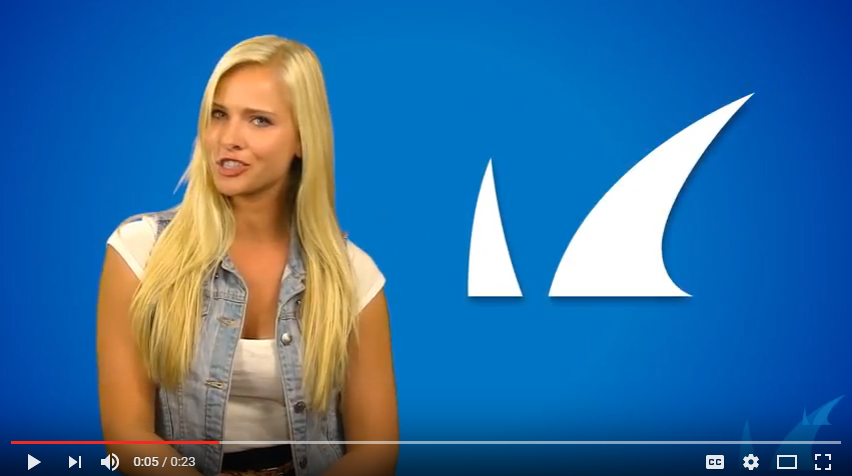 Barracuda Web Filter
The Barracuda Web Filter is an integrated content filtering, application blocking and malware protecting solution that is powerful, easy to use and affordable for businesses of all sizes. It enforces Internet usage policies by blocking access to websites and Internet applications that are not related to business, and it easily and completely eliminates spyware and other forms of malware from your organization.