99.99%
Guaranteed Uptime
2200
Successful Implementations
200+
APIs Available
Overview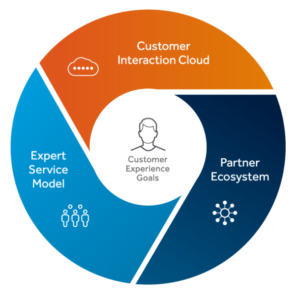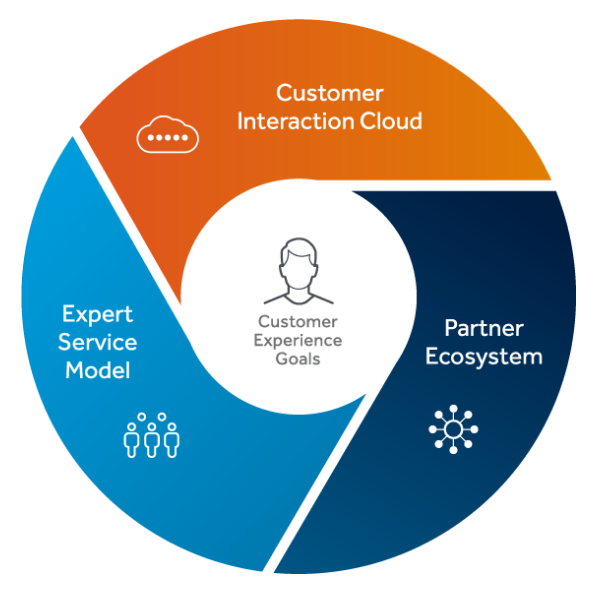 inContact was born in the cloud and has been singularly focused on providing next generation customer experiences for contact centers from 10 to 10,000 agents.
At Laketec we listened to our customers when they asked for a solution that was scalable, flexible, and reliable.  inContact provides the ability to avoid traditional barriers like high up front costs, seasonal inefficiencies, and complex deployment configurations.  Our partnership with inContact allows us to provide our customers with enterprise level functionality, consumed as an operational expense, and deployed in as little as 3 weeks.
About inContact:
Experienced and proven cloud solutions for contact centers
Publicly traded and in business since 1997
1,000+ employees
Over 100 Fortune 500 / Global 2000 clients
Used by 175,000+ agents
Key Benefits:
Unified – Complete end-to-end solution for the cloud.  Consolidates infrastructure and connectivity.
Affordable – Pay-as-you-go model and low startup costs.  Eliminates capital expenditures for hardware and software purchases.
Scalable, customizable – Supports any number of agents, located anywhere in the world.  Quickly supports fluctuating call volumes.
Reliable – Strong published service level agreement of 99.99%.  Geographically redundant network, data centers, and databases.
Low maintenance, flexible – Software upgrades, enhancements and maintenance included.  Many changes can be made by business users and non-technical personnel.
Core Technologies
Cloud Call Center Software
inContact cloud contact center software helps you connect with your customers on their terms and across all channels, including inbound/outbound voice, voicemail, email, chat, social media, SMS, IVR, voice portal, self-service and more.
Workforce Optimization
In today's highly competitive market, providing exceptional customer service is critical to an organization's success. Our award-winning workforce optimization (WFO) suite enables organizations to optimize operational efficiency while maximizing the customer experience.
Reporting & Analytics
Our flexible, easy to use Call Center Analytics & Reporting lets you track critical call center metrics so you can make smart business decisions. Choose from pre-built reports, ad-hoc reporting or custom created reports. Track real-time management metrics with our customizable dashboards.

It's eye opening to look back at my original pie-in-the-sky RFP and to be able to say, yes, we definitely got everything we wanted with inContact.
Kristina Coker
Columbia
The Laketec Philosophy
Having the ability to deploy enterprise grade technology to customers with just 10 agents is a great differentiator for us in the small and mid-market space. From an enterprise perspective, it's great to be able to spin up a 1,000+ seat call center in a reasonably short time frame. Operational budgets that can often be seasonal also make inContact a natural fit with our existing product portfolio.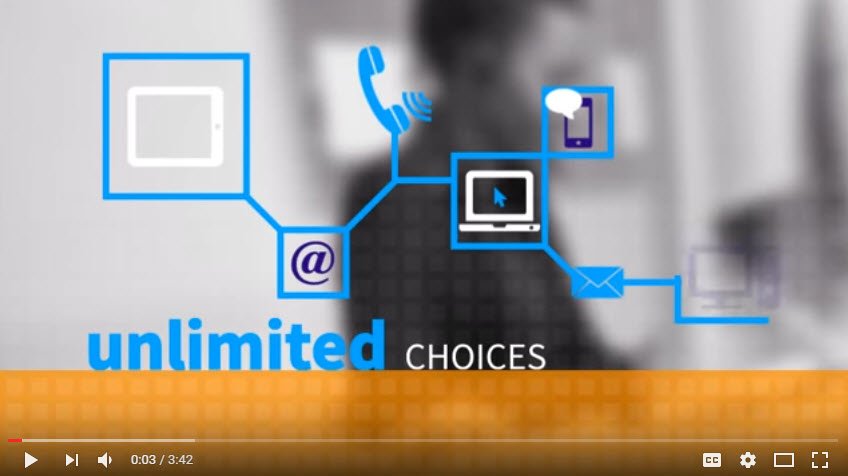 inContact Cloud Contact Center Software Tour
Watch this video to see how inContact cloud call center software can help make your business more efficient and improve your customer service.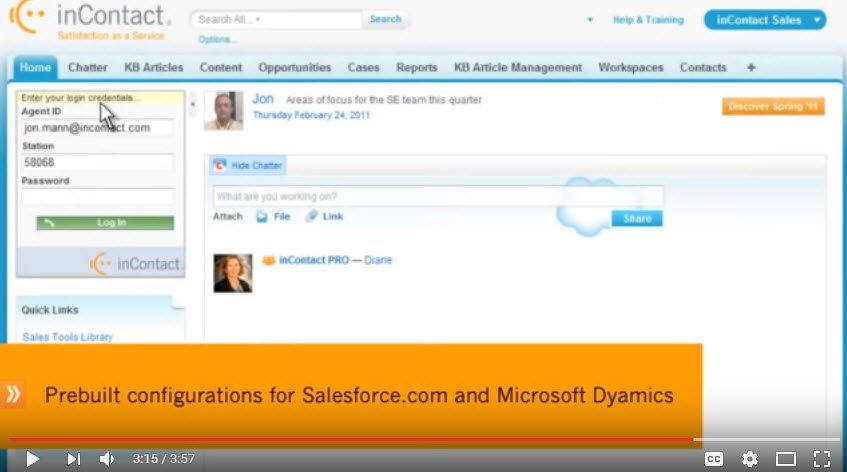 Demo: inContact ACD
A demo of the inContact ACD software which provides skills-based routing, universal contact queue, integrated quality management, database integration and more.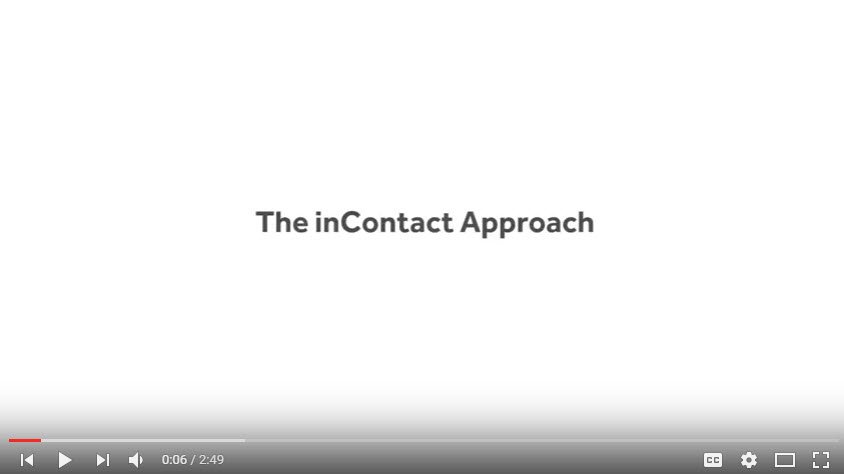 The inContact Approach
Through a powerful combination of our technology, our people and our partners, inContact brings together everything you need to achieve your goals and key business metrics. And of course, delight your customers every step of the way. Hear from inContact Executives to learn how we help transform one-on-one experiences.
inContact Brochure
The inContact Customer Interaction Cloud is the most complete cloud-based contact center solution on the market today. With industry- leading flexibility and reliability, we make it easy and affordable for companies of all sizes to turn each and ever...
inContact Reports 2.0
inContact Reports 2.0 is a powerful reporting tool that gives you access to the information you need in a customizable display format.
inContact Agent and inContact Admin for Salesforce
When most CRM work happens in conjunction with other systems, the pain of managing all these systems plus a contact center system can be challenging. Even the best CRM and contact distribution platforms won't relieve that pain unless they work toge...
More About inContact Agent and inContact Admin for Salesforce