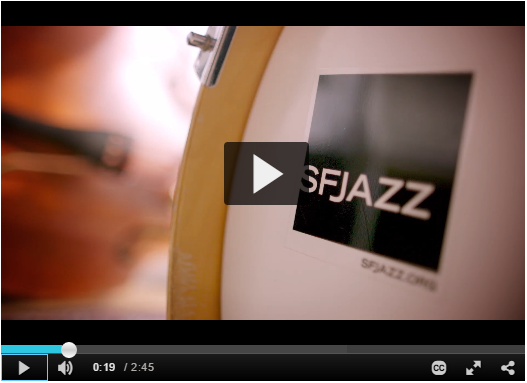 Avaya Scopia Desktop and Mobile Applications
Anyone in your organization can own a virtual meeting room. The owner can invite anyone, anywhere, on any network, to participate in a video call—or just join via audio. These customizable, always available rooms support scheduled and ad-hoc conferencing from video conference room systems, desktops, and mobile apps.
Laketec Testimonial
Joe Little
General Manager
The ability to quickly and easily jump into a video conference from any device with a camera and screen, regardless of hardware or location, is a great asset for any organization with multiple locations, remote workers, or just employees on the road.
The Laketec Way
Laketec maintains a "user first" philosophy on video conferencing. The experience must be easy for the moderator to set up and for participants to join. Whether you connect from a conference room, a desktop, or a mobile device, your experience will be seamless. With a Laketec deployment, you can expect video conferencing to become a part of your business's day to day operation.
Wichert Insurance
Wichert is highly committed to customer service and that means they needed a system that would be dependable and user friendly. By deploying the Avaya One-X portal as a part of this design, Wichert gained desktop functionality for the voice platform...
Hexpol Compounding
Hexpol is a shining example of the Laketec portfolio being brought to bear within one network. We have worked closely with their exiting IT staff to fully deploy an Avaya phone system including video capabilities, a secure wireless network, next gen...
Our Partners
We don't do it all on our own. See our network of valued partners.