500+
Implementations
4K+
Features Supported
8
Local Engineers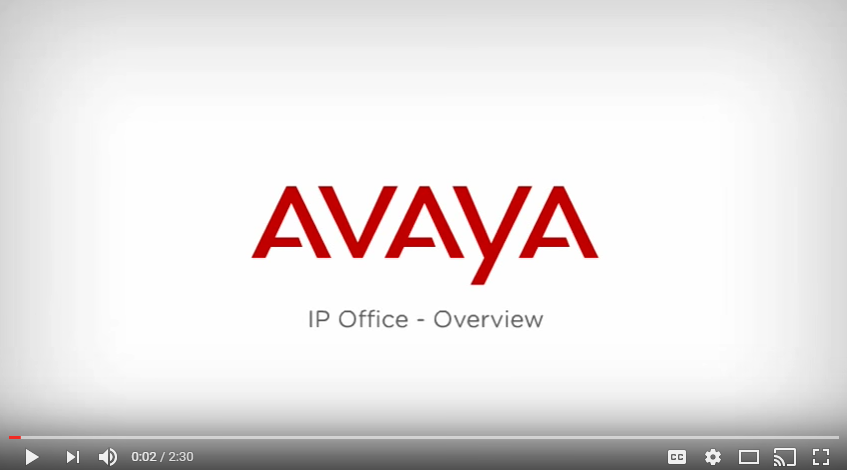 Avaya IP Office - Midsize and Small Business Phone System Solutions
Avaya IP Office is the right phone system for any midsize and small business today—whether a single office, a home office or multiple stores/sites. Avaya IP Office unifies communications, providing an unprecedented set of leading-edge communications capabilities to help employees work better and serve customers more effectively.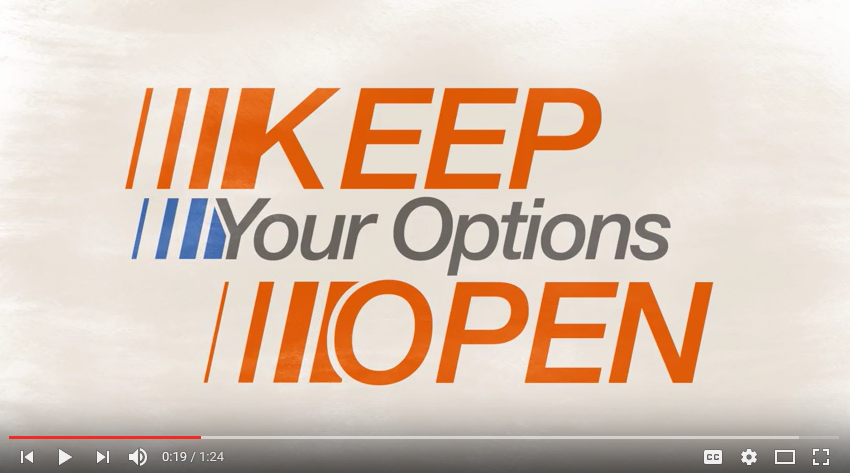 Keep Your Options Open
ShoreTel and Laketec are a winning combination for the mid market company looking for flexibility and simplicity.

Wichert Insurance is particular about the businesses we use for our technology services.  We began our relationship with Laketec over 8 years ago, primarily as our Telephone system provider. Over the years we have grown and depended on Laketec to be our advisor as well as provider of equipment and services.  To that end, we have been able to make our remote workers function as a in house employee through the Avaya IP office technology.  Additionally the One X portal allows desktop functionality for our voice communication. One other addition that Laketec was able to supply was unified messaging; again making us more productive and responsive to our customers.  We feel that our relationship with Laketec is strong, and they really know their industry.
Karl D.
Wichert Insurance
Avaya Customer Engagement Solutions
Customer experience is vital to businesses as they seek stronger revenues and profits. It helps to drive stronger customer engagement, and customer engagement promotes higher customer lifetime value. Businesses that use customer lifetime value as a s...
ShoreTel Connect CLOUD Service Plans
ShoreTel Connect CLOUD service plans offer a variety of unified communications tools and options—choose the right combination for your business needs
Our Partners
We don't do it all on our own. See our network of valued partners.