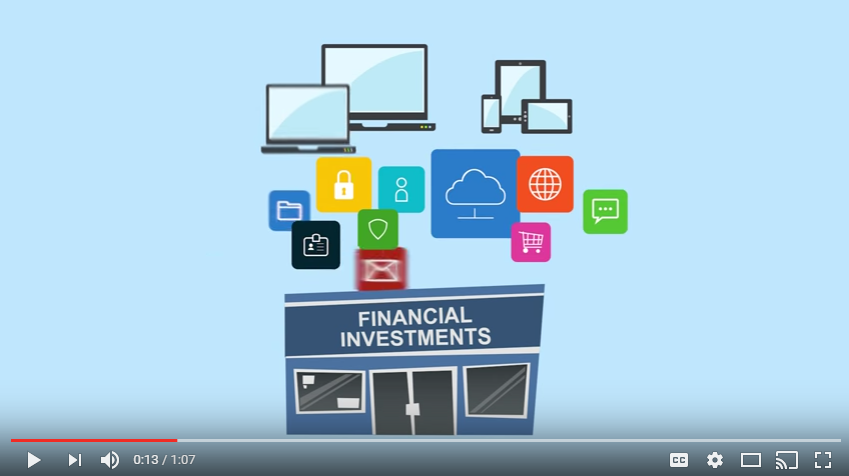 Why Monitor?
Proactive network monitoring is a cornerstone of a successful Managed Service Provider (MSP).  Learn more about how our monitoring platform benefits our customers.
Laketec Testimonial
Joe Little
General Manager
Our monitoring systems are what give us the pulse of our customers networks.  The ability to review reports on a quarterly basis and make recommendations help our customers stay on budget and on their road map.

It is so nice to work with a company that actually answers the phone, listens to the client, and gets back to them within an hour not 2 days.  So glad we made the move to Laketec!
Kathy G.
CTI
Hartville Hardware
Hartville Hardware has relied on Laketec to provide Communications systems since 2010. Branded products that Laketec designed, installed and supports are: Datel Call accounting, Avaya IP Office Telephone systems, Spectralink wireless handsets, HP swi...
Our Partners
We don't do it all on our own. See our network of valued partners.